Many people are dissatisfied with the way they spend their lives between work and leisure. Often money prevents the implementation of goals. But that need not be.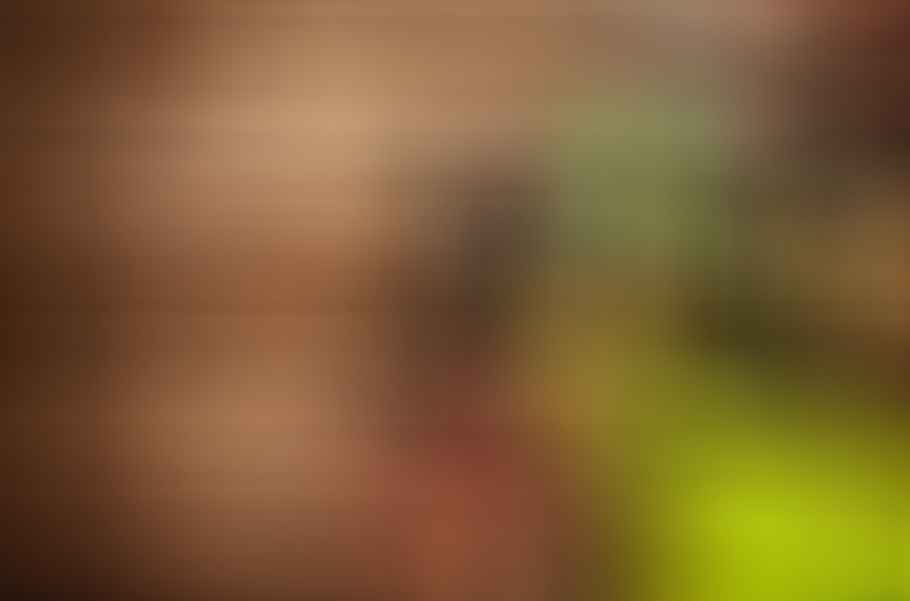 Who prevents you from achieving goals?
Who or what is preventing me from objectives to reach? Where exactly is the "inner weaker self" buried? What exactly is preventing you from spending less and being more active? I want to analyze that in detail and in writing. To this end, I take a close look at my priorities for shaping my life:
We traditionally earn money at work and spend it in our free time. But that doesn't have to be the case: inexpensive alternatives can be found for many activities. Why had I so long stuck to activities that are not very enjoyable but expensive? These activities in particular are a good indicator of where the barriers to savings actually lie.
Checklist: my personal savings obstacles
I noticed that an important obstacle to savings was that I was very oriented towards others. And thought about the reasons why it was still so difficult for me to save. In the end, I made a list of my personal obstacles to saving, which clearly showed me why saving was so bothering me.
However, I did not leave it at a mere listing, but also noted the possible solution next to it. That was important because I didn't just want to criticize myself, I wanted to change something productively! My checklist of personal obstacles ended up looking like this:
| | |
| --- | --- |
| Personal obstacles to saving: | I can do that against: |
| Over offer at possibilities | I set priorities and find out (Eisenhower principle), which is really important to me and what I can do without. |
| Role model of friends and acquaintances | I realize that I only do certain things because my friends and acquaintances show it to me. |
| Others can not convince of the need to save | I sell my alternative ideas differently: I don't say "we have to save" but "I have a new, original idea." |
| Friends and family are happy about the ideas, but the implementation hangs. | Others are comfortable too. Not only do I have to convince other people of alternative ideas, but I also have to ensure that they are implemented. And that usually means that I have to organize something myself - the others usually go with it. |
| I spend money to get and maintain social contacts | Sitting around at home, because you have too little money to meet new people, does not have to be: I search in Internet portals, by advertisement or notice specifically for contacts with the same interests. |
| I lose money through spares, z. B. Lock offers | I go to the 1 Euro Shop because it is so cheap and afterwards I spent too much money. Therefore: Do not be seduced by the supposedly low prices, only buy what I really need. |
| Convenience | I just get myself up. Worth it! |
| Afraid to do something different | What can happen? If I just dare something new, I'll be surprised to find that things are going much better than expected! |
| Lack of new ideas | I use creativity techniques to get new ideas. |
Find alternatives
And then of course there are those activities that make saving really difficult: They are expensive, but I enjoy them. It only helps to think: what alternatives are there that give me as much pleasure? Of course, this can only be decided on a case-by-case basis. A few examples that worked for me:
Tip: Text as PDF (please read the instructions!) or to this text complete eCourse or series Download. Actions or news via Newsletter!
Theater and Opera: I like going to the theater or the opera. In fact, many theaters and opera houses offer last minute deals. In addition, in the case of theatrical communities, subscriptions for a small monthly fee up to 20 are deducted from the regular entry price.
Movie theater: On special days or at certain times, admission is cheaper, often even free on birthdays. The entire cinema industry in Germany has agreed to the future Tuesday as a unified cinema day: offer.
Concerts: When I feel like live music, I go to church. Many churches offer free organ concerts. And in the summer there are numerous open-air events.
Books: Books don't have to be expensive either. You can borrow books from the city library, swap them with friends or buy used books online at low prices - and again after reading sell, On http://www.bookbutler.de the prices of new and used books in different online shops are compared. Free eBooks is offered by Project Gutenberg (English); the German-language project Gutenberg-DE offers classic texts in full text. On bookcrossing, the members register books which they then "release" (read, register, release), "to travel the world and find new readers". Each book receives its own BookCrossingIDentnumber, which can be used to track its path.
It pays to develop new ideas. Only they do not come down. But I can help a little and look at the list of my leisure activities again. Especially the activities in field B should inspire me to ideas. You can use a lot of creativity techniques like Brainstorming or MindMapp.
Savings goals achieved?
Enter your alternatives in the column C of the Excel sheet and in column D what they cost. (In the I have already entered some values, but you can of course replace them with your own numbers.)
What does the template do?
The template then automatically calculates how much you have saved overall. Line 39 indicates whether you have reached your Spareline. If the value is 0, you have reached the Sparziel. If it's negative, you've even missed it. If it is positive, however, you should save this sum.
I can congratulate myself: I even fell short of my savings target by 38 Euro.
Finally, a tip: Save on the train
Even if the train has a reputation for being expensive, it still offers considerable savings potential: It is currently cheap to travel from A to B for 29 euros one way. However, there are only a limited number of places available.
But it is even cheaper: If you book three days in advance and a night from Saturday to Sunday between round trip or if you are traveling over a weekend or weekend (so-called weekend binding), you save 50% of the fare. But beware: These places are also contingent.
Planning saves money
If I do not travel with the weekend bond, I can still get 25 percent discount if I book three days in advance. In both cases, however, the route must be longer than 100 km, there must be a long-distance train and the start and destination must be identical. You also commit to this connection - if you missed the train: bad luck.
However, if I travel not only by long-distance, but also by commuter train, I can choose this freely. And you can interrupt the trip for a day. It may only be one night in between! The special trick: If you use the Bahncard 25, you can reduce the fare by another 25%. The Bahncard 50, on the other hand, does nothing. If you often travel with this offer, the BahnCard 25 is worth a lot more.
Buy text as PDF
Acquire this text as a PDF (only for own use without passing it on according to TERMS & CONDITIONS): Please send us an eMail with the desired title to support [at] berufebilder.de, we will then send the PDF to you immediately. You can also purchase text series.
3,99 €Book now
Find out more - our books on the subject
Or for a little more directly buy a whole book or eCourse on this topic, read on. Here you will find a suitable selection.
Buy eCourse on Demand
Up to 30 lessons with 4 learning tasks each + final lesson as a PDF download. Please send us an eMail with the desired title to support [at] berufebilder.de. Alternatively, we would be happy to put your course together for you or offer you a personal, regular one eMail-Course - all further information!
19,99 €Book now