There are many failures in time management and most of the causes are deeper: it is the inability to prioritize because many people can not choose between different alternatives. Because focusing also implies saying no!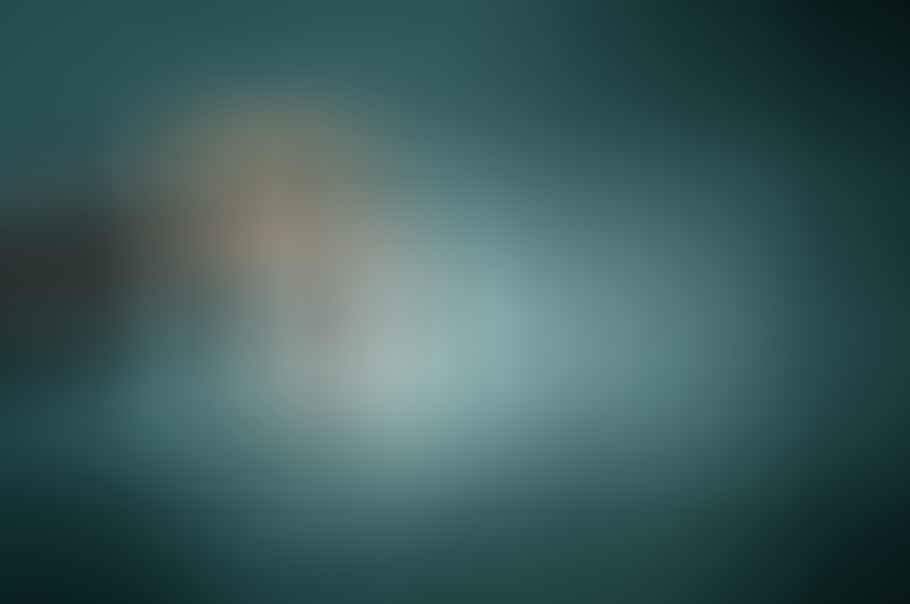 Why exactly plan makes sense
For many people, the right timing of a science is the same. For example, among students, one in five feels so overwhelmed that they drop out of university. With a few simple time management tips, you can master the demands of everyday work.
Those who manage time should plan exactly what they want to do in a single day: make a list of all the important things - the most important things first - and also note how much time is scheduled for each activity. Because: how long a thing lasts, is not necessarily dependent on the activity.
Rather, a thing needs as long as time is available. Otherwise you can fill any activity with any amount of time. For example, if you are writing to the housework during the day and go to the movies in the evening, you probably work more efficiently than if you spend a whole week at home writing homework.
Freedom instead of a rigid structure
However, it is a widespread mistake to believe that time management replaces the routine of the day with a rigid set of guidelines to which one must henceforth stick slavishly. The opposite is the case: Although time management gives the workday a structure that will gradually replace the previous habits.
But the real goal is to analyze your own way of working and find out how to optimize it. If you stick to it then you will end up with more freedom instead of constantly following your schedule.
Tip: Text as PDF (please read the instructions!) or to this text complete eCourse or series Download. Actions or news via Newsletter!
Take breaks!
However, one should plan regular breaks - for example, students who are studying for the exam: For a two-hour lesson, you should take a break of ten minutes, in which you are better off in the fresh air or at least something moves; that gets the brain going.
Who stops only when he is tired, overworks quickly. It is equally important to pay attention to the personal biorhythm. When does the work work so well and when does not work? Most people are particularly productive in the morning, but afternoon routine is better eMailWriting to do.
A study by the University Information System (HIS) shows how important this is: out of 100 German first-year students born between 1999 and 2001, 21 gave up their first degree without taking an exam. At the universities of applied sciences the rate is 22 percent, and even higher in the bachelor's degree programs: almost 30 percent of the first-year students between 2000 and 2004 dropped out here. The reasons for this often lie in the lack of orientation and Motivation.
Respect perfectionism
Most people who start with time management, however, make a cardinal mistake during planning: they take too many things at once. And then give up planning quickly again frustrated because they have the impression that they have not achieved any improvement.
That's easy to avoid: If you only plan 60 percent of your time, you still have enough air for spontaneous events - for example, when colleagues ask after work if they're coming for a coffee.
Keep an eye on goals
But that is not that easy: In addition to the actual everyday work, many offer Company also an extensive supporting program of lectures, events or student organizations. There are also the temptations of the evening.
Those who do not consistently separate important tasks from unnecessary pastime can quickly do theirs objectives lose sight of it. The prerequisite for this is, of course, that you are clear makes which tasks are really important. Because only then will you be able to set the necessary priorities in order to manage your time sensibly. However, it is important to always plan buffers and breaks for relaxation.
Procrastination through too-much-on-one-want-to-want
Perfectionism is often behind the too-many-on-one-off-wishes: one has too high demands on oneself, wants to do everything 100-owned (more about that in my eponymous book) - and then fails exactly.
For example, at chores - to stay in the example above from the study. The Professor I would like you to work on this or that, an older fellow gave you another tip - and you wanted something completely different. Therefore, it makes great stress to meet all requirements - and in the end has only a three. Simply because you wanted too much at once.
In fact, perfectionist people are often insecure and fearful, they can do badly say no and try to please everyone. In some people this is so pronounced that only psychological counseling can help. However, it usually helps to simply set priorities and to distinguish important from unimportant things in good time.
set priorities
There are things that just have to be done quickly. Others are important, but they usually take more time. And some unimportant tasks can be just as good. Overall, 20 percent of the effort will provide 80 percent of the success.
An example of how well this can be clarified is to be recorded in meetings or lectures: it does not make any sense to record every word the speaker says. And even worse, it would even hinder your own productivity if you did. Because on the one hand, you do not even manage to really write everything down.
Prioritize: Peel out the essence of the message
On the other hand, one would be so busy writing that the Sense does not understand what was said. And finally, if you really wanted to take in all the information, you would be completely overwhelmed.
No, it is better to prioritize a meeting or a lecture and to extract and list the essence of a statement. In the end, the sheet or laptop should contain a comprehensible chain of key information that helps to remember the lecture, process the information and, if necessary, supplement it with literature.
12 tips for time management, work organization and prioritization
Good time management involves first analyzing your habits and then optimizing your own schedule. We'll show you how to do that in 12.
objective: Make yourself clear: what is important to you? And what do you have to do? You need to challenge your goals, but also be realistic and flexible at the same time.
The Timeline: Analyze each day over several weeks, which helps you spend your time around. Write down where, when and how long you work efficiently - and when, how often and how long you are interrupted.
Measure efficiency: Also check whether you are working efficiently enough: Is the time required for a task appropriate? Does the desired result come out at the end? Or are there too many breaks and interruptions?
Analyze biorhythm: Your personal biorhythm is also important - and it is a little different for everyone. When do you work particularly well and when does not work?
Set priorities: Which of your tasks are important, which are penetrating? And which are neither important nor urgent? You will find that you can do some unimportant tasks just as well.
Schedule: Plan exactly when you want to accomplish which tasks and how much time you need for it. Write it down exactly: first the important and urgent, then everyone else.
Endpoint Planning: Especially for longer-term projects: Define a final state and then consider what steps are necessary to achieve this.
Communicate: Especially when other people are involved in your time planning, plan changes must also communicate. The best way to do this is with calendar tools that everyone has access to.
Taking breaks: It will bring little if you work till the fall. Therefore, plan phases for regeneration. Plan the breaks according to your biorhythm.
Schedule unforeseen: Often things happen that you could not have foreseen. If you plan on only 60 percent of your time, then you still have room for spontaneous events.
Monitoring of results: Did the result come out at the end? Could you increase your efficiency? Do you have less stress? If not, you need to better adjust your time management to reality.
Practice creates masters: Do not worry if the time management does not work out right away. In the course of time, you will be able to realistically assess the tasks you are able to accomplish and plan your time optimally.
Buy text as PDF
Acquire this text as a PDF (only for own use without passing it on according to TERMS & CONDITIONS): Please send us an eMail with the desired title to support [at] berufebilder.de, we will then send the PDF to you immediately. You can also purchase text series.
3,99 €Book now
Find out more - our books on the subject
Or for a little more directly buy a whole book or eCourse on this topic, read on. Here you will find a suitable selection.
Buy eCourse on Demand
Up to 30 lessons with 4 learning tasks each + final lesson as a PDF download. Please send us an eMail with the desired title to support [at] berufebilder.de. Alternatively, we would be happy to put your course together for you or offer you a personal, regular one eMail-Course - all further information!
19,99 €Book now