If we succeed in discovering, releasing and using the ethical source, a meaningful and responsible co-operation is possible - also in business.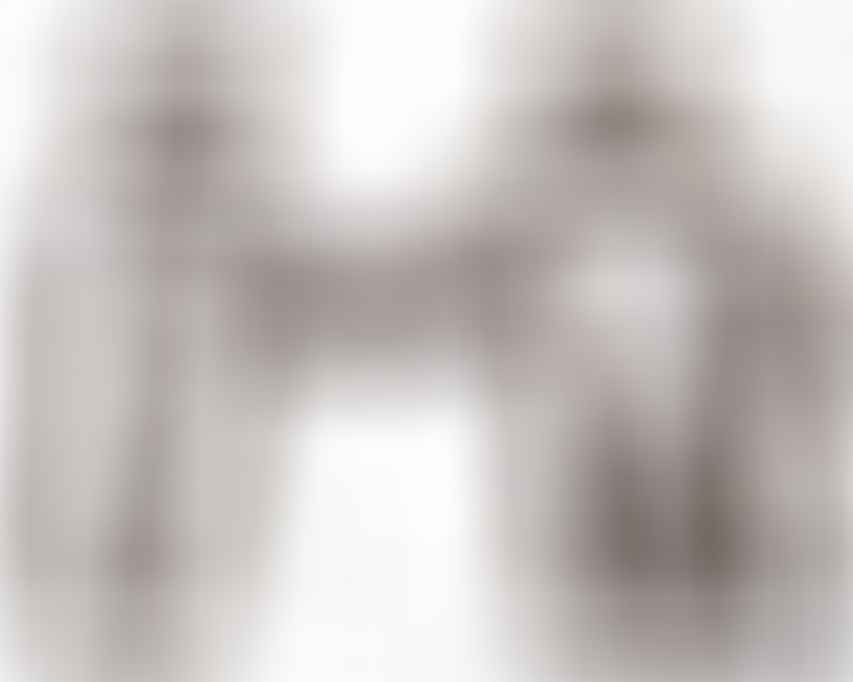 Take responsibility
The simplest description of what ethics is is: "the doctrine of meaningful togetherness". That means: We need a standard for the "meaningful togetherness" so that all people and also all living beings on earth are included. Because ethics is also the doctrine of responsibility for everything that lives. We must not and cannot evade our ethical responsibility. All of these aspects are brought together in philosophical ethics. It says:
[quoted] "As a person, I am the center of my (not the) world, knowing full well that this also applies to every other person. To serve the other person in being able to be the center of his world, is the basis of the personal and economic success, the basis of the finding of meaning, but also the basis of the economy and the entrepreneurial action. "
Ethics combines altruism and egoism
Let me emphasize, it says: "I am the center of MY world" - not THE world! Rather, what counts is that philosophical ethics combines altruistic and egoistic, social and individualistic aspects. Here are a few examples:
Everyone is at the center of his world and therefore has the obligation and the right to unfold his gifts and talents. This, of course, also applies to the entrepreneur - who, at the same time, must also ensure that other people, especially employees and customers, can become and remain the center of their world.
The entrepreneur can and should strive for economic success - but always with that Objectiveto also serve the general public.
When I know that every human being thinks as I do and assumes that he is the center of his world, I recognize that every person in his subjective perception considers himself to be important. And that is also good, because only a person who loves himself, accepts and acknowledges can also love, accept and acknowledge other people. Ultimately, we are all equal and equally worthy.
In search of the ethical source
The Dalai Lama means something very similar when he says: "I don't think I have particularly good qualities. Oh, maybe a couple of little things. I think positively. Of course, sometimes I get a little angry. But in my heart I never blame anyone, never think badly of anyone.
I also try to be more considerate of others. I believe that others are more important than me. Maybe people like me because of my good heart. "Albert Schweitzer said:" I am life that wants to live, in the midst of life that wants to live. "So philosophical ethics reveals two fundamental truths:
Tip: Text as PDF (please read the instructions!) or to this text complete eCourse or series Download. Actions or news via Newsletter!
People and their environment must be the focus of all actions. The following applies: "Solve the problems of your fellow human beings - and you solve your own."
Philosophical ethics provides an answer to the question of Sense of life that everyone can relate to his personal life path. This path is not an expressway between birth and death, but touches many stops, especially many people. As Johann Wolfgang von Goethe said, the isolated human being does not reach its goal alone. Rather, he needs other people and social contact with them. It depends on the ability to serve other people and to develop compassion with them.
For me, philosophical ethics is the ethical source that exists in us human beings and should ground and guide all our thinking and action. Of course: this is not always the case, it is rarely the case - it is a visionary notion that all people act on the basis of philosophical ethics. But this is no reason to give up this visionary claim.
Buy text as PDF
Acquire this text as a PDF (only for own use without passing it on according to TERMS & CONDITIONS): Please send us an eMail with the desired title to support [at] berufebilder.de, we will then send the PDF to you immediately. You can also purchase text series.
3,99 €Book now
Find out more - our books on the subject
Or for a little more directly buy a whole book or eCourse on this topic, read on. Here you will find a suitable selection.
Buy eCourse on Demand
Up to 30 lessons with 4 learning tasks each + final lesson as a PDF download. Please send us an eMail with the desired title to support [at] berufebilder.de. Alternatively, we would be happy to put your course together for you or offer you a personal, regular one eMail-Course - all further information!
19,99 €Book now