For a long time the Twitter hype is forcing Company who want to be where their customers and potential employees are, to integrate the medium into their marketing and communication strategy. Only: Many do not really know how.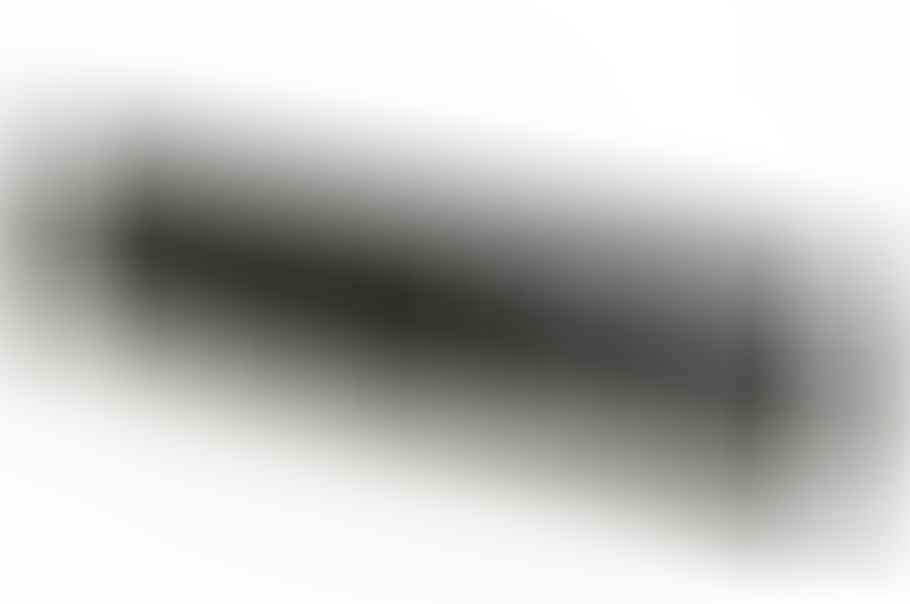 Pure self-adulation ...
So they somehow want to join the twittering choir, because that's how you do it nowadays, and then blow irrelevant advertising messages into the world, because after all you want your product or service sell.
Best example of such a misguided strategy: Lufthansa. While American airlines such as Delta Airlines are already handling their customer service via Twitter, the German airline leaves a service provider simply blowing cheap flights via Twitter.
Example airlines
An experience report on the tweeting customer service of Delta Airlines is available here:
Inquiries via Twitter, however, remain unanswered - so there can be no question of a real dialogue with customers. The fact that Lufthansa still has almost 10.000 followers is only due to the fact that many people hope to get hold of a cheap flight here - with the same stinginess-is-great-Motivationwith which they would also use a price comparison search engine on the Internet.
Tip: Text as PDF (please read the instructions!) or to this text complete eCourse or series Download. Actions or news via Newsletter!
Real interest in the company - no result! If the bargains fail at some point, the followers go to competition. A one-way street with an expiration date.
… Vs. communication
"Companies that only use Twitter to distribute advertising messages have no idea of ​​the possibilities" say Jan Kirchner and Alexander Fedossovwho are among the pioneers of the German social media recruiting scene. For the two of them, Twitter is much more than a pure marketing tool: "It's about offering your followers added value by posting interesting information," explains Kirchner. This is exactly why he finds Twitter ideal for gathering information: "I can filter out the right thing from the news, for example by only following certain people, creating lists or searching specifically for individual terms."
Systematic staff search with Twitter
Kirchner and Fedossov, HR consultants from Hamburg, have long thought further about the possible uses of Twitter: They were the first to systematically use Twitter to search for personnel and devoted a separate chapter to the topic in their recently published book on online recruiting: "When we started working in Many people thought we were crazy to write a blog about it, "says Kirchner," because before that, people at e-recruiting only thought of job exchanges and application forms on websites.
Twitter is ideal for the search for personnel! "The reason: Companies that advertise jobs only on their own website or in closed job exchanges only reach a limited target group. Job advertisements on Twitter, on the other hand, are found much more easily by search engines. In order to be able to find out relevant job results even better, Kirchner and Fedossov developed jobtweet.de, the world's first job search engine for Twitter, which uses semantic filter techniques to search all tweets for job vacancies in real time. An idea that even won them the "Founder of the Month" award in the Financial Times earned.
Companies have to learn criticism
One important point here, however, is that companies have to learn, publicly and internally Criticism and be willing to engage in open dialogue. You would have to become more flexible.
And they have to accept that customers and employees are playing an increasingly important role.
Fear of losing control
This is probably not what companies and CEOs commonly want. Because you have to do without part of their power, control and security. But the social web forces them to do so.
The fact that this openness can also lead to the fact that one has to leave the planned route and have to rethink spontaneously has recently made the Deutsche Bahn a prerequisite: in a Twittsoap, employees had regularly reported on their workdays by train to school leavers for an apprenticeship at the company to be interested.
Well meant is not always good!
What they apparently thought was a nice idea at Deutsche Bahn, however, was badly received by the community: Because, according to the criticism, Twitter is about them Communication with real people and thus an authenticity that could not be achieved under any circumstances through the applied language of the two fictional characters. Or in other words: The followers felt they were being sold for stupid and expressed this in correspondingly harsh, sometimes unjust criticism.
Apart from the fact that the Deutsche Bahn itself is one of the companies that per se criticize, no matter what it does:
It is about the kind of communication
That this criticism is not really about the art figures themselves, but about the kind of communication becomes clear when looking at the counter-example Alma Mater: The Stuttgart-based personal consultancy has created as a social media mascot the little comic ants Almameise, the cheerful and charmingly tied through the area, but providing meaningful information and always in dialogue with other users.
On the other hand, according to the criticism in the net, the experiences of the DB characters were freely invented, a dialogue with the followers is hardly taking place and the somewhat childish-naive language style is not appropriate to the target group on Twitter.
Sovereign publicly responded to the criticism
Robindro Ullah, who is responsible for university marketing at Deutsche Bahn, admitted this publicly: "Finding the right tone in the address is probably the most difficult thing here. We assume that the language of the desired target group is different from that of the people currently on Twitter. Nevertheless, we oriented ourselves towards the desired target group, "he wrote in his comment on the critical blog post, which is unfortunately no longer available.
But he also did it clearWhat the intentions of Deutsche Bahn's personnel marketing was with the Twittsoap: It should be understood as an experiment through which the company wanted to sound out the possibilities of Twitter to improve its bad image: "Is that a viable option at all? Is it accepted by users? Is the approach correct? These are questions that concern us, which is why such blog posts are very helpful. Thanks for that! ", Ullah concluded with a confident comment on the criticism, which was not exactly sensitive.
Find out more - our books on the subject