Time management helps to do things efficiently. From time to time, however, you should question your daily routines for time thieves and similar obstacles - a suggestion for a personal time analysis.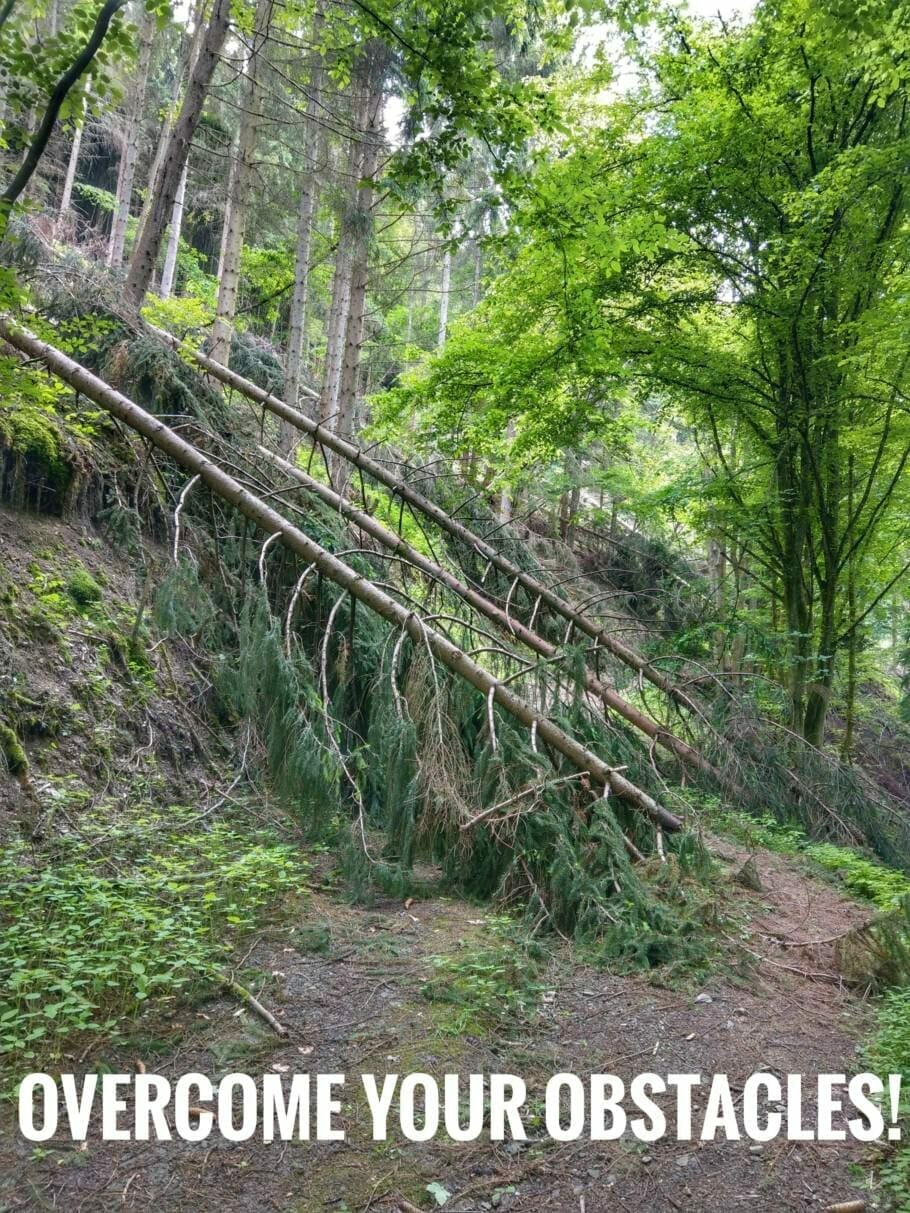 Time management: Every day has only 24 hours
Every day has 24 hours, seven days a week. Only: How sensible and productive we use this time - or sometimes not - is up to us. Unfortunately, many forget that and have the constant feeling that they are only rushing through the area. One reason for this is the time traps that each of us keeps falling into: things that are actually pretty pointless and that we do for a variety of reasons. Johny Häusler sketched it so aptly and ironically at Spreeblick:
I started researching a great topic on Google. After four hours I'm at the third link, through which I have found an expert with whom I want to arrange a telephone interview, but find his eMail-Address on the page not, in his list of links he refers to a completely crazy forum, madness, got the other authors immediately gemailt, we decide a whole ItemsSeries that provides material for three weeks! But first I have to continue typing the other article that I started. Where did I save it?
5 tips to deal with typical time traps
In fact, there are a lot of time traps lurking, especially on the Internet. Because many of us are constantly struggling with annoying inquiries, distracting attention-grabbers or even the fear of loss of reputation because someone is putting you in the digital pillory. To use it as an efficient work tool, you should consider the following 8 tips:
Avoiding peer pressure: One of the biggest Zetfresser: Because everyone talks about it, you feel compelled or let yourself be persuaded to join in - somehow, the main thing .. Better: Structured thinking about which tool you need now, because that often remains in the hectic pace on the route.
Don't always be on: Social networks and mobile technologies suggest that we shouldn't miss anything. Here is another tool because the latest app. Employees run the risk of getting bogged down or trying to be ready at all times to burn themselves out.
No fear loss of image: On the internet, the boundaries between public and private, between authenticity and self-portrayal are becoming more and more blurred. Company walk a fine line between openness and professional distance. Nevertheless: Whoever tries to do everything right soon rubs himself off. Better: stay cool, because otherwise the notorious Streisand effect will take effect: bad news spreads like wildfire on the internet and the reputation is ruined faster than you can see. The perfidious: The attempt to want to control it leads to an even faster spread.
Avoid theft of data and ideas: Still, you should be careful with your ideas and data. Whether overly frank employees or hacker attacks - companies run the risk that trade secrets are revealed on the Internet. Face recognition, location data transmitted to companies, undercover investigators at Facebook, State Trojans: How do we deal with such dangers?
Beware of scarers and manipulation: As a transparent person who surrounds himself with friends who think similarly and puts his collected lifestyle on the net, we also become transparent. For example, there is software that calculates employees' willingness to change and can use them to calculate profiles. That makes us more predictable and manipulable. This makes it vulnerable to people who gossip something and want to steal time.
5 steps: Analyze your work routines
Those who have identified their time traps should take the next step: a detailed analysis of their work processes and work routines. To do this, follow the steps below.
Does it have to be that way? First question the Sense of the time-consuming activities: "Is it important that I do this task at all?" There are some things that don't need to be done like that, because there are better ways to get them done. Then why are you doing it anyway? Simply the power of habit that you haven't yet questioned
Do i have to do that? But even if a job should be necessary, the question remains whether you really have to do this work yourself - in many cases, you can have someone else do simple tasks for you.
Do I have to do that now?But you can also ask if you absolutely need to do a job now. You will surely have one or the other idle phase in between, in which you can do work without a fixed appointment. Your personal analysis shows where they are. Soe plans to do these rather unimportant tasks in such phases.
Am I doing it efficiently? To save time, you should also analyze whether you are doing the job efficiently. Check that you are not working out of a habit in a cumbersome way. Think about how you can simplify this way of working and thus make it more efficient without the result suffering.
Use technical aids: Use technical aids such as suitable software or automate work processes, for example by directly setting functions that are frequently used on the computer. In office applications, for example, this works with macros.
Conclusion: Do only what you really need to do
Have you identified all time thieves and obstacles? Only when you find out at the end of your analysis that you really have to do the work yourself and absolutely now and in this way should you do so.
Tip: Text as PDF (please read the instructions!) or to this text complete eCourse or series Download. Actions or news via Newsletter!
Buy text as PDF
Acquire this text as a PDF (only for own use without passing it on according to TERMS & CONDITIONS): Please send us an eMail with the desired title to support [at] berufebilder.de, we will then send the PDF to you immediately. You can also purchase text series.
3,99 €Book now
Find out more - our books on the subject
Or for a little more directly buy a whole book or eCourse on this topic, read on. Here you will find a suitable selection.
Buy eCourse on Demand
Up to 30 lessons with 4 learning tasks each + final lesson as a PDF download. Please send us an eMail with the desired title to support [at] berufebilder.de. Alternatively, we would be happy to put your course together for you or offer you a personal, regular one eMail-Course - all further information!
19,99 €Book now