In each Team different elements have to interact for success. What is still missing: the thinkers. The thinkers are mainly the idea generators, who find new projects, the Company give innovative impulses.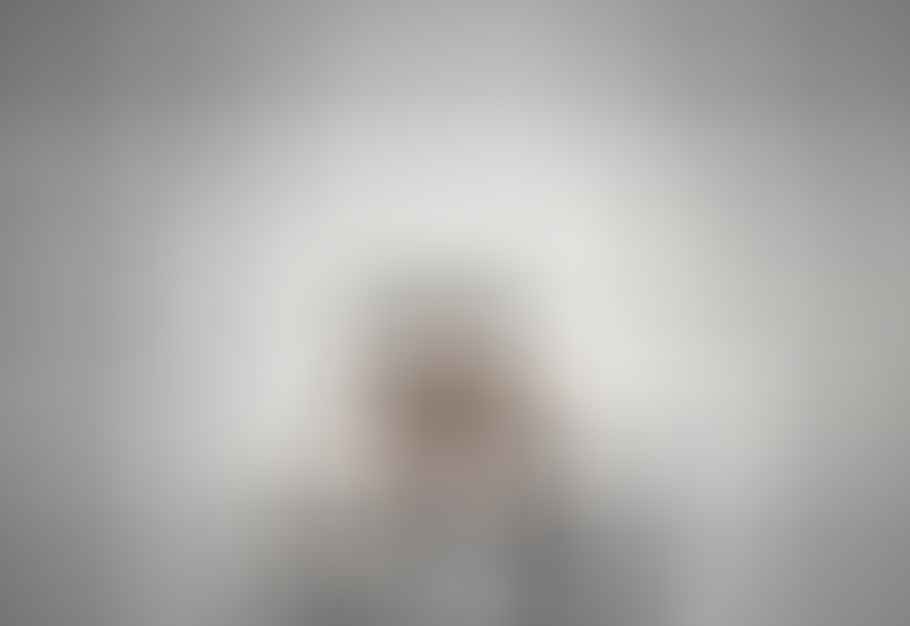 Organizers and strategists
The thinkers are the guitar and the harp. They think very differently, and that's a good thing. Basses, on the other hand, are strong organizers, translating plans and strategies into action with great energy. Even though it is tedious, the bass fights through and never gives up. All these are very positive, important features.
What basses can not do is react flexibly to sudden changes. To this they are too cumbersome. They have made their plans and want to go through them, as originally thought. They are completely lacking in lightness. That is why they need an optimistic, unfamiliar presence by their side, which brings this character trait with them.
The trumpet for more ease
This optimistic presence is the trumpet. Trumpets are the exact opposite of the bass. They arrive in the morning, smile, talk, are immediately fully present and always in the center. You can not stop them.
They are very easy on people and build useful networks. Trumpets are universally popular and thus receive valuable impulses from the outside world, which bring them into the team. The bass that prefers to stay alone would never build those relationships and never experience those things. Here the trumpet is a valuable addition.
Trumpets: enchanting and enthralling
Trumpets enchant their environment, tear them away. So they are the perfect ambassadors for the serious bass. They find the right and important contacts, communicate with them, bring all the necessary people and project partners on board.
Tip: Text as PDF (please read the instructions!) or to this text complete eCourse or series Download. Actions or news via Newsletter!
In the background, the bass will then be used to target all projects and bring them to a conclusion. The serious and disciplined operation of the bass is perfectly supported by the spontaneity and lightness of the trumpet, and this positive and applied energy is positively felt in the company.
Thinkers and strategists
Emotional power, willpower and now the energy we have now covered in the entrepreneurial orchestra. What else is missing?
Well, some thinkers might not be bad. Now let's look at the creative guitar and the critical harp that represent the mind in a team, albeit in very different ways.
The fantastic ideas of guitars
The guitars are the creatives in the company. They are original and full of innovative fantasies and ideas. They love to create new products. Products no one would ever have thought of, products that nobody really needs and that lead to unbelievable success. To better understand how guitars think and what they are capable of: Steve Jobs is a typical representative of a creative guitar.
At first, the ideas of the guitars often meet with incomprehension and therefore resistance in companies. That comes from the fact that they are often so utopian, but above all because the head-in-the-cloud guitars cannot make their projects plausible for others. They live in their own creative world of thought, in which everything for them clear is. There you solve problems and invent new products. They usually fail to explain their projects in a way that is understandable for others and to put them into words.
Harp: Factor-oriented thinker
This makes the guitar often unintelligible, takes it very badly and draws even more back into their world. That is why the guitar needs a kind of ambassador of their messages into the team, someone who can follow her and then transmit the information to all others in a pragmatic and comprehensible way.
This ambassador also has to be a thinker to understand the guitar's train of thought, but a thinker with a factual approach. The guitar finds something like that in the harp. It is particularly important to put its complementary power at the side of the guitar. Companies that lose their guitar geniuses also lose their creativity and their potential for the future.
Harps love numbers, data facts
Harps are also thinkers. But very different from the guitars. They think a lot and exactly. They are very critical and question everything. They can act as translators of the gigantic ideas of the guitars and examine their projects for numbers, dates and facts.
They look through complicated tasks and problems like hardly anyone else. Before making a decision, they would weigh all possibilities and consequences several times exactly. Faster team members may sometimes give the harp a lack of decision-making power, but it simply takes the time it takes to check all the facts.
Orchestra test at the end
The harps also take a close look at the product ideas that come from the minds of the creative guitars, present them plausibly for everyone and explain whether they have been realized Sense can make. This is how two great thinkers meet in a creative and critical way and together provide the important thinking power for their team and for their company.
Take a closer look at the people around you and consider "What instrument could this or that be?". Give it a try, I am sure you will very often instinctively recognize correctly who you are looking at.
Buy text as PDF
Acquire this text as a PDF (only for own use without passing it on according to TERMS & CONDITIONS): Please send us an eMail with the desired title to support [at] berufebilder.de, we will then send the PDF to you immediately. You can also purchase text series.
3,99 €Book now
Find out more - our books on the subject
Or for a little more directly buy a whole book or eCourse on this topic, read on. Here you will find a suitable selection.
Buy eCourse on Demand
Up to 30 lessons with 4 learning tasks each + final lesson as a PDF download. Please send us an eMail with the desired title to support [at] berufebilder.de. Alternatively, we would be happy to put your course together for you or offer you a personal, regular one eMail-Course - all further information!
19,99 €Book now