Many school leavers have a very special question: "What should I study?"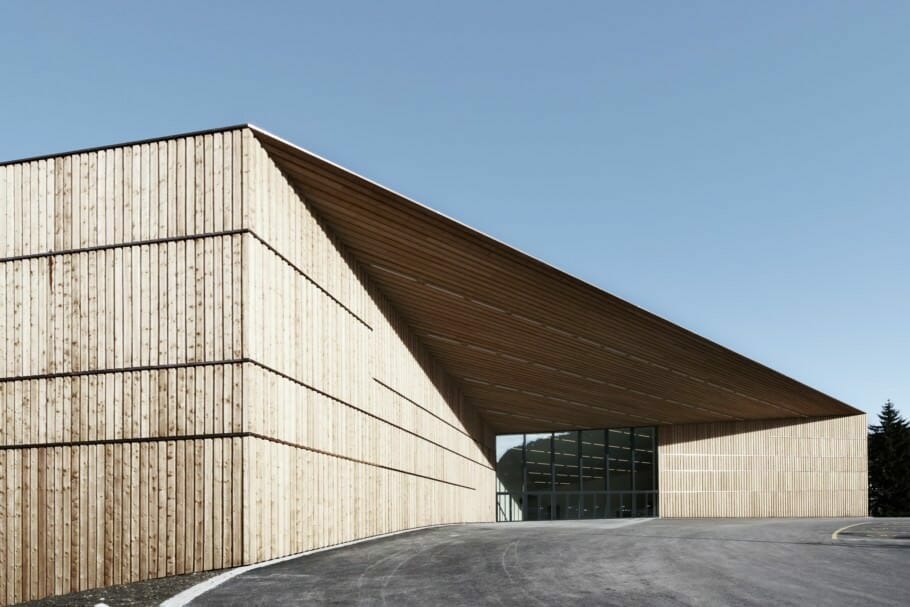 Also find tracts off the beaten track
According to the Ministry of Education, there are approximately 14.100 degree programs in Germany at hundreds of different institutions - from time-honored universities to more practice-oriented colleges and universities, to dual colleges and private academies.
Who should keep an overview? In my series, which starts with the conceptions of study courses, I would like to give you an overview of the possibilities of studying, as well as an overview of the content of studies and future perspectives. The series starts with the course of studies in economics psychology.
Business Psychology
Wikipedia describes business psychology as a science that deals "with the subjective experience and behavior of people in the economic environment as well as with the social context".
Business psychology is thus a science that seeks to find answers to questions that would only be inadequately solved by a single approach through the combination of psychology and economics. At this interface new insights emerge, which in Company For example, for personnel selection, to optimize the marketing or the processes in companies can be used.
Course Contents
The students learn both psychological as well as business-related contents, which are repeatedly linked in the lectures.
Tip: Text as PDF (please read the instructions!) or to this text complete eCourse or series Download. Actions or news via Newsletter!
General lecture subjects are for example
Introduction to Business Psychology
Human Resources
social Psychology
Statistics and mathematics
Marketing
media Psychology
Work organization and corporate development
Soft skills (e.g. rhetoric, Foreign languages)
Three large columns
Economic psychology is characterized by three major pillars for which the students qualify:
1.) Marketing and Advertising Psychology:
Students are prepared for questions such as how to improve company marketing to find more buyers for a product. How do you build or strengthen the image of a company? Which colors are suitable for which advertisements (color theory / psychology)? How do you find the right target group for a product with the help of market research and how do you reach this target group?
2.) Organizational Psychology:
Graduates of the study program are also included in the field of corporate consultancy, as they are taught in the course of studies the efficient and effective organization of a company. These include, for example, change management or workplace design.
3.) Human Resources / Human Resources:
From the conception of the assessment center to the conducting of job interviews, to the care of the employees and the organization of further training measures. Due to the knowledge of psychology and business economics, economics psychologists are often involved in personnel management.
Prospects after graduation
Due to the broad range of study contents, there are numerous employment fields for graduates of an economics psychology program.
These include potential applications in
Marketing / advertising and market research
Personnel management (selection, development, outplacement)
Education (Coaching, Further Training)
Communication and public relations
Business consulting (work organization, organizational development, change management)
With a growing professional experience, self-employment is also conceivable as a coach or consultant.
Buy text as PDF
Acquire this text as a PDF (only for own use without passing it on according to TERMS & CONDITIONS): Please send us an eMail with the desired title to support [at] berufebilder.de, we will then send the PDF to you immediately. You can also purchase text series.
3,99 €Book now
Find out more - our books on the subject
Or for a little more directly buy a whole book or eCourse on this topic, read on. Here you will find a suitable selection.
Buy eCourse on Demand
Up to 30 lessons with 4 learning tasks each + final lesson as a PDF download. Please send us an eMail with the desired title to support [at] berufebilder.de. Alternatively, we would be happy to put your course together for you or offer you a personal, regular one eMail-Course - all further information!
19,99 €Book now