Storytelling is indispensable in modern marketing and successful corporate communications. This requires narrative material. Effective stories, which can be counted, however, do not simply arise. They are made. And then deliberately spread. So you not only find new good employees, but also customers who buy.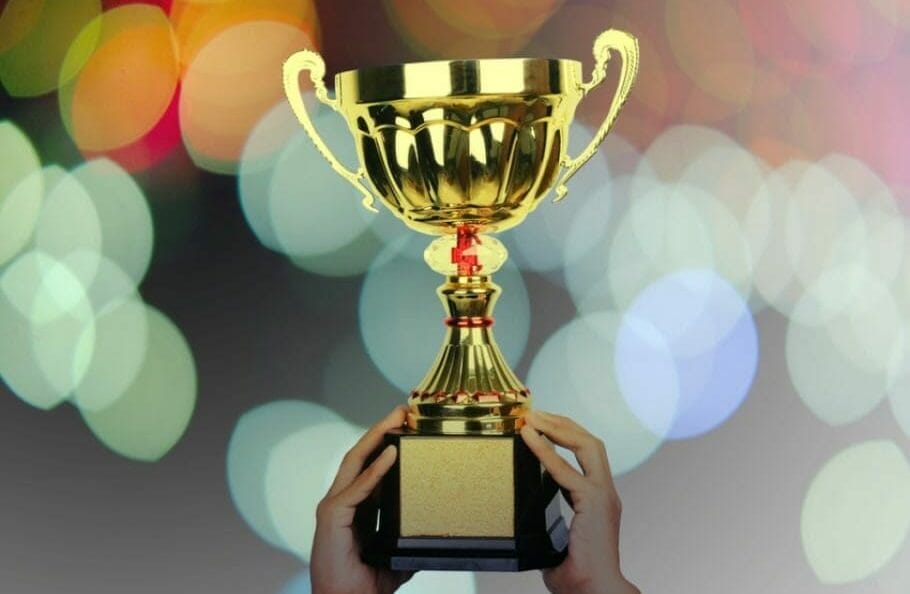 Why stories are so very effective
People love to share their stories with other people. Especially when we are touched emotionally, we like to tell. Social sharing is called in the language of the web. It serves - besides sharing - also the ordering of feelings. Negative feelings can be mitigated by talking about them. This provides relief.
Positive feelings, on the other hand, can be amplified and prolonged by talking about them. Contents with low emotional value are hardly shared with others, whereas very emotionalizing content is often shared. In this way, vendors can be on everyone's lips. This happens especially when they tell content as a story. The more emotional, the more viral.
Stories translate information into emotion
Stories draw us magically in their spell. They increase credibility because they are much more memorable than numbers, data and facts. When masterfully told, they have an incredible psychological power. They make you curious and captivate your attention.
They loosen up and relax. They awaken the feeling of familiarity. They address and activate the imagination. They even make comprehensible connections understandable. And they increase the conviction. They encourage listening, understanding, keeping and agreeing without being oppressed.
Good stories are cinema in the thinker
Brain researchers believe that every thought and decision process is accompanied by inner images that our brain constructs in a ceaseless process of creation. These constructions are based on images of perceptions which send our senses to the brain convolutions, the images of memories of earlier experiences, and the inner images of the imagination.
Tip: Text as PDF (please read the instructions!) or to this text complete eCourse or series Download. Actions or news via Newsletter!
Gute Verkäufer und spannende Marken setzen mit ihren Erzählungen ein wahres Kopfkino in Gang. Marketingleute nennen das Brain Scripts. "Wir alle suchen nach unserer eigenen Geschichte. Die Brain Scripts, die Geschichten der anderen, helfen uns dabei", schreibt der österreichische Mediendramaturg Christian Mikunda in seinem Buch The Forbidden Place or The Staged Seduction.
3 Steps to a good story: Management needs story-tellers
If the bossed, fixed-minded managers would finally only understand: people prefer to be seduced by stories rather than by factual representations and sober facts. Although PowerPoint presentations are popular, it is extremely unprofessional to want to win over them.
Incidentally, US scientist and Nobel laureate Daniel Kahneman has experimentally proved that it is not the person who acquires the power of interpretation who gathers the best arguments, but the one who tells the most coherent story. In addition, stories make the Company and their employees also more human.
1. Story making instead of storytelling
Storymaking stands before the story. This requires surprising products, fascinating service, extraordinary encounters. What people tell about it must be sought and found. Altogether there are three directions:
Stories from the company,
Stories about his co-workers,
Stories from and with customers.
For example, you can report on the successes the customers achieved with your help, which personalities have to do with your products or in which exciting places they are used. You can tell stories about special people in your company and share episodes from their everyday business life.
A look behind the scenes is also of interest. Chat about special production processes, rare raw materials and (hopefully positive) events from their countries of origin. You can reveal the stories behind inventors and their innovations, or outline the future of your industry.
2. Very productive: stories about the beginning
Curiosities from the early days of a company also make good stories. At Innocent, the European market leader for smoothie fruit juices, it sounds like this: Our story began in 1998 when our founders Richard, Jon and Adam came up with the idea of ​​making smoothies. They bought fruit for 500 pounds sterling, mixed it into smoothies and sold it at a jazz festival in London.
Vor ihrem Stand hing ein Schild mit der Frage: "Sollen wir unsere Jobs aufgeben, um weiter Smoothies zu machen?" Darunter hatten sie zwei Mülleimer aufgestellt, auf einem stand Ja, auf dem anderen Nein. Am Sonntagabend war der Ja-Eimer voll mit leeren Flaschen. Gleich am Montag gingen sie zur Arbeit und kündigten ihre Jobs, um Innocent zu gründen.
3. For example, the founding myth of Apple
Walter Isaacson revives the founding myth of Apple in his biography of Steve Jobs. It all began in 1976. The young company urgently needs a name. At first the founders think of all kinds of technical-sounding terms. Jobs has just finished a fruit diet and has returned from an apple orchard.
Inspired by this, he proposes after initially unsuccessful search the name Apple. That sounds friendly and peppy to him and takes the computer world coolness and sharpness. In addition, they would stand in front of Atari in the phone book. He tells his partner, Steve Wozniak, that he wants to stay with the name Apple if they can not think of anything better until the next day the founding application is made. And so it happened.
Find out more - our books on the subject