Massage, swimming pool, sauna: Everywhere lurks unpleasant situations. On vacation, but also if, for example, with colleagues in a conference hotel. But with the ten tips for spa etiquette, you will not need to embarrass yourself next time.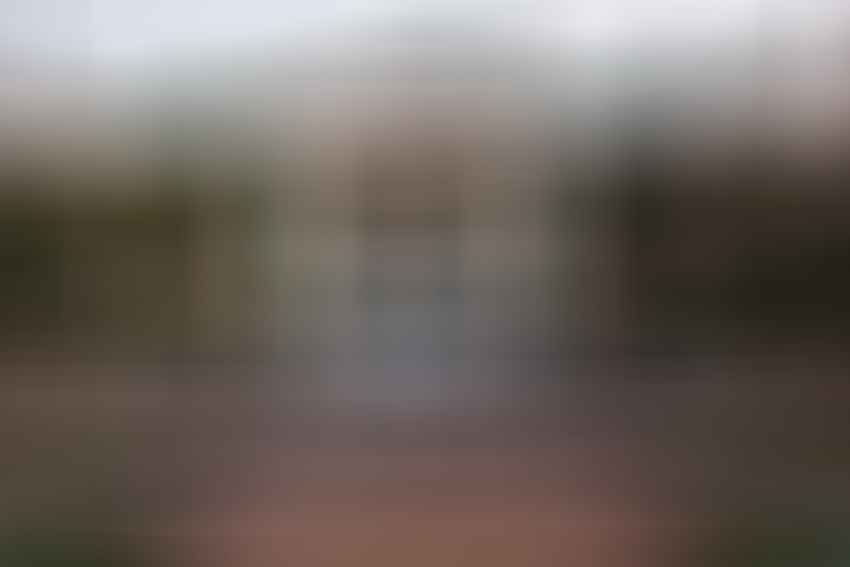 Why do we need a spa etiquette?
After a lecture or seminar or on a gray, rainy weekend as we currently have some in Germany, in a comforting warm WellnessImmerse oasis and leave everyday life out for a few hours - that's just wonderfully relaxing.
But such a spa visit also raises many questions:
What do you wear?
How do I behave during a massage?
And what is allowed in the sauna?
10 Knigge Tips for Spa and Sauna
Do not go wrong with the following ten tips for the wellness stamp.
Spa treatments: Come to the spa 15 minutes before a treatment. Before you get into the hands a therapist, please shower. You can also use the sauna before a massage, it warms up the muscles. Avoid physical activity after treatment.
In the right outfit appear: Basically, apply what appears most convenient to you. You can go to the spa area in the bathrobe or go to the spa. Under the bathrobe, women wear bra and briefs, men also have a slip or swimwear. Depending on the treatment, one-way underwear is also provided and these briefs should be worn during treatments. During the treatment, parts of the body which are not being treated are covered with a towel. This ensures privacy and the body does not lose heat too quickly. If you want to trim yourself in the fitness area, you will find in training clothes, t-shirt, shorts and sneakers.
Tipping: For most wellness treatments the tip is not included in the price. If you are satisfied, you will be charged five to ten percent on the bill or leave a tip at the front desk. The tip directly to hand over is rather unusual.
Food and drink: The spa is not a picnic area. Choco and Co. stay at home, for the small appetite in between, the spa staff is happy to nibbles or fruit available. For the big hunger, it's off to the catering area.
It's getting hot: The following items of clothing should be worn in the sauna area: bathrobe, swimwear and bathing shoes. The saunas themselves are considered "naked areas" - always lay or sit on a towel in the sauna area.
Sauna businesslike: Due to international guests the swimwear can be started in the sauna or in the steam bath. Do not forget: After the sauna off in the shower!
Make up: In the sauna or the steam bath makeup is out of place. Go unperfumed to the spa, so that your perfume does not overlay aromatherapy.
Beauty care for men: Men should shave a few hours before a facial treatment to achieve optimal results.
Without a mobile: Leave your cell phone in the room / cloakroom to enjoy your spa stay. If you take it with you, you should set it to silent.
Man or woman? If you prefer to be treated by a woman or a man, enter the appointment agreement (if you are not asked for it anyway).
Buy text as PDF
Acquire this text as a PDF (only for own use without passing it on according to Terms & Conditions): Please send us an eMail with the desired title to support [at] berufebilder.de, we will then send the PDF to you immediately. You can also purchase text series.
Tip: Text as PDF (please read the instructions!) or to this text complete eCourse or series Download. Actions or news via Newsletter!
3,99 €Book now
Find out more - our books on the subject
Or for a little more directly buy a whole book or eCourse on this topic, read on. Here you will find a suitable selection.
Buy eCourse on Demand
Up to 30 lessons with 4 learning tasks each + final lesson as a PDF download. Please send us an eMail with the desired title to support [at] berufebilder.de. Alternatively, we would be happy to put your course together for you or offer you a personal, regular one eMail-Course - all further information!
19,99 €Book now