How do you communicate correctly in social networks? How do you separate professional, private and political aspects? And can political statements be used specifically for career advancement or are they even harmful to the job?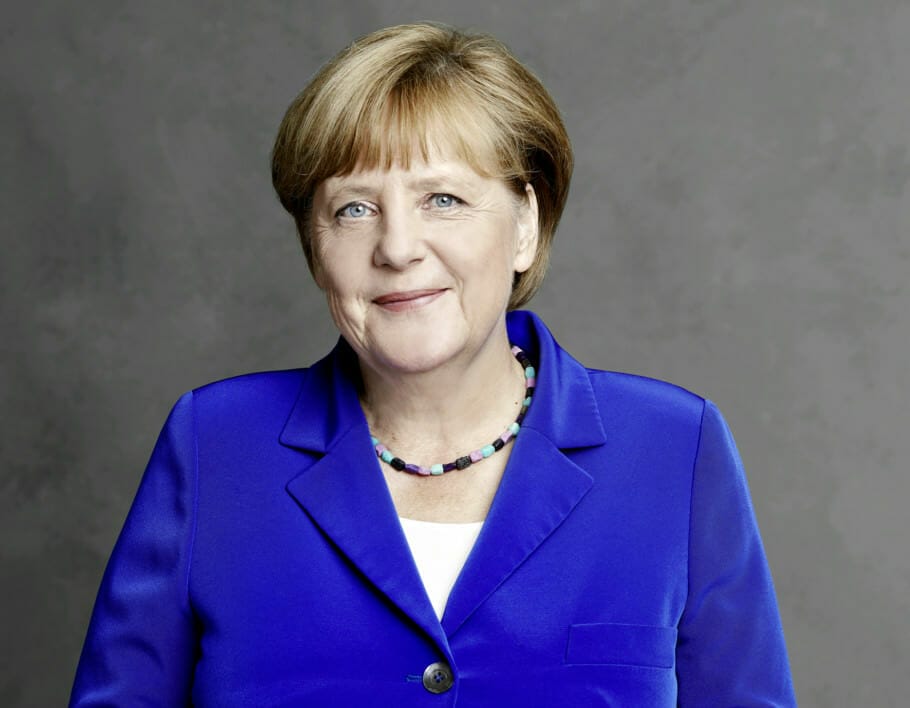 Take care when mixing work and private life
Über Politics and religion is not spoken - that is a common small talk rule. And in fact, it is not as well suited to destroying your own career as the wrong political opinion in the situation. On the other hand, politicians like Angela Merkel like to put private statements in a political context and use them as an election campaign strategy. How does that fit together?
I have noticed time and again, especially in the context of state and federal elections, but also at the G20 summit in Hamburg, how much statements in social networks can change my image of people with whom I personally deal professionally. This impression applies to both positive and negative expressions. And other people are certainly no different with me, because I cannot and will not hold back my opinion in times of political change.
How to deal with political expressions in social media?
Just in my Facebook-In the surrounding area, there were repeated personal expressions of opinion: Several more or less publicly carried out party entries and in the course of recent events, of course, an infinite number of political discussions: Quite a few people use social media specifically for opinion-making, for others the action against unpleasant developments is simply one Moral issue.
Nevertheless, there are of course many others who can or want to be more cautious about their political opinions. For example, because they ask themselves the question: Aren't their own political views perhaps strange to some others? And is that detrimental to the job?
Professional, Political, Private - the roles are blurred
And here, similar to unpleasant private statements, it can quickly lead to unsightly mix-ups between the professional image that you want to give for your job and the public or private opinion.
Tip: Text as PDF (please read the instructions!) or to this text complete eCourse or series Download. Actions or news via Newsletter!
We can not forget that many people use their business networks also for private contacts: they find old school and study friends again and even add saufkumpans to their list of friends. Even with embarrassing photos, many are obviously not aware that this could also be seen by bosses and colleagues. And the same is true of their political opinions.
The result: the boundaries between professional, political and private roles are blurring more and more, and often they can not be separated. After all, you also want to present yourself as a whole person for personal business success.
Different roles with negative consequences
But mixing the different roles can have a negative impact on professional online networking. On the one hand, it can affect the temporal efficiency of networking. In addition, the publication of private or political information in a professional environment could have a negative impact on the integrity of the person concerned.
Many experts recommend, therefore, to separate business and private contacts strictly within the professional online networking - just like outside the Internet. After all, sensitive information, for example for the circle of friends, has not lost anything in everyday business. Rather, you can negatively impact your professional reputation.
Humans - but right!
I personally see this as a little more differentiated: It is certainly important to separate the different roles and to adhere to certain limits, especially in professional dealings. However, I have also personally experienced that "people" are just as important in business: because only those who show something of their personality also appear likeable - and this is important not only for private contacts but also for professional life.
Nevertheless, one shouldn't exaggerate: With many of the inquiries I get in social networks, I am a little lacking the structure and the clear one Objective. And then not infrequently I ask myself: What do they actually want? It just depends on the right mixture.
7 Tips for the right approach in social networks
But how do you do it better, how do you use the various roles in order to be perceived as a competent person on social media? 7 Tips For Proper Social MediaCommunication.
Use an onlineNetwork with a clear business focus to ensure that business contacts are not mixed up with personal contacts.
Only use private social network connections if you are in contact with the relevant persons outside of the business world.
Think carefully about what you publish online, as this may affect the perception of your own person outside of the Internet and may have a negative impact on you
Therefore, regularly check your online profiles for a professional appearance.
Be sure to use all available security settings for the social networks you are using.
Make sure that your personal information is only accessible to trusted contacts.
Do not be afraid to refuse contact requests from persons who are not from your professional or private environment.
Buy text as PDF
Acquire this text as a PDF (only for own use without passing it on according to TERMS & CONDITIONS): Please send us an eMail with the desired title to support [at] berufebilder.de, we will then send the PDF to you immediately. You can also purchase text series.
3,99 €Book now
Find out more - our books on the subject
Or for a little more directly buy a whole book or eCourse on this topic, read on. Here you will find a suitable selection.
Buy eCourse on Demand
Up to 30 lessons with 4 learning tasks each + final lesson as a PDF download. Please send us an eMail with the desired title to support [at] berufebilder.de. Alternatively, we would be happy to put your course together for you or offer you a personal, regular one eMail-Course - all further information!
19,99 €Book now