Anyone who wants to be successful in social media and blogging not only needs good ideas and clear messages, but also the right pictures to illustrate them. Which pictures are particularly well received, shows our analysis.

Our analysis of the most important design trends
At Shutterstock we evaluated which terms and pictures are most frequently searched for and which filters are most frequently used.
For this, we have evaluated 350 millions of image files from our image database, which currently contains 30 million images. In doing so, we have identified the following current trends for 2014:
For the use in social media mainly minimalistic images are sought, those with lively, eye-catching colors or concise quotes and sayings, which in the ideal case are also shared by the user.
The reason: In the social media context, the attention span of the users is relatively small and the presentation of the contents is often small, especially with mobile use. Images must therefore be quickly recognizable and conspicuous.
Flat optics in software design
In software design too, for example, more and more flat, minimalistic optics are used and the previously established skeuomorphism, ie a very detailed representation, is eliminated.
Tip: Text as PDF (please read the instructions!) or to this text complete eCourse or series Download. Actions or news via Newsletter!
This is mainly due to the increasing spread of mobile, smart devices and the apps required for them, which have to work perfectly even on a small screen and with limited memory. The downloads of these so-called "flat designs" increased by 2013 percent in 200 compared to the previous year.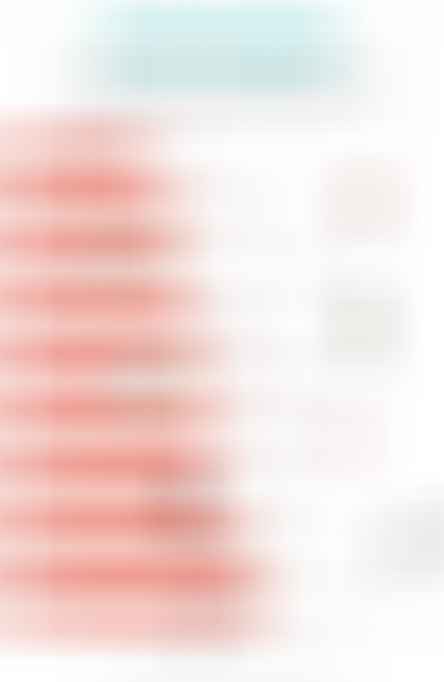 Instagram: Filterlook inspired
In photography, especially Instagram-inspired pictures - keyword Filterlook - determine the international trend. Their popularity is also growing with the growing availability of mobile photo apps.
The search queries for images in the filterlook grew by 661 per cent last year according to Shutterstock. But also authentic pictures are in high demand. Motifs should no longer appear to be perfect, but rather as if they were taken from life and conveyed emotions.
Global trends
Regardless of whether classic advertising or social media: these global trends apply to a variety of communication channels.
However, as in the case of filter looks, individual trends can also impact from one platform like instragram to other visual forms of communication. Also technical conditions determine which visual material is particularly successful and is therefore often used.
Global Connections as a guiding theme in Germany
In addition to global trends, there are also strong differences by country: If you look at the pastel-colored, almost romantic pictures that are particularly in demand in China, and compare them with the cool industrial pictures from the USA, one thing becomes quick clear: every country designs differently and follows its own trends.
In Germany, for example, the main theme for 2014 is "Global Connections", ie visual elements that clarify international relationships and stand for a global world. The Shutterstock analysis also shows that the visual was never Communication as diverse as today.
Find out more - our books on the subject