Who says he would like to do small talk is lying. It's not about the small talk. The point is that we want to be liked. This is exactly what gives us wings and makes us loose.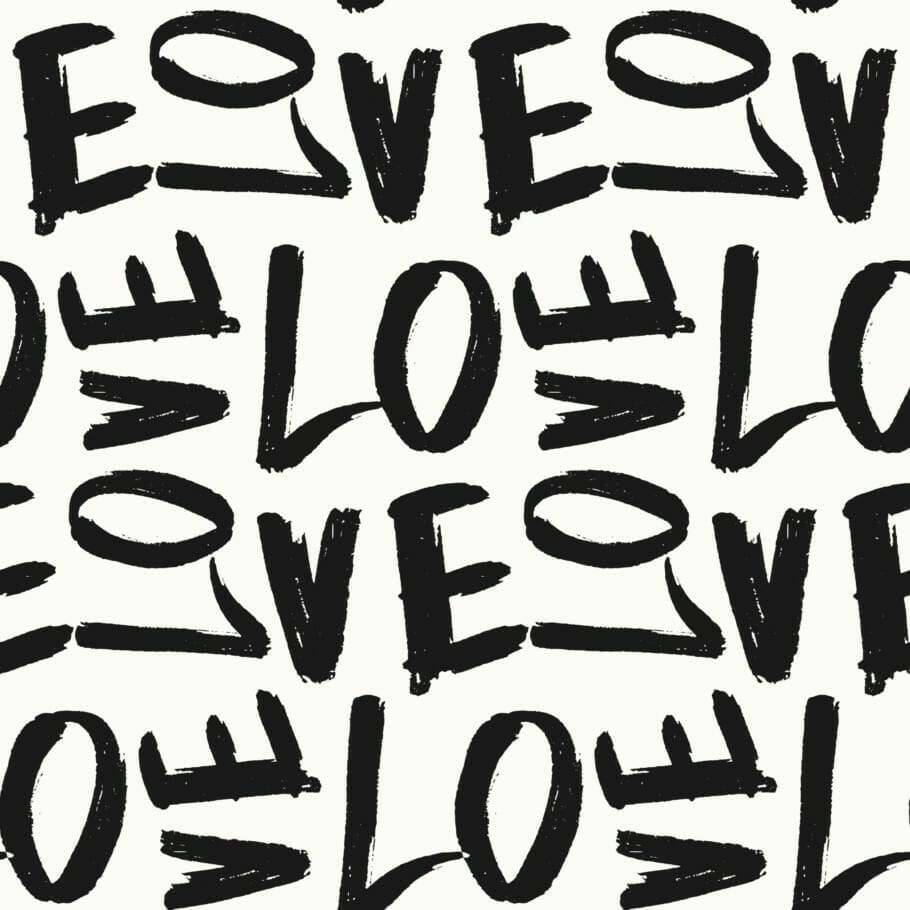 Looking for recognition
When we are in a group, each with a cocktail glass in hand, there is nothing better, warmer and more uplifting than the feeling: "Wow! They all listen to me! And they love me! They love me! "
Whoever has not reflected this will never know why we all so desperately want a high level of small talk. It is the most powerful of all human motives: undivided, unadulterated, honest recognition. Babies die when they do not get them. Adults also, mentally. Hans lives. He is alive when the eyes of the nice supporter light up. Why do they light up?
Everyone can actually talk small!
As soon as Hans has overcome his blockades, his usual linguistic habit turns on again: after all, he is department head. That is, he can talk. This is part of his leadership skills. That is why he does quite automatically some things right, the others perhaps first have to learn: That is exactly Hans makes intuitive. He asks about the impact of the present presentation on the work of the supporter.
Listening is silver, right questions are gold
That is also why a bomb-proof recipe, because: who asks, always gets an answer! The motto is: Do not tell anyone! Nobody likes senior teachers and frequent speakers. Let your counterpart tell: Ask! And above all, open questions.
Greenhorns often ask closed questions: "Don't you think our sales manager is a little pompous?" What can you answer? Actually only yes or no - and in both cases the conversation ends before it starts. Because it started in monosyllabic terms. So ask openly: how, why, why, for what, for what or "What do you think?"
Tip: Text as PDF (please read the instructions!) or to this text complete eCourse or series Download. Actions or news via Newsletter!
Why small talk tips are actually superfluous
Small talk seminars are actually superfluous. Also contributions to the small talk - like this one here. For a simple reason: we can all speak fluently! Always and everywhere. And yet you still read. Why?
Because we can always and everywhere talk - unfortunately unfortunately not often when it comes to it. That is, it is not our language. It is at the blockade. He who overcomes them, like Hans, unfolds his natural language, which has been successfully accompanying him all his life. So the bulk of a small talk coaching should deal with the loose dismantling of these useful blocks. Why useful?
Useful blocks
Speech blocks are useful because they want to protect us from embarrassment (the so-called secondary benefit). Therefore, they make us fall silent, stutter or blush. When we get the blockage clear can make that freedom from embarrassment can also be achieved differently or that a little embarrassment does not kill anyone, the blockage disappears. Because it served its purpose.
For example, Hans said to himself shortly before he went to Canossa: "Come on, you've been with the company for 20 years and you for two weeks! She will be happy if you make her feel welcome! " Some giggle at this point: A full-time production manager, salary easily over 100 euros, talks to himself?
Internal dialogue
Yes. This is called Inner Dialogue: When the Inner Dialogue works, so does the outer. Anyone who can talk to themselves can do that with every other human being. As in the interior so in the outside. Therefore, the better you handle your blockages, the better you deal with other people. To deal with blockages also includes the physical aspect: palpitations, red head, wet hands, stomach depressions.
Some guides recommend: "Take a deep breath!" Unfortunately, this is nonsense, as everyone knows who has ever hyperventilated: You can get yourself off the ceiling by breathing into a bag to reduce the oxygen supersaturation.
The right tip against stage fright
Therefore, the right tip against stage fright and fear of contact is: exhale deeply. Multiple and deep. So deep that you can then take a break. Give it a try. Now. The calming effect is immediately noticeable, right?
You can google the scientific background for this under "Buteyko". Konstantin Pavlevich Buteyko has pioneered the calming effects of forced exhalation. That's why Hans approaches the nice supporter very easily.
Buy text as PDF
Acquire this text as a PDF (only for own use without passing it on according to TERMS & CONDITIONS): Please send us an eMail with the desired title to support [at] berufebilder.de, we will then send the PDF to you immediately. You can also purchase text series.
3,99 €Book now
Find out more - our books on the subject
Or for a little more directly buy a whole book or eCourse on this topic, read on. Here you will find a suitable selection.
Buy eCourse on Demand
Up to 30 lessons with 4 learning tasks each + final lesson as a PDF download. Please send us an eMail with the desired title to support [at] berufebilder.de. Alternatively, we would be happy to put your course together for you or offer you a personal, regular one eMail-Course - all further information!
19,99 €Book now