Students no longer have time to study science fundamentally, says Georgia Trimceski, and wants to help with Mentorium. Be Company offers a full service for students - and GZSZ star Susan Sideropoulos advertises as a testimonial for it.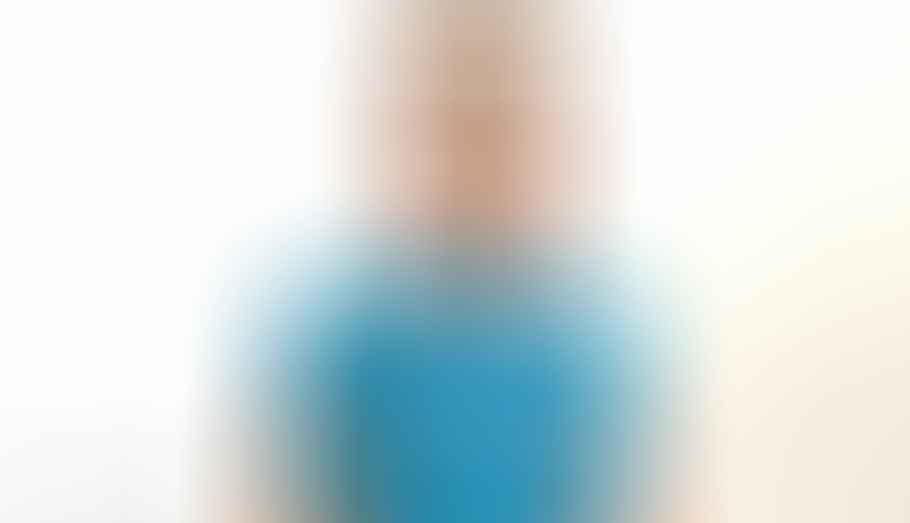 Students: Just too little time
Georgia Trimceski, founder and managing director of Mentorium GmbH, studied mechanical engineering at the Technical University of Berlin and worked for many years as a freelance lecturer and specialist mentor for mathematics at various universities. "I noticed early on that young scientists at universities are often not adequately prepared. The actual learning, the understanding of the content, does not take place in the lectures, but in the exercises afterwards, "says the graduate engineer.
With the switch to Bachelor's and Master's degrees, the need for additional offers has even increased. "Today's students have less time to find themselves, their interests and specializations in their studies," criticizes Trimceski. "And then you have a bachelor's degree, but you don't even know what you really want to do," he observed in everyday consulting.
Young scientists unlearn scientific work
Even the fundamental techniques of scientific work are often not dealt with, Trimceski noted, mostly due to a lack of time: "Today, students have to complete numerous exams and term papers in a very short time. And they probably don't feel that scientific techniques really help them, "explains the Mentorium founder. The result: Instead of having to deal with a thing in depth and acquire a solid foundation, the students jump from one to-do to the next in order to check off their list as quickly as possible.
"Once such a way of working has become established, it is difficult to change again," explains Trimceski and wants to remedy the situation with his offer: Mentorium supports students with bachelor and master theses as well as with term papers and term papers. "Students of all subjects can use our services throughout your studies through to graduation and doctoral studies, "says the entrepreneur, explaining the special features of his offer.
Tip: Text as PDF (please read the instructions!) or to this text complete eCourse or series Download. Actions or news via Newsletter!
Make a difference with a suitable offer
The spectrum from scientific proofreading or proofreading to formatting and plagiarism testing up to the linguistic, formal and graphical fine-tuning of the work. The analysis of statistical data as well as translations and transcriptions are also part of the service.
The texts are not only checked for linguistic correctness but also for the appropriate academic style. In the case of duplication of content, synonyms are suggested, for example. And at the end the student receives various corrected versions of the text and the Feedback of the lecturer.
Quality is ensured by a strict selection process among the editors, which only five percent of applicants even pass: "All of them have a scientific background, the translators and scientific editors are native speakers," says Trimceski, who now employs over 80 permanent and freelance staff.
"We advise, but don't do the writing for the students"
Mentorium expressly does not offer ghostwriting, as Trimceski emphasizes: "This is not only illegal, it also creates unwanted dependencies among students. I therefore strongly advise against using such dubious services, "he explains emphatically and does clearhow important an advisory role is:
"We advise and comment Error, however, do not do the writing for the students, they only give tips on what they can do differently Coaching, says Trimceski: "Of course we relieve the students of work, but we also get feedback that they have now better understood how scientific work works. And especially with the final theses, we ensure a certain guarantee of success. "
scholarships
Since not all students can afford comprehensive proofreading, Mentorium annually awards 36 of its own scholarships to students and doctoral candidates for the supervision of their theses. Other grants are sponsored by committed companies.
"Many students work alongside their studies to finance themselves. In the last phase of their studies, in which the thesis has to be written, the time for a student job is often no longer available. Here we would like to relieve students and support them with our scholarships, "explains Georgia Trimceski. Funded students receive academic editing, professional formatting and a plagiarism check.
Advertise with Susan Sideropoulos and free eBooks
For the future, Trimceski, who was able to win GZSZ star Susan Sideropoulos as a testimonial, plans to expand his service into a round-the-clock service:
"We just got a free one eBook 'Scientific work' published, which is offered as a PDF file, Apple iBook, Amazon Kindle. We then want to fully support students with various services from the first semester to graduation. The need is definitely there and we don't just have the right one Concept ABC School Joke Oud, but also the experienced experts in Team. "
Find out more - our books on the subject