Resilience is considered important today success for work, career but also life in general. But what exactly is resilience? In the following, we will give you an overview of the most important information on the topic and show you how you can improve your own resilience.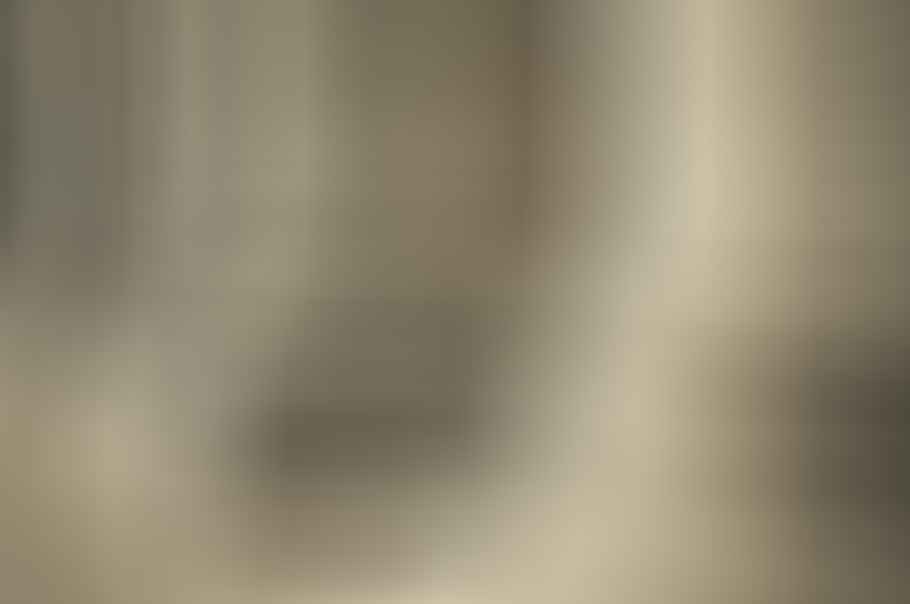 What are the 7 pillars of resilience?
The seven resilience factors were developed by US researchers Dr. Karen Reivich and Dr. Andrew Shatté presented for the first time in her book The resilience factor.
They are based both on the findings of their own long-standing research activities at the University of Pennsylvania and on the work of many other research groups, as well as on the experience gained over ten years in the context of trainings.
Definition of the term
In German-speaking countries, these factors are repeatedly referred to under the term "The seven pillars of resilience". In order not to confuse the already knowledgeable reader at this point, I would like to emphasize that, although Reivich and Shatté are quoted again and again, these seven factors are very often reproduced in a completely wrong way.
Factors which are identified as wrong are, for example, acceptance, leaving the victim role or network orientation.
Behavior or resilience factors?
It is true that highly resilient people accept setbacks more quickly, see themselves as victims less often and seek support from other people, but these are "only" behaviors based on the seven resilience factors defined by Reivich and Shatté.
Tip: Text as PDF (please read the instructions!) or to this text complete eCourse or series Download. Actions or news via Newsletter!
According to Reivich and Shatté, highly resilient people are characterized in a special way by high values ​​with regard to the following seven factors.
These can be measured using the RFI® (Resilience Factor Inventory) developed by adaptive learning system and further developed continuously through specific training measures and exercises.
The 7 real resilience factors
I present the 7 real resilience factors to you in a small series on Best of HR - Berufebilder.de® before. You will find these factors in slightly modified form in any reputable scientific article.
What exactly is behind each individual factor, I would like to clarify the individual contributions of my series.
How to learn Resiliency
Resiliency, however, is not a goddess that you simply have or not. A study on the subject of resilience, which we conducted in collaboration with the Bertelsmann Foundation, shows that people in the working life can obviously train their resilience against psychological stress.
This often leads to more success in those affected. In this way, more resilient people not only confront the burn-out symptoms and psychosomatic complaints, but also manage positions more often due to their higher resilience.
10 Tips for Resiliency Training
Resilience can be practiced in very different ways, as Simone Janson points out in her article 10 Tips for Resilience, Balance and Success. For example, by networking with others, gaining a positive view of things and also considering crises as an opportunity.
The American sociologist Brene Brown has a very wonderful speech on the topic of resiliency in the broadest sense. She talks about the people who accept their own weakness and vulnerability, that they are resilient, become more successful in life, and also with Setbacks better.
Resiliency in company practice
But resilience does not just have a personal component. Also for Company it is increasingly important resiliente, that is to say, psychologically more resilient and more efficient employees.
And they must recognize these employees not only with appropriate psychological methods, but also Maintain resilience and develop, Finally, the corporate cultures have to change as well.
Buy text as PDF
Acquire this text as a PDF (only for own use without passing it on according to TERMS & CONDITIONS): Please send us an eMail with the desired title to support [at] berufebilder.de, we will then send the PDF to you immediately. You can also purchase text series.
3,99 €Book now
Find out more - our books on the subject
Or for a little more directly buy a whole book or eCourse on this topic, read on. Here you will find a suitable selection.
Buy eCourse on Demand
Up to 30 lessons with 4 learning tasks each + final lesson as a PDF download. Please send us an eMail with the desired title to support [at] berufebilder.de. Alternatively, we would be happy to put your course together for you or offer you a personal, regular one eMail-Course - all further information!
19,99 €Book now