The image of a company and the reputation of the entrepreneur or CEO are closely linked and important for customer loyalty. As a strategy factor, the reputation of the personality, targeted, can play an important role.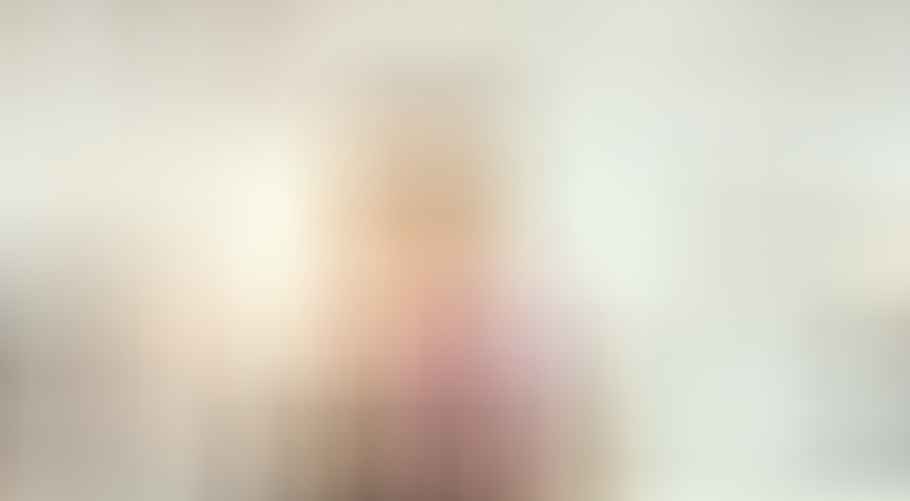 Branding strategy - optimization is needed
Company many thoughts. Thoughts on how to better present your own products or services. Thoughts on how to optimally communicate the added value. You deal with the target groups, who buys what when and why.
However, if you ask entrepreneurs what they are investing in their personal reputation, you often only get a shrug, combined with the questions: "Why? Do I need that? Is something wrong with my reputation? "These questions alone provide an answer to whether you are aware of your own reputation - and what you are actively doing for it (or unconsciously against it).
Invest in CEO reputation
Other entrepreneurs think they are too small for reputation. Small and medium-sized companies in particular can benefit enormously from the positive reputation of a CEO.
A single tweet can damage the reputation of a CEO today, and thus of the entire company.
7 Reasons for Leadership Branding Strategy
As a result, investing in the reputation of both is a strategic survival decision. Because only when the reputation of this personality radiates long-term, shines also the corporate capital.
Tip: Text as PDF (please read the instructions!) or to this text complete eCourse or series Download. Actions or news via Newsletter!
1. Image is short-term, reputation is long-term
Image is a snapshot of what people have of a company. It is "the picture that I make for myself".
Through active Communication image can also be built up at relatively short notice. Reputation, on the other hand, is the reputation that the CEO and his company generally enjoy in their environment.
2. Reputation of the CEO - always an overall picture
That is, it is the totality of impressions and images, of experiences and relationships.
That's why it's one of the largest Errorto believe that short-term actions can "iron out" a CEO's reputation again. Of course, such efforts also have an effect, but people tend to forget very quickly.
3. Good CEO reputation only works in the long term
Conversely, if an opinion is first taken, it will take longer for people to revise it again. This effect is well observable, especially in the run-up to elections. Many politicians then rely on precisely such short-term measures.
Once the candidate has been elected, communication and reputation work is usually quickly neglected or discontinued. A mistake that often avenges itself at the next election. The voter remembers the reputation much more clearly and less the temporary election activities.
4. Analyze the personality of the manager
As a strategic factor, the reputation of the CEO must also be planned. It is by no means an individual matter of a person. To be able to create a communication strategy requires first a fundamental analysis - logically first the personality of the CEO and then the personality of the company.
It should be noted that absolute authenticity is decisive. Anyone who tries to stage a show and relies more on wishful thinking than on authenticity, will quickly notice that the community usually sees through this sooner rather than later and of course presents it accordingly in public. CEO reputation is simply not one Ego-Show!
5. Invest sustainably in the CEO reputation
A good CEO reputation is worth its weight in gold. Even if time and money have to be invested first. What would the consequences be if the CEO and / or the entire company suddenly saw a shit storm on Facebook will? Or a lot smaller: What if someone searches for the CEO's name and reads two very negative comments about the company on Google?
Any potential new customer will, after reading these pejorative posts, consider very well whether he really wants to contact the person or company. By the way, in times of increasing skills shortages, however, a crucial and important aspect: The good reputation of the CEO also has an effect on the recruitment of new employees.
6. Storytelling - fascinate with good stories
In SME companies in particular, you will often find owners who were once very good skilled workers. This is of course to be welcomed, because once you have learned everything "from scratch", you can often fall back on your experiences.
A small side effect has the whole thing: skilled workers want to convince by their good work or the good product. They usually do not put themselves in the spotlight and tell no stories of how this product or service was created. But it's exactly these stories that customers want to hear.
7. Good CEO reputation protects
This is where the danger lurks: if a company does not pass on these stories itself, others tell them. Whether they vote or not is another matter. CEO reputation is always a certain protection against crises. But it is like so often in life: Before it does not really hurt, you rarely go to the doctor.
And sometimes only mitigation will help. In many other areas, we all invest in insurance, just in case. So why not here? Even if no crisis is foreseeable, a positive reputational structure will be very helpful - not only in a crisis situation.
Buy text as PDF
Acquire this text as a PDF (only for own use without passing it on according to TERMS & CONDITIONS): Please send us an eMail with the desired title to support [at] berufebilder.de, we will then send the PDF to you immediately. You can also purchase text series.
3,99 €Book now
Find out more - our books on the subject
Or for a little more directly buy a whole book or eCourse on this topic, read on. Here you will find a suitable selection.
Buy eCourse on Demand
Up to 30 lessons with 4 learning tasks each + final lesson as a PDF download. Please send us an eMail with the desired title to support [at] berufebilder.de. Alternatively, we would be happy to put your course together for you or offer you a personal, regular one eMail-Course - all further information!
19,99 €Book now