The desire to achieve performance and to be the best or the best can be quite positive. However, the thing has a few hooks. For example, if you do not provide this service for pleasure in your work, but for fear of negative consequences.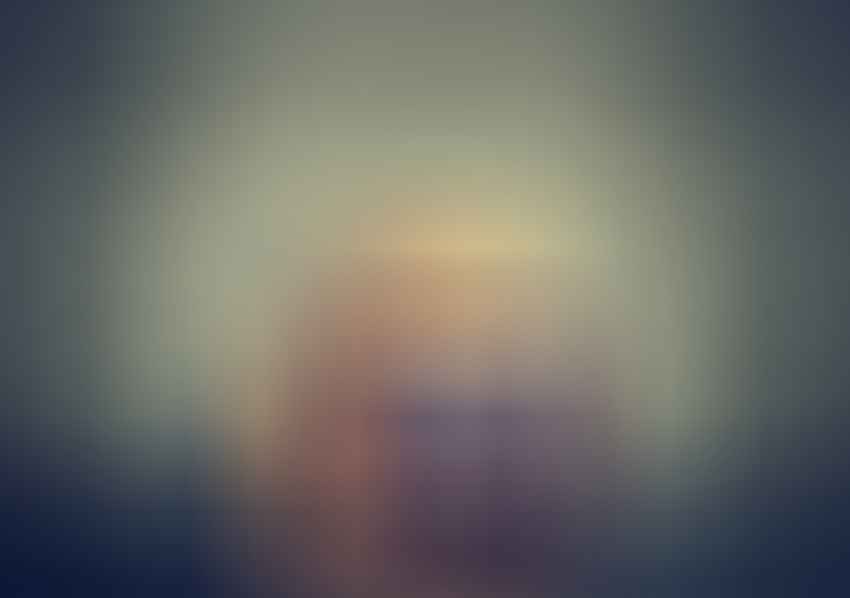 The performance principle of Amy Chua
Why do we really let ourselves be made up of models like alleged models like Angelina Jolie so that we think that everything has to be done perfectly? Where does the constant striving, constantly the or the (the problem affects actually also men!) To be best?
The causes often lie in childhood. Amy Chua Lawprofessorin Yale, has written a book on the Chinese style of upbringing, which has been the subject of heated debate over the past few months. Or as my co-advisor Kerstin Liebich, State Secretary for Integration and Labor, remarked so nicely: "That's this terrible book!"
The parents are to blame?
The book is titled The Mother of Success: How I taught my children to win. Now one can be divided about this opinion. However, Chuas book is a good example of how this tendency to always make everything perfect can arise: namely, an education in which one is praised only for absolute top performances and in which children are already blamed for an -1 at school ,
Her idea behind it is to motivate her daughters to always want to be the best. Because the children learn early in this way, that the mother or other people are only satisfied when everything is 100% and accordingly they learn to bring these maximum benefits - and then not only for the mother but then also at school or in the job.
Flow and positive stress
So that we do not misunderstand: That you strive for best efforts does not have to be negative. It can be an incentive to bring really great achievements. And that can work.
Tip: Text as PDF (please read the instructions!) or to this text complete eCourse or series Download. Actions or news via Newsletter!
We all know that: If we enjoy something and if we have a sense of achievement, then we are with enthusiasm in the thing: We forget everything around us and can, for example, work day and night. The Hungarian PsychologyProfessor Mihály Csíkszentmihályi called this flow. Or you can also call it positive stress, i.e. eustress.
Motivation and networking of brain cells
We owe this to the hormones norepinephrine and serotonin. These evoke positive emotions which act as a reward for the effort. When this so-called eustress occurs regularly and in doses, it stimulates the immune system and has a motivating effect.
Recent findings in brain research even show that stress promotes the faster networking of brain cells. And because the abilities are growing, we are also attracted by the positive experiences of more challenges.
Fear prevents innovation
Especially in everyday working life, where also very fast heads can roll. Then the matter becomes an economic problem - just think Company where employees spend their time Error Avoid at all costs instead of creating something useful.
Apart from the fact that working in such an anxiety atmosphere is no fun, there is of course no room for innovations.
And where one should then rationalize all energies to achieve success, and also to take risks and accept setbacks, such failures behave accordingly cautiously and defensively.
Avoid instead of deciding
Behind this is the perfectionist desire to control every situation. And the more uncertain the situation, the greater and fiercer the desire for control. Perhaps you can even do nothing wrong. But you also avoid important decisions.
Each decision also entails the risk of betting on the wrong horse and making it unpopular. And you have to do without other possibilities. On the other hand, perfectionists prefer to keep all options open; if they would later receive information that would allow them to make a better decision.
Business start-up? No thanks!
Where this can lead, especially from an economic point of view, can be seen, for example, in the fact that comparatively few people in Germany feel like themselves independent close. An international study on the topic, The GLOBAL ENTREPRENEURSHIP MONITOR evaluates the business start-up conditions in 42 countries every year and issues Germans with a real certificate of poverty:
Especially with regard to the overall social attitude towards self-employment, we are currently ranked 3. Only in countries like Urquay, Slovenia or Hungary is the skepticism to become self-employed even greater. 46,5% of the interviewees between the ages of 18 and 64 years would let the step into self-employment completely - for fear, it could go wrong.
Find out more - our books on the subject