If you are compulsorily insured as an employee in the statutory health insurance fund, you only pay the employee's share, ie half the contribution rate of your health insurance. If you voluntarily insure yourself by law, you pay as a self-employed person the full contribution herself, ie the employee's and employer's share.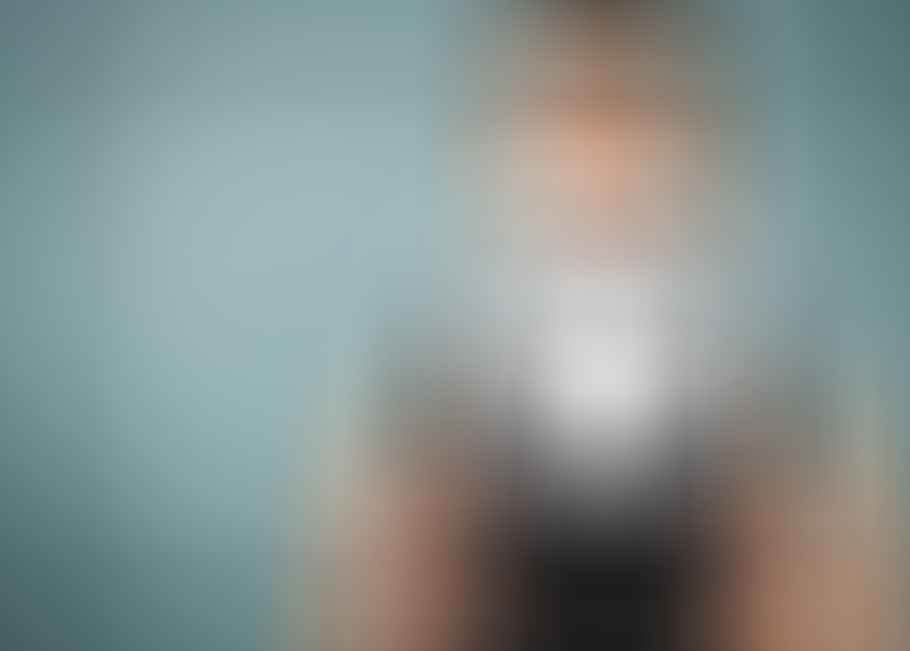 The contribution rates
The contribution rates vary between 11,8 and 15,5 per cent of the relevant income in the normal tariff, and the increased or reduced contribution rate is, of course, more or less. Unfortunately, the contributions for voluntarily insured are not calculated according to the actual income, but there is a so-called decisive (minimum) income.
This is usually with 3600 Euro, under certain conditions a reduced contribution rate of 1242,50 Euro is possible. Who one Further Training or studying or raising children can have their insurance premiums calculated from a reduced rate of 828,59 Euro.
special cases
If you are still an ordinary student, you can insure yourself under certain income and weekly working time limits in student health insurance. Housewives or students under 25 who earn less than 345 Euro per month can also insure themselves in the family insurance of husband or parents.
If you are in the statutory health insurance, you will also automatically pay contributions to long-term care insurance. All statutory and private funds offer the long-term care insurance, it is usually concluded where you are also insured with health insurance. The basic contribution is 1,7 percent of the relevant income. If you do not have children, you must also pay 0,25 percent of the relevant income. The contribution includes, without payment, the insurance of all family members without their own income.
Who can choose a dial plan?
Since April 2007 health insurance has offered a special tariff to those insured who participate in a special care form. These may choose voluntarily for such a tariff.
Tip: Text as PDF (please read the instructions!) or to this text complete eCourse or series Download. Actions or news via Newsletter!
Insured persons, for whom the health insurance contributions are borne entirely by third parties (for example recipients of unemployment benefits I and II), can only choose these election tariffs! The health insurance company can stipulate in these elective rates that the insured persons receive either a premium payment or a reduction in the payment of the participation.
There is no statutory minimum term for such tariffs. If you have not heard of such a tariff in your insurance so far, please ask. Insurances must offer this tariff.
For the following forms of care there are optional rates
Integrated care: Whether an intervertebral disc disease, hip replacement surgery or depression - there are now integrated care options for a variety of illnesses, in which medical and non-medical service providers work closely together. Multiple examinations can thus be avoided, the treatment of patients can be improved.
Now, there are also plans for the development of wide-ranging offers for widespread national diseases. This also saves costs, which will benefit the participating insured in the form of a special election tariff. This includes:
Special outpatient medical care: Here, for example, health insurance companies and doctors have specific offers for a particular medical condition or for the medical care of a region.
structured treatment programs for chronic diseases (DMP): For the chronically ill, continuous, well-coordinated treatment is particularly important. Thanks to so-called structured disease management programs (DMPs), medical care can now be sustainably improved here. Whether for diabetes mellitus type 1 or 2, coronary heart disease, bronchial asthma, chronic obstructive pulmonary disease (COPD) or breast cancer: Millions of insured now benefit nationwide from the programs. For patients participating in these programs - with regular medical check-ups, high-quality medical services and training programs - the health insurances have been required to offer 2007 a special optional tariff since April.
Model projects: Some insurers provide their insured with specific treatments in so-called model projects, for example, body acupuncture for the treatment of chronic pain. Insured persons who participate are entitled to a specific election tariff.
Homeopathic care / homeopathy: If you register here and always go to the family doctor in the event of illness, you will be freed from additional payments or practice fees or get other bonuses. Participation in the ambulance models is voluntary for the insured and physicians.
Buy text as PDF
Acquire this text as a PDF (only for own use without passing it on according to Terms & Conditions): Please send us an eMail with the desired title to support [at] berufebilder.de, we will then send the PDF to you immediately. You can also purchase text series.
3,99 €Book now
Find out more - our books on the subject
Or for a little more directly buy a whole book or eCourse on this topic, read on. Here you will find a suitable selection.
Buy eCourse on Demand
Up to 30 lessons with 4 learning tasks each + final lesson as a PDF download. Please send us an eMail with the desired title to support [at] berufebilder.de. Alternatively, we would be happy to put your course together for you or offer you a personal, regular one eMail-Course - all further information!
19,99 €Book now