Logical thinking is very much understood. However, the IQ tests are not a benchmark for the expression. The expression is more in the way in which questions and tasks are solved. Because these skills determine the ability to make decisions.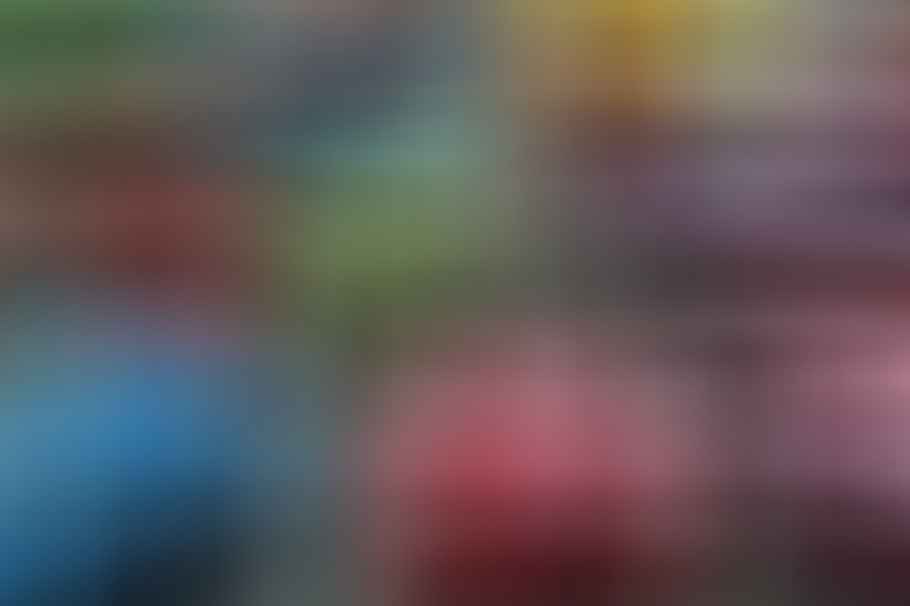 Facts, facts, facts
In the fact check, the logical dominance shows some significant peculiarities. Because numbers, data and facts are very important for this coinage. All tasks, inquiries or problems will only be processed or decided after a precise examination of the file / situation.
Unresolved or even emotional decisions are rather alien to this dominance. The precision of thought also manifests itself in the precision of language. Superficiality, inaccuracies or even conjectures are not accepted.
Typical speech signals from the logical decision maker
This is also evident in the language usage:
Please remain realistic
the fact is
Let's get to the point
on the ground of facts
Please give me technical details or facts
The problems can not be complex enough
The logician wants to know everything, analyzes everything exactly and thinks everything through to the last detail. Thus, activities that deal with analyzes, formulas or logical questions are particularly motivating.
The problems or questions can not be complicated enough and the challenge of data analysis can be particularly high. Scientific work or the legal profession are therefore two examples of the preferred professional groups.
Tip: Text as PDF (please read the instructions!) or to this text complete eCourse or series Download. Actions or news via Newsletter!
Logical analysis, but risk of detail loss
It is precisely in management positions that this characteristic ensures that the necessary facts are analyzed and evaluated in detail. In this respect, incorrect decisions are rather unlikely with regard to the factual situation.
Too often, however, too many numbers, data and facts are accumulated, so that the decision to be taken tends to take a back seat and the logician threatens to lose himself in his fact world.
Teamwork helps
Again, as with the previous dominance, that is an intelligent embedding in one Team Can remedy.
If the second dominance itself does not provide for regulation in this person, a corresponding balance should be ensured in appointing committees, committees or leadership days.
In comparison: Conservative decision makers as a guarantee for successful implementations
What distinguishes the logical decision maker from the conservative decision maker? All activities that devote themselves to details, need planning or represent an orderly implementation, motivate people so dominated.
The conservative value is thus an important guarantee for the consistent and successful implementation of planned changes. But since it is very structured and often questioning, it is seen as a brake, especially by future-oriented superiors or political friends - that is a Error.
Conservative decision-makers have an important control function
Only if it succeeds to inspire just the value conservatives of an idea or change, then it turns out that this dominance ensures that we really do the right thing and not just talk about it.
As a team member or as a member of committees, this formative dominance has an important steering and implementation function. In leadership functions, the value conservative tends to make decisions.
Hesitation and hesitation lead to delayed decisions
The hesitation and hesitation often leads to decisions that are made too late or not at all. Thus, it is important that this dominance in projects or in political and corporate life is combined with people of other dominions.
The teamwork here creates the necessary compensation and ensures that necessary decisions are taken elsewhere and the implementation is then carried out safely and continuously.
Conclusion: Our individuality begins in the brain
"Everyone has ways of thinking and behaving that are typical for them and that they prefer. They are an expression of its uniqueness and a prerequisite for autonomy and personal competence, "says Ned Herrmann.
In the course of our development, therefore, we develop individual abilities which are only ours and an expression of our individuality. Some skills have proved to be particularly useful. Others, however, have been rejected because they have not brought us the success that we had hoped for.
Buy text as PDF
Acquire this text as a PDF (only for own use without passing it on according to TERMS & CONDITIONS): Please send us an eMail with the desired title to support [at] berufebilder.de, we will then send the PDF to you immediately. You can also purchase text series.
3,99 €Book now
Find out more - our books on the subject
Or for a little more directly buy a whole book or eCourse on this topic, read on. Here you will find a suitable selection.
Buy eCourse on Demand
Up to 30 lessons with 4 learning tasks each + final lesson as a PDF download. Please send us an eMail with the desired title to support [at] berufebilder.de. Alternatively, we would be happy to put your course together for you or offer you a personal, regular one eMail-Course - all further information!
19,99 €Book now