The three most popular business professions have a head-to-head race year after year. Above all, young graduates choose to study as a businesswoman or a tradesman in office management or retail. But the training places for sellers are also in great demand.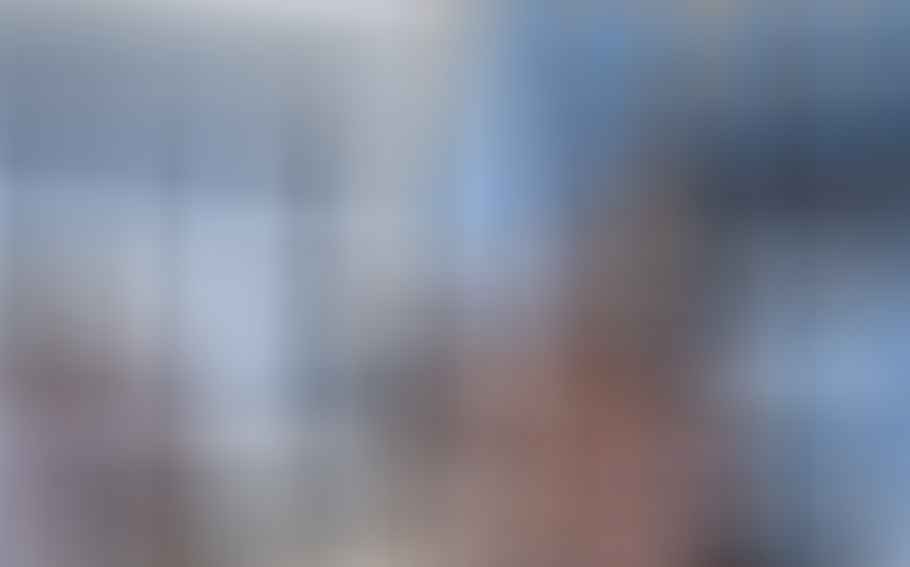 Before the election inform
As some of the job requirements and everyday workflows are overlapping, prospective buyers should be informed in advance about the potential jobs. There is a lot of information on the web, but there are also sources that explicitly specialize in this area.
They include, for example, the magazines from the publishing house Kiehl, which provide comprehensive information about the various office jobs. But also during the training they help with practical tips and with help to prepare the exam further.
Training for merchants in office management
Who visites Merchant or businesswoman in office management will develop into a true all-round talent in the training. No wonder, because the profession has evolved from the office clientele, the office communication clerks and the office communication professionals. Possible tasks include:
Customer communication by phone, mail or personally
Schedule appointments
Prepare and prepare meetings
Check and book invoices
Creating and maintaining files
The correspondence of the company with series mails and individual letters
protocol Run
human Resources organization
In short, office communication professionals can be used in almost all areas of large and small businesses. They can also work in public administration, in hospitals, educational institutions, or in associations or organizations.
Tip: Text as PDF (please read the instructions!) or to this text complete eCourse or series Download. Actions or news via Newsletter!
Depending on the place of work, they are the right hand of the management or have their precisely defined application area. The selection possibilities of the main focus towards the end of the training are correspondingly varied. Good German and mathematics skills are indispensable here, and English is also becoming more and more important, as international markets are moving closer together.
Buyers in retail
Many young people also opt for the training to the Merchant or retailer, These specialists primarily take care of customer advisory services, they must be open and communicative, and should be well acquainted with their respective offerings. They learn everything about an attractive presentation of the goods, fill the shelves and learn how to deal with the cash registers. Supplies want to be tested and stored, goods are awarded.
However, retail buyers also take office activities: they need to know how to create bills, request new goods, and arrange delivery dates. Since documents and labels are created on the computer, the vast field of computer systems is also part of the training. Retail merchants examine and pay bills and learn to calculate sales prices. In addition, during their training they sniff into the areas of marketing and IT and learn about the basic principles of economic analysis, identifying and keeping an eye on the respective trends in the market. Those who prove themselves to be particularly capable can prove themselves as junior managers and substitutes, and later become branch managers themselves. The fields of application are diverse and range from groceries, to model shops to highly specialized traders. The Internet and mail-order business are possible working environments.
Traumberuf Sales Manager?
The Profession of seller or seller overlaps with many of the retail buyers. In principle, you are the first point of contact for customers who have questions or want to complain, so friendliness and openness are particularly important for this profession. In addition, one should be familiar with the goods sold, in order to be able to carry out a helpful consultation. Here, too, there are jobs at food retailers as well as in the retail trade - fashionaffine young people can be trained in clothing business, and enthusiastic DIY in DIY stores.
Salespeople can see the bigger picture at all times and fill empty shelves as quickly as they place new orders when the inventory is running low. When the requested goods are delivered, sellers check the quality and help with storage if they don't put the products directly on the shelves. They are also quickly familiarized with the POS system - they learn to be as quick as possible and to remain correct. You have neither with that Payment In cash, there is still a problem with the card payment and are quickly taught the cash register, which is mandatory at the end of the cashier shift. The opportunities for further training for salespeople are also excellent: Interested and capable specialists can, for example, complete their training to become a retailer or a specialist within a year of their salesperson training further education to let.
Find out more - our books on the subject