It turned out that after my engineering studies I founded a forwarding company and had almost 20 years. In recent years, I have noticed increasingly that the requirements of our younger clientele had greatly changed: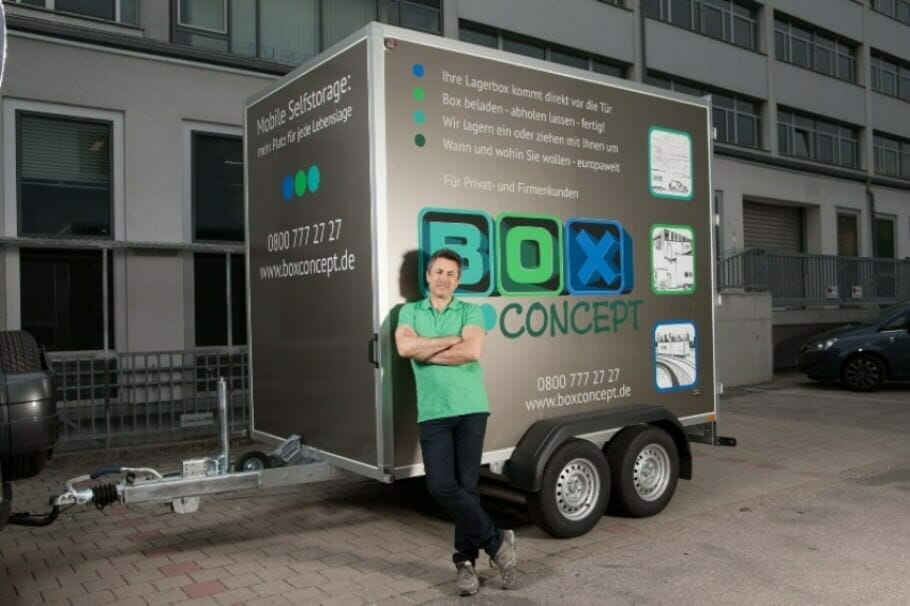 How the market has changed in the last 20 years
They are often moved and were far less localized. To find a good job, younger customers had to be much more mobile and flexible than before 10 years ago. They also could not plan well in advance because the job has become much more project-related.
Because of the high cost of living and rents, many city dwellers, including those with high salaries (especially young families), were willing to do more of their own to minimize costs. The previously common "all-round service" was far less in demand.
Many have consciously renounced their privileges - for example, in Munich, now every third. Riding a truck was much more popular, but it was very problematic because most of them did not have the right driving license, nor the necessary experience to drive a large car.
New customer requirements
If at the end of the 90 years a classic move from A to B was our main business, in the last 10 years we were increasingly dealing with completely new questions, eg
"... I am going abroad for a year, but would only like to take a small part of my household with me and store the rest with you, is that possible? I don't know yet what I'll do afterwards, maybe I'll come back to Germany or stay abroad for a longer period of time. Can you then bring my things to Switzerland for me? "
… "" I don't actually need a moving company - we are a young family and have a limited budget. I don't want to have to drive a rental car myself, can you just provide us with a car? ... "
The idea of ​​Mobile Selfstorage
As a result, we were seriously thinking about how to make our company more customer-oriented, more modern and flexible, and have almost come across the idea of ​​a mobile self-catering: by visiting friends in California, they had commissioned a mobile self- who had just begun their studies.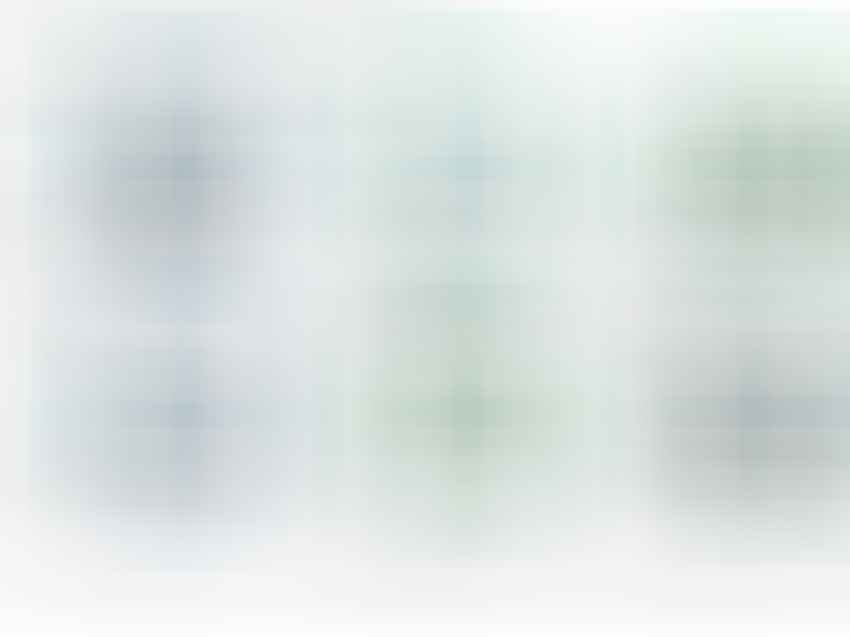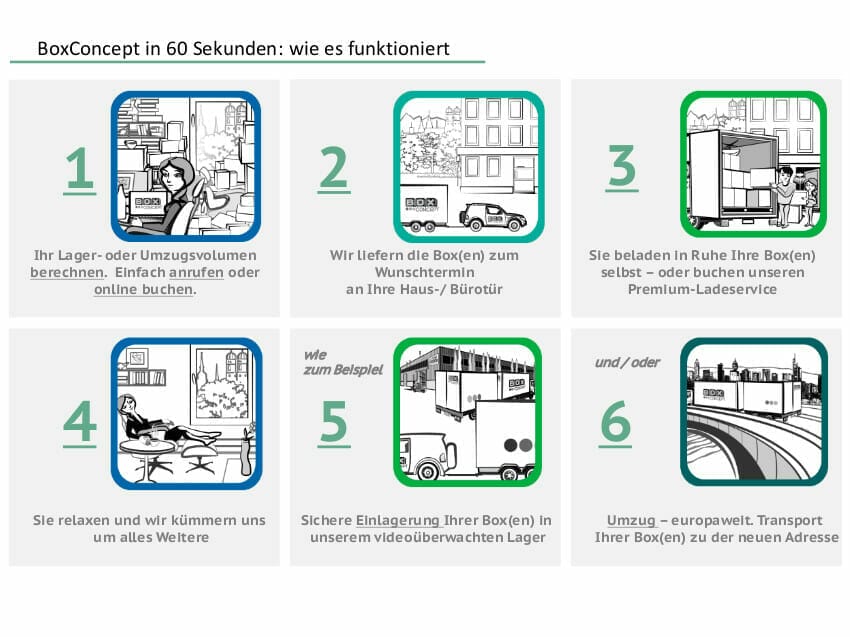 The idea was conceivably simple: not you come to the camp, but the camp comes to your door! We were equally enthusiastic: it was a building kit system that would enable us to offer our customers exactly the desired flexibility and the appropriate service level for almost all living conditions.
Tip: Text as PDF (please read the instructions!) or to this text complete eCourse or series Download. Actions or news via Newsletter!
The concept brought to Germany
When we got home and did further research, we found that it was not unknown Concept ABC School Joke Oud is. In the last 10 to 15 years this idea had already been firmly and successfully established in various forms in the USA, UK and other Commonwealth countries.
We decided to bring the concept to Germany and build our company in Munich. Said - done: we have sold our old forwarding company and have devoted ourselves entirely to the adaptation and expansion of the mobile storage concept for German metropolitan needs - this lasted over 1,5 years.
Previous experience helps
Our forwarding experience helped us a lot - thanks to this we were able to expand the classic Mobile Selfstorage with a tailored relocation concept and tailor-made trucks.
At the end of May, we launched our BoxConcept and are already looking forward to a very positive response - it seems that we have recognized the demand correctly.
Clients: young professionals, students and small businesses
Our clients are primarily young professionals, students, contracting couples, law firms and retail stores - all of whom need a combination of transportation and storage, and where we can offer flexible solutions and affordable prices.
As with any startup, there is still a lot ahead of us, and our workweek is certainly not going to get hours under 60-70 - luckily, we're incredibly excited to be developing something new. And above all, we are very pleased to hear that our ideas appeal to many people and that our customers are satisfied.
Buy text as PDF
Acquire this text as a PDF (only for own use without passing it on according to TERMS & CONDITIONS): Please send us an eMail with the desired title to support [at] berufebilder.de, we will then send the PDF to you immediately. You can also purchase text series.
3,99 €Book now
Find out more - our books on the subject
Or for a little more directly buy a whole book or eCourse on this topic, read on. Here you will find a suitable selection.
Buy eCourse on Demand
Up to 30 lessons with 4 learning tasks each + final lesson as a PDF download. Please send us an eMail with the desired title to support [at] berufebilder.de. Alternatively, we would be happy to put your course together for you or offer you a personal, regular one eMail-Course - all further information!
19,99 €Book now