Diversity is good, but in that Communication there is often a problem: Many men complain that they do not understand women. The other way around is the same for women. But if you want to work together and even lead, you cannot avoid understanding one another. Because every gender has a different style of communication!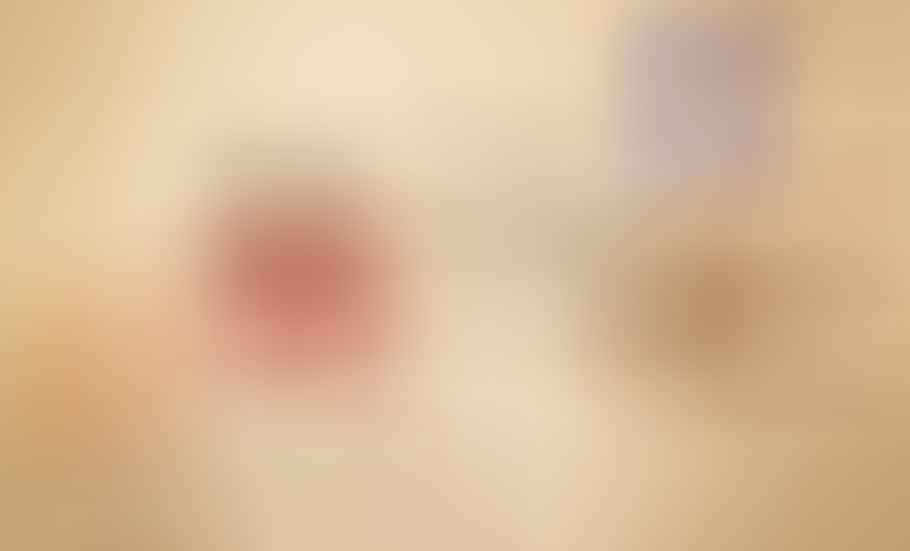 Direct communication is rude?
Let's start with the women: They are rather indirect than too open. As a rule, women do not want to violate their counterparts and consider clear, clear and direct behavior often as rude.
In the case of doubt, however, this is only felt as polite if the person before me has the same sex as me, and I can therefore assume that this species thinks, feels and acts like my own species.
Men think differently!
Men, on the other hand, think and feel completely different. There are enough practical examples of this. But what basically everyone clear must be: There are not just a few misunderstandings between men and women:
In reality, however, I am dealing with a completely different way of communicating. Where neither of the two species is better or worse than the other. It's just simply different.
Tip: Text as PDF (please read the instructions!) or to this text complete eCourse or series Download. Actions or news via Newsletter!
Overriding or not
What women feel as an attack, men do not see in the least.
What women perceive as insolence is a message of belonging to you, and what tears women in the eyes of women may be understood by male colleagues as just proof of just action.
Women or men - who has to adapt?
Since leadership positions are still predominantly male, women with an up-and-coming interest will not be able to avoid learning an additional foreign language, namely the male communications world.
At least I read that recently. But this is too short!
Even men who attend development, Sustainability, performance improvement in Team - not only the own, survivability etc- interested, should face this task. This is a purely tactical approach and has nothing to do with feminization and masculinization or loss of authenticity.
That's how women talk - 3 examples
How differently women mean statements, if they want something and men perceive it, I would like to demonstrate and analyze with the example of three female statements. Imitation wanted!
Example 1: Queries
Questions, confirmation, apology: "I'm not sure, maybe it's a stupid idea, but don't you think we should call another team meeting?"
Intention: Creating proximity and a good working environment
Possible effect on male colleagues / employees: Impression of subservience and insecurity
Example 2: Subjunctive
Spoken in the subjunctive: "I would like to attend a seminar on the subject of negotiation. Would there still be a place available and what would that cost? "
Intention: Be constructive without playing into the foreground
Possible effect on male colleagues / employees: impression of indecision: "She doesn't know what she wants"
Example 3: Dominance
Let the boss hang out: "Head physician: Mr. Dr. Müller, you first go to room 10 for the OP preparation, then to the embolism in 12 for aftercare and then check the medication in 18. "
Intention: Patz, create
Possible effect on male colleagues / employees: No problem, gratitude
That's the way men talk - 3 examples
Of course, the reverse is true - not everything that men mean is also taken up by women. But both could learn something from each other while communicating!
Example 1: Competitive behavior
Assertions, challenges, competitive language: Let me do it, give it to me, I'm an expert!
Intention: Game / ritual where you clear rank or autosuggestion
Possible effect on female colleagues and employees: Aggression, arrogance aggression, defense, defense
Example 2: Aggressiveness
Verbal attacks: "Well, you gargle with gravel too" or "I'd rather stand in front of the refrigerator. It's still warmer there than near you. "
Intention: Sports; maybe even a compliment
Possible effect on female colleagues and employees: Imagination of malignity and brutality, is usually perceived as personal.
Example 3: selfishness
Speaking of "I" instead of "we": "I led the team to success" instead of "The team did an excellent job"
Intention: To draw attention to oneself, to show competence, to call for a sporting competition
Possible effect on female colleagues and employees: Demonstration of power, feeling of unpleasant arrogance
Find out more - our books on the subject