Maybe it's meetings in the sauna that attract skilled IT professionals in droves to hip tech companies. But what exactly do these Company in terms of their employer branding better than many dusty looking SMEs?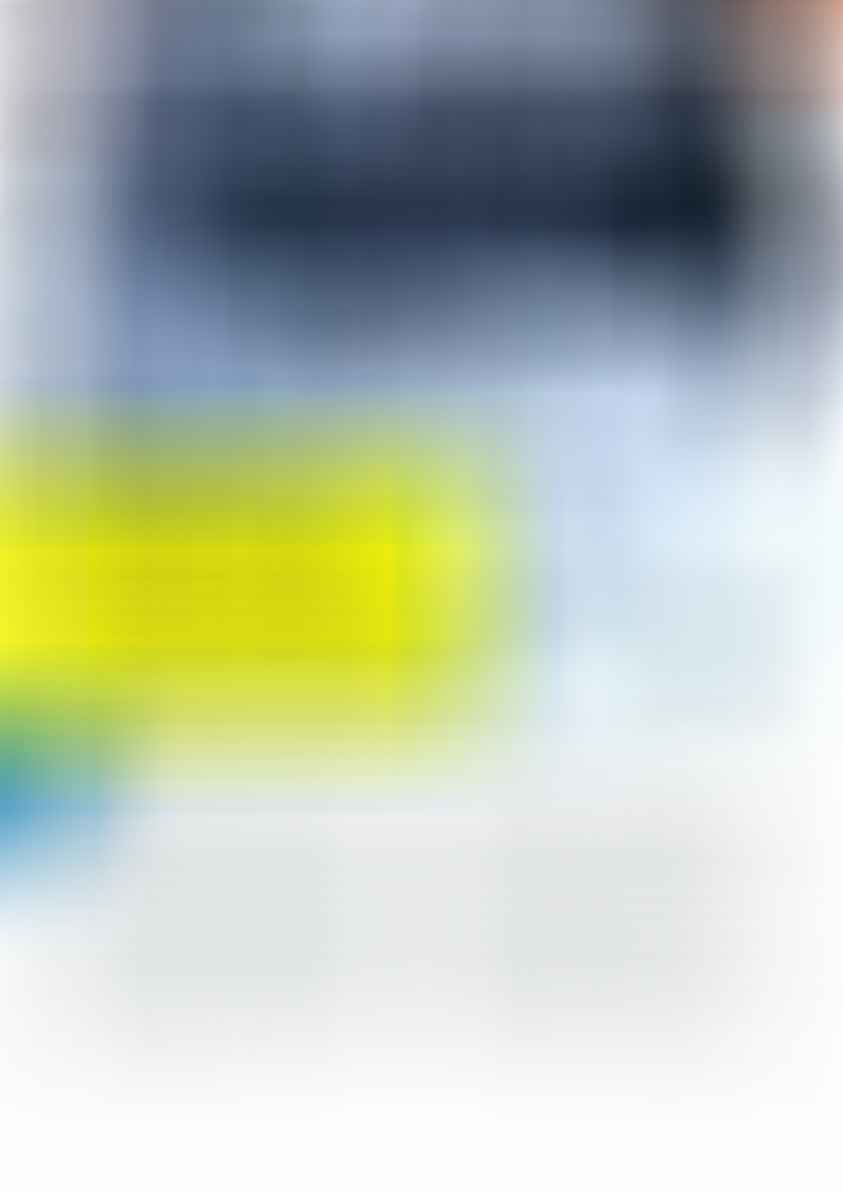 Employee search at events
The simple answer could be: your company culture. The US photo agency Shutterstock uses online job boards and social networks for their recruiting, but is also targeting new approaches: "We are looking for people who share the entrepreneurial spirit, are creative and also brave enough to develop crazy ideas."
Such people can be found, for example, at start-up events, technology and creative congresses around the world. We take a targeted look around there, "explains Shutterstock founder Jon Oringer. But he also cultivates a creative corporate culture: "Once a year, all employees take part in a 24-hour hackathon and develop new ideas that are decided by a jury. The winning idea is implemented. Many product innovations have emerged over the years, "says Oringer.
Hipp sounding employer branding
Such hip and open-sounding approaches make IT firms look particularly open and liberal - which means that jobs are in great demand and that the respective companies are regularly ahead in the rankings of top employers.
Perhaps it is also the versatility of tech employers: openness and flat hierarchies are the hallmarks of many IT companies. The employees should feel comfortable and contribute. At the Estonian model company Skype in Talinn there is a sauna with WiFi for meetings, job interviews via video and General Manager Andrus Järg not only likes to walk around in sweatshirts and sneakers, but also works in the open-plan office. "That gives me a very good one Communication with my employees and also intensified the cooperation with each other, "he explains.
Personal connection to the employee
This is also crucial for Järg's compatriot Kristo Käärmann. Together with Taavet Hinrikus, he founded TransferWise in London - financed by FacebookInvestor Peter Thiel and Virgin founder Richard Branson. The founders still conduct the final recruiting discussions themselves - and ask applicants about special skills such as playing the piano or foreign languages.
Tip: Text as PDF (please read the instructions!) or to this text complete eCourse or series Download. Actions or news via Newsletter!
"We ask you to teach us this," said Käärmann, whose ideal candidate is a failed startup founder: "He has learned his lesson and knows his strengths and weaknesses," explains the Estonian. Applicants should also know and use TransferWise themselves: "Many customers think the product is cool and then want to work for us. This is a new form of employee recruiting, "explains Käärmann.
Community building in recruiting
Community building is gaining in importance, not just for personnel marketing, but also for recruiting itself. Also for Plista, which belongs to the media agency GroupM. Although Berliners also use traditional recruiting methods such as job portals or headhunters, they are also increasingly active at conferences, online forums or social networks.
"The bakery on the corner has also worked for us," says Managing Director Christian Laase. The recipe: "We set specific incentives to inspire a certain type of person." The employees do yoga or travel together and sometimes compete against the bosses during summoning. In addition, word of mouth is an integral part of the recruiting strategy. "If the employees enjoy the job and they believe in us, talk to friends and acquaintances about it," says Laase with conviction.
Trust counts: referral program for employee recruiting
TravelBird from Amsterdam has perfected this approach - with a referral program: If an employee recruits a new colleague who has proven himself, he receives a bonus. "In this way we activate the private networks and increase the likelihood that the new colleague will fit in with TravelBird, its employees and the corporate culture," says Managing Director Symen Jansma.
"It's about building trust," says LinkedIn co-founder Konstantin Guericke in a nutshell. Guericke has worked in various companies and positions since LinkedIn and has always hiked with business partners to build trust. Among other things, he explained personnel issues, spoke to applicants and, as a mentor, helped students from Stanford with their career or start-up ideas. As a partner of the Berlin venture capitalist Earlybird, he now hikes with the founders of StartUp and explains: "When you share special experiences, it welds together - whether you are hiking or eating."
Generate media attention with unusual mediums
Unusual means also attract media attention. Like the viral actions of Twitter: in 2012, for example, an ironic recruiting video, in 2014 the search for the new head of communications - the media took care of the distribution. At Yahoo, too, the abolition of the Home Office through Marissa Mayer, the view of the HR department to this day - even if the recruiting at Yahoo is rather classic and Germany-Manager Steffen Hopf emphasizes: "The consequences of the abolition of telework are consistently positive. Especially those Teamwork benefits from this: decisions can be made more quickly and the quality of the work is increased. "
It does not seem to be possible without traditional, systematic recruiting. But exceptional methods not only bring companies closer to the candidates, but also increase team spirit and trust. The boundaries between recruiting and personnel marketing are becoming increasingly blurred.
Innovative recruiting has to become part of the corporate culture
A development that shows that innovative recruiting can not simply be grafted on from one day to the next, but is also always part of a comprehensive process involving all areas of a company, its entire culture.
After all, even traditional medium-sized companies have innovative recruiting ideas: the economic regions of Northern Black Forest and Heilbronn-Mittelfranken, for example, attend the annual Students on Snow, a ski event that brings HR managers and students closer together for joint sporting activities. The coolness of IT companies may not have leased for themselves.
Find out more - our books on the subject