At Boeing, Bill Rothschild was responsible for strategic planning, development, and project management for the Boeing components of the space shuttle system, as well as temporary access to US top secret information. I met at the NASA site in Houston, Texas. In the interview, he talks about becoming a rocket scientist, about the stratospheric jump of Felix Baumgartner - and about the two big calamities during the space shuttle program.
William J. Rothschild was born 1949 in Steinburg, Bavaria. When he was two, his parents emigrated with him to the United States. He studied physics at Pennsylvania State University and holds a Master's in Aero-Mechanical Engineering from the Air Force Institute of Technology. He also attended the Defense System Management College and the Industrial College of the Armed Forces. He worked for the Department of Defense and various aerospace companies, was 20 officer of the US Air Force for many years and has received several awards. At Boeing Bill was first a senior engineer and later director of Space Shuttle Research and Development. He most recently served as Director of Engineering Operations for Boeing. Since retiring, he works as a consultant for NASA and Air Force - and shows as a volunteer in the Space Center of NASA in Houston children, how to fly to the moon.

Mr. Rothschild, how do you become a rocket scientist?
By studying subjects such as physics, chemistry, mathematics, or engineering sciences, studying diligently, always examining the most extraordinary courses and looking for the most difficult subjects.
But actually it is nothing special. You know, rocket scientists cook only with water.
Was rocket building your childhood?
Yes, I wanted to become a rocket scientist as a small boy and then I did everything I needed.
Have you ever been in space?
No.
Tip: Text as PDF (please read the instructions!) or to this text complete eCourse or series Download. Actions or news via Newsletter!
Is not it frustrating to build the missiles that others fly into?
No, I had no interest in it: I knew what could go wrong. And many things went wrong. I just was not very brave.
You are alluding to the two major accidents in the space shuttle program ...
Yes, the Challenger disaster 1986 and the Columbia disaster 2003. We each lost 7 brave people.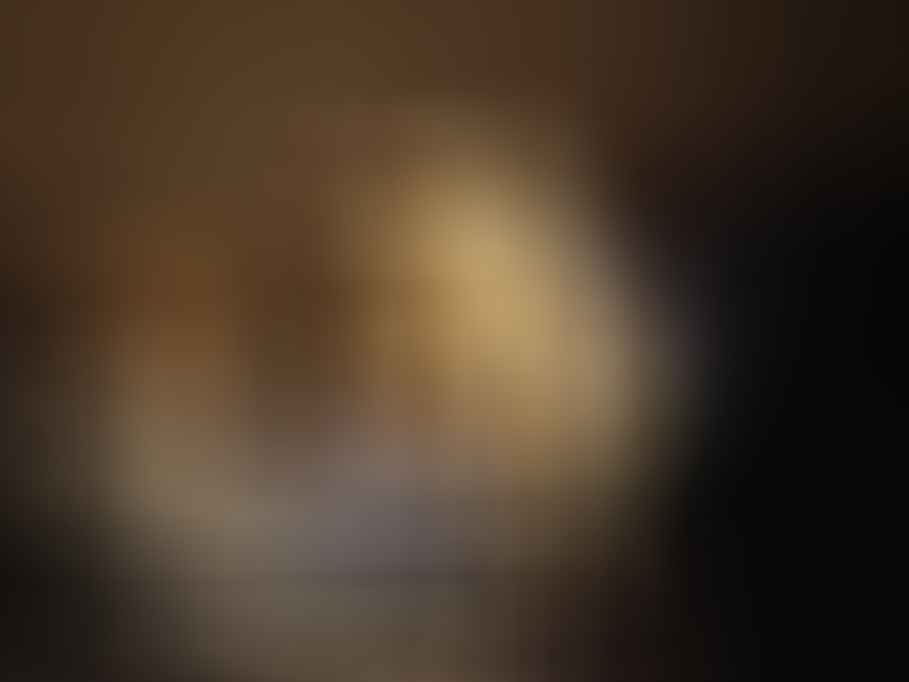 How was your role?
I was at the Columbia accident in engineeringTeamwhich supported the commission of inquiry.
What exactly went wrong?
The Challenger accident could have been avoided if one had listened to the engineers, because it was just too cold that day. For by cold the sealing rings lost their elasticity in the lateral solid rockets, combustion gas flowed, which finally led to the breaking of the space shuttle shortly after the start.
At the Columbia, which broke into the earth's atmosphere, we came to the conclusion that we could not have done anything better, because the cause was a foam part, torn off at the start, which caused a hole in the heat shield, which eventually led to an overheating of the wing's interior led. That was not foreseen.
What was your biggest challenge?
The space shuttle to get back to fly after the Columbia disaster.
Today, tourists fly into space. What do you think of it?
This is a great idea. Still it is unfortunately quite expensive.
But is not it dangerous?
No, today's rocket systems are much safer than before. We have been doing this since 56 years ago.
And what do you think of Felix Baumgartner and his stratosphere jump?
He can thank God that he is still alive. Such stunts do not make a profit for science, because research is not a drudgery, but consists in constant testing and testing. However, this creates something media interest that brings money. An advantage after all.
Do you think that the young engineers have learned today from their mistakes of that time?
They are faced with quite different challenges today than we were then. The technology has developed rapidly, today everything is done in a completely different way than before and everything should be much more economical. This is not comparable.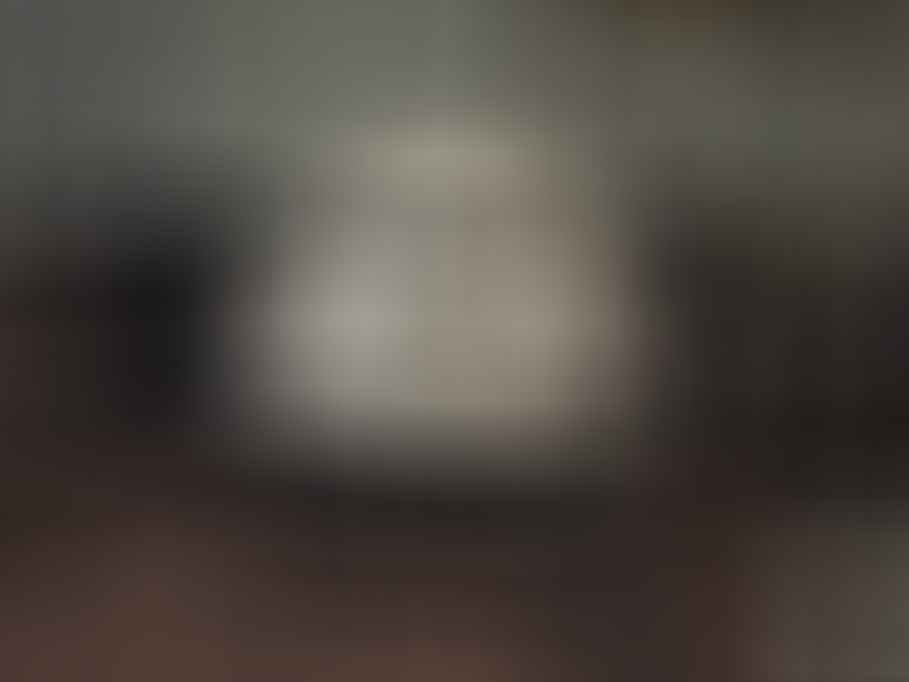 What is the "next big thing" in space, what is your vision for the future?
I think my grandchildren will become Martians. I believe that we fly to Mars, that there is water there that we just have to find - and that we will colonize Mars and the Moon. Even if that does not happen very soon. That we, as planned, 2020 land on Mars, I think is illusory.
Why?
Because of the funding. Not that we do not have the scientific know-how, from a technical point of view we know how to do it. But there just is not enough money there, it's currently being spent on Earth.
Why should humans fly into space when there are enough problems on earth?
On the one hand because of the scientific findings: All of the microelectronics would not exist because they were developed by the space programs. There are no computers either. You have to go imagine: The computers we used to send people to the moon only had 1MB of memory.
The second reason is rather philosophical: people have always wanted to broaden their horizons and grow beyond themselves. This is simply human nature.
Do you have a tip for anyone who wants to make your dreams come true?
Yes: Study the right thing, work hard, and never take "no" for an answer. Just like us then: President Kennedy announced in 1961 that the Americans would land on the moon.
That was unthinkable at the time and no one really knew how to do it. But we have made it easy and over the borders.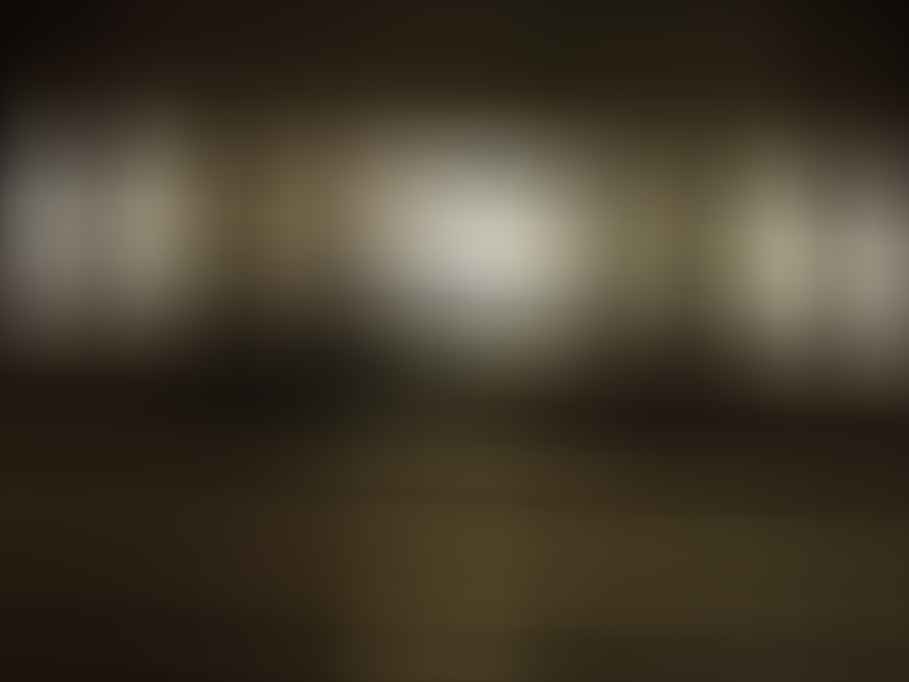 Find out more - our books on the subject