In Iceland, things work a little differently, as the example of Kari Hrafn þorbergsson, who works as a marine engineer in the Caribbean, shows. Actually. But he likes the climate in rough Iceland better - that's why he drives tourists to volcanoes on his home vacation.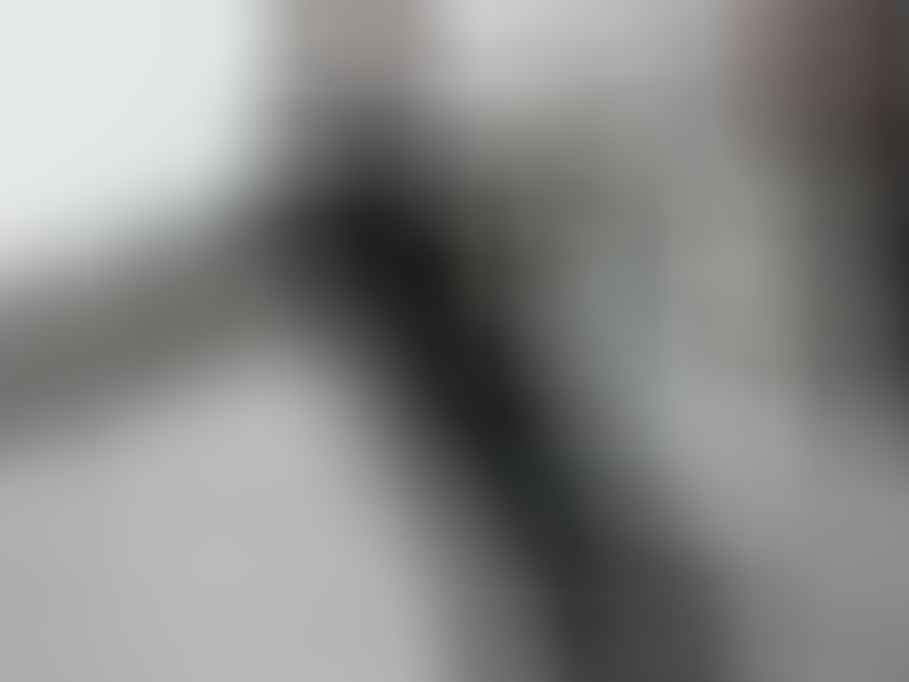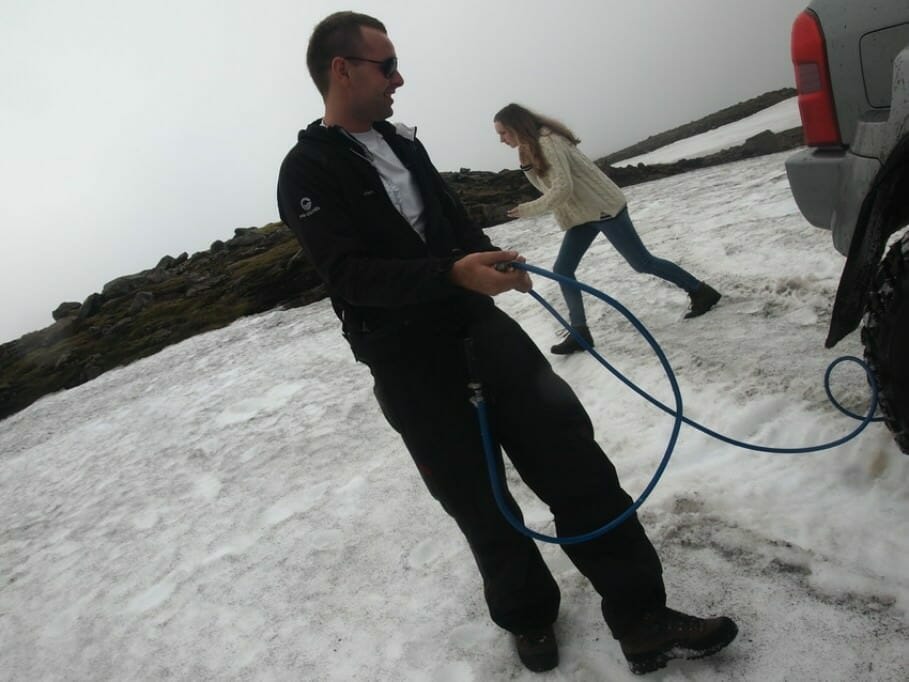 Jeep ride on the Eyjafjallajökull
Kari is a good driver: he controls the jeep over lava rocks, boulders and through the snow. Even when we cross the clouds and know everything around us, it does not give up, but with the help of the GPS we continually take us up to the summit of the Eyjafjallajökull, the volcano that 2010 paralyzed air traffic all over Europe.
The twenty-five-year-old is drilling full-time for geothermal energy in the Caribbean, on Monserrat and in the Dominican Republic. At the moment he is working for an Icelandic Company that is drilling for geothermal energy worldwide. He only does the job here because it's fun.
In the main job geothermal drilling in the Caribbean
Kari, who comes from Hella on the Icelandic south coast, studied engineering at the Velskoli Islands Marine for 5 years and then worked for the Icelandic Navy.
Since October, he has been working for Islandic Drilling. He found the job through a time display. There are four companies in Iceland that specialize in this field. Since the 2008 crisis, however, they have also increasingly been looking for orders abroad.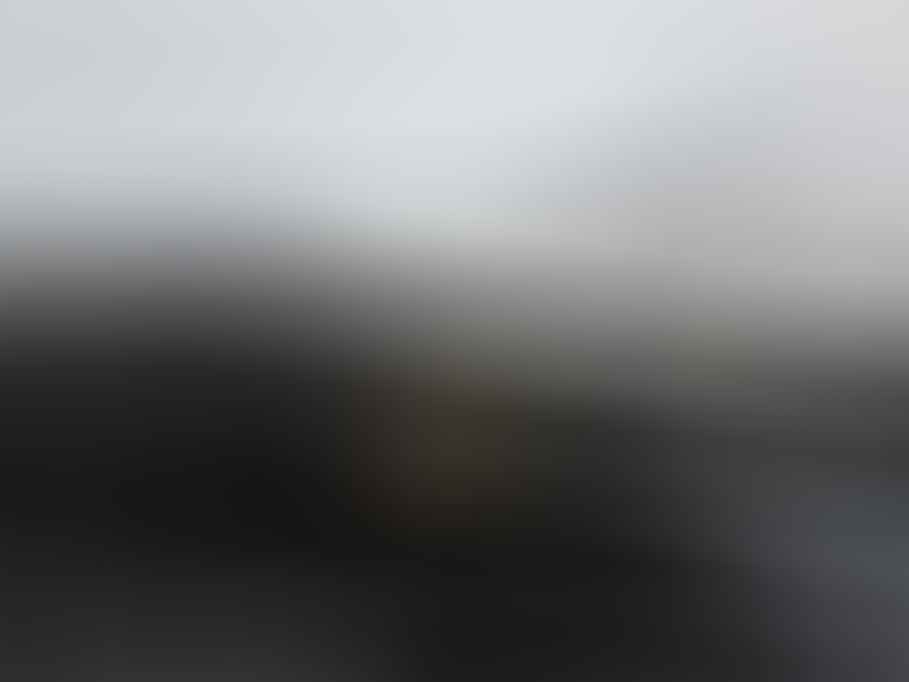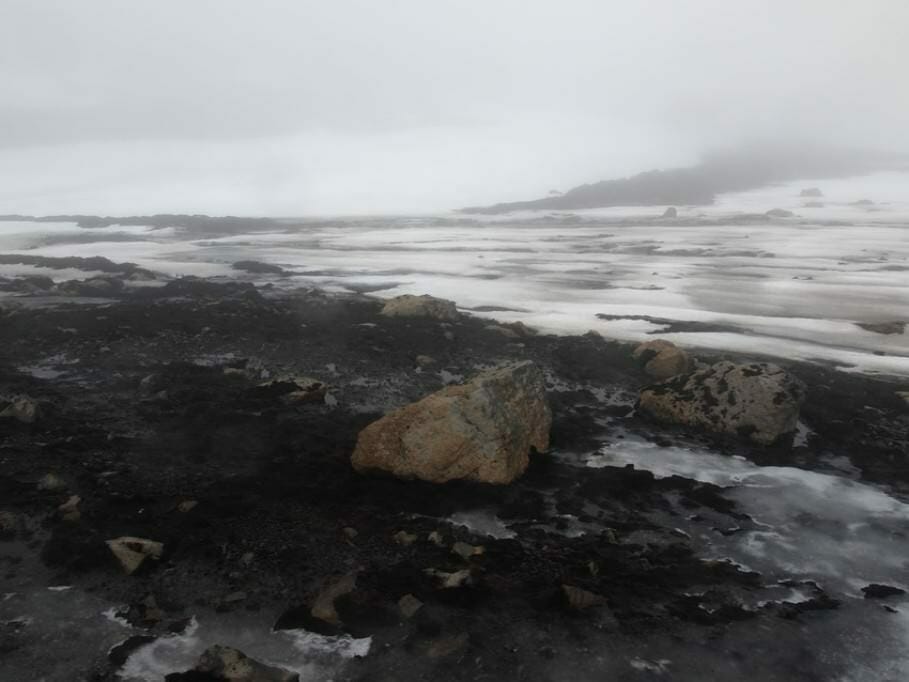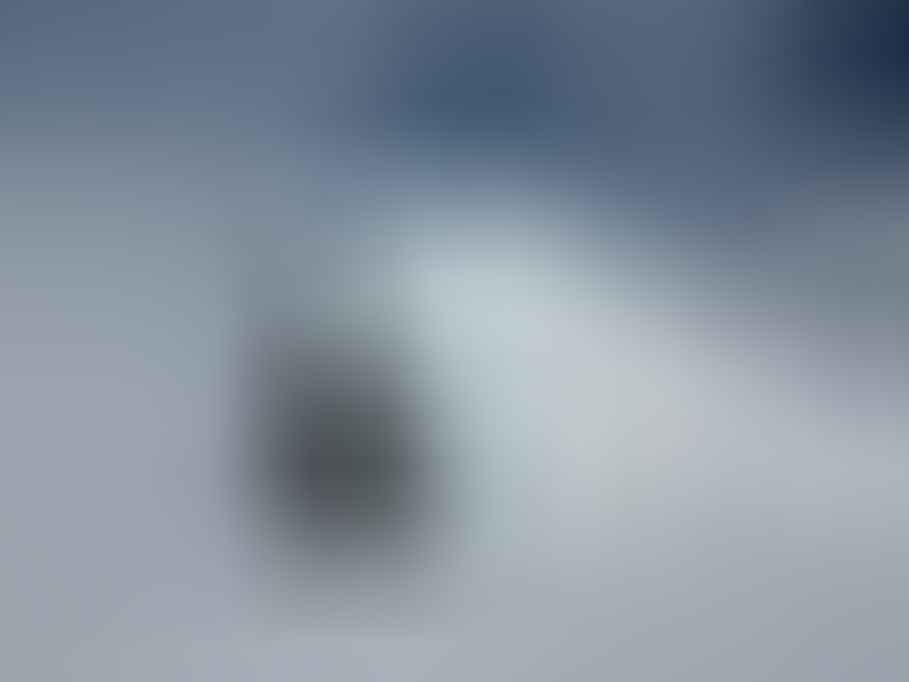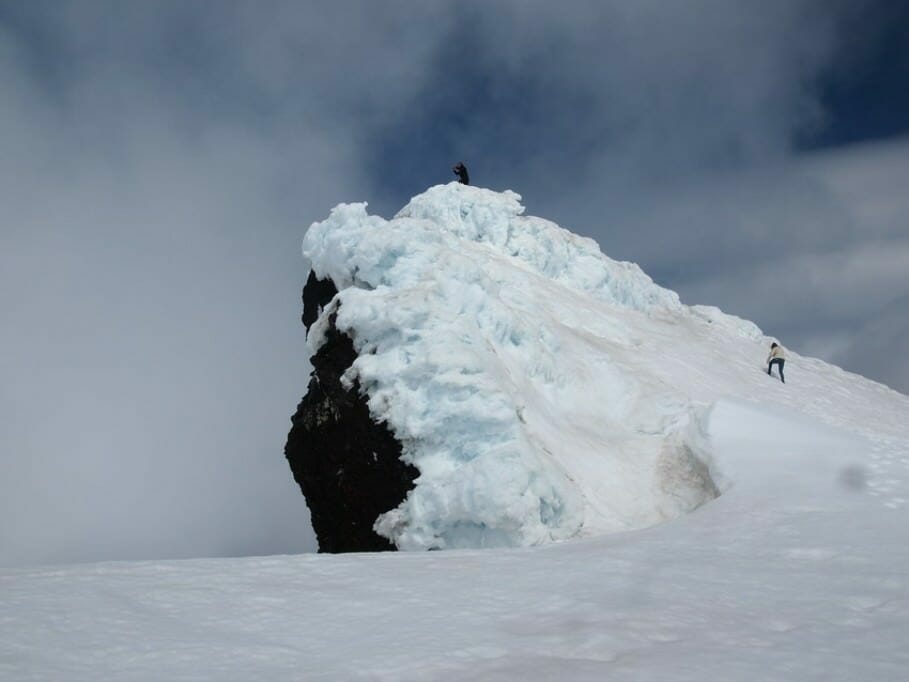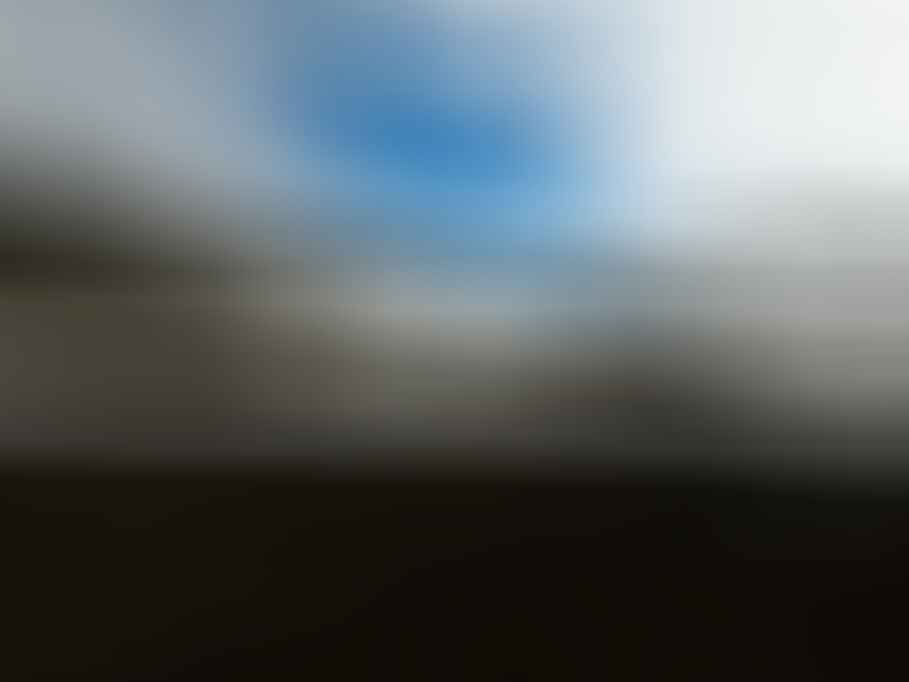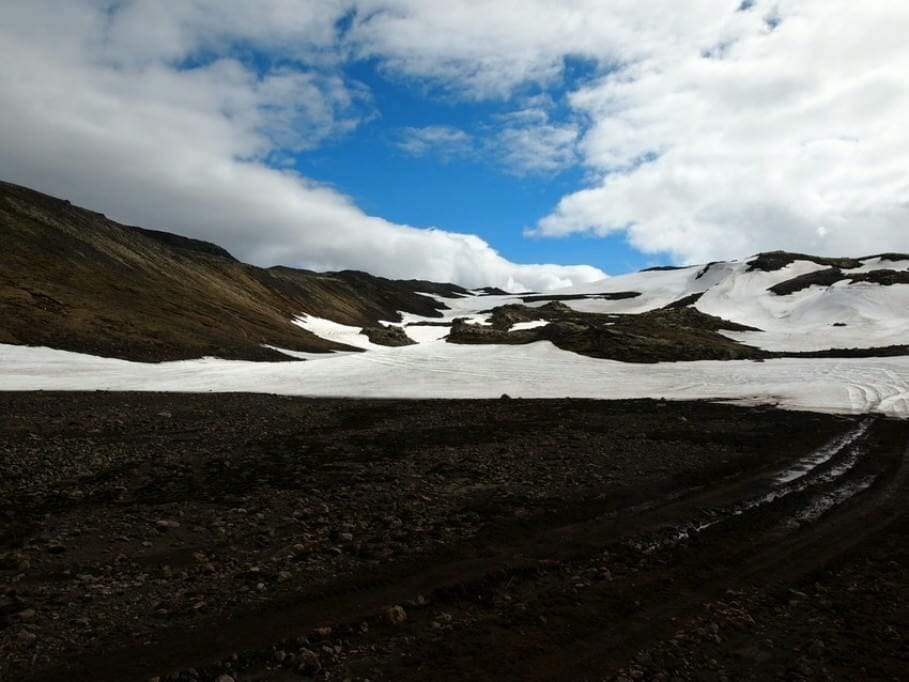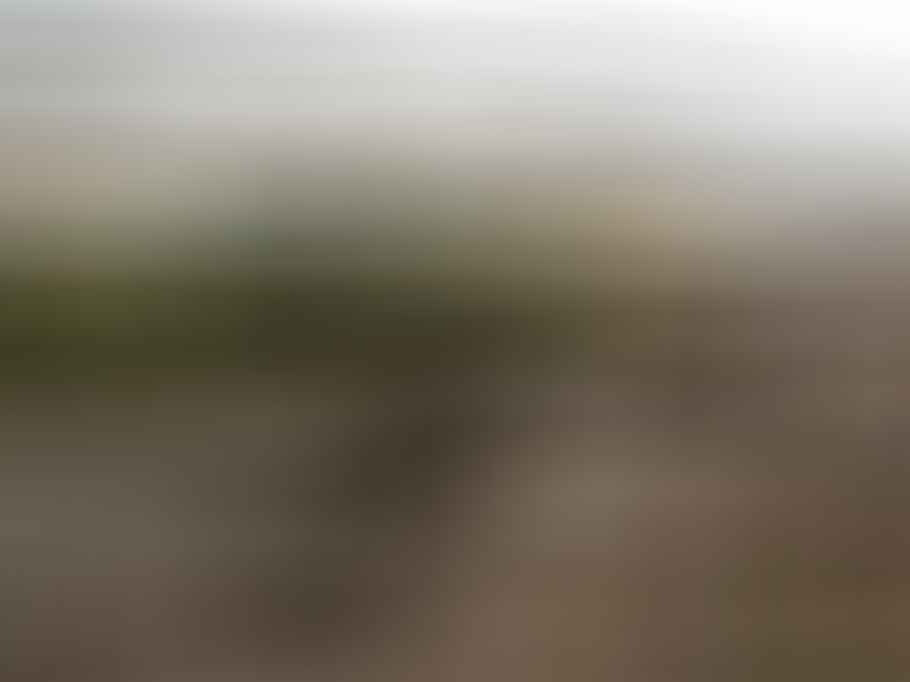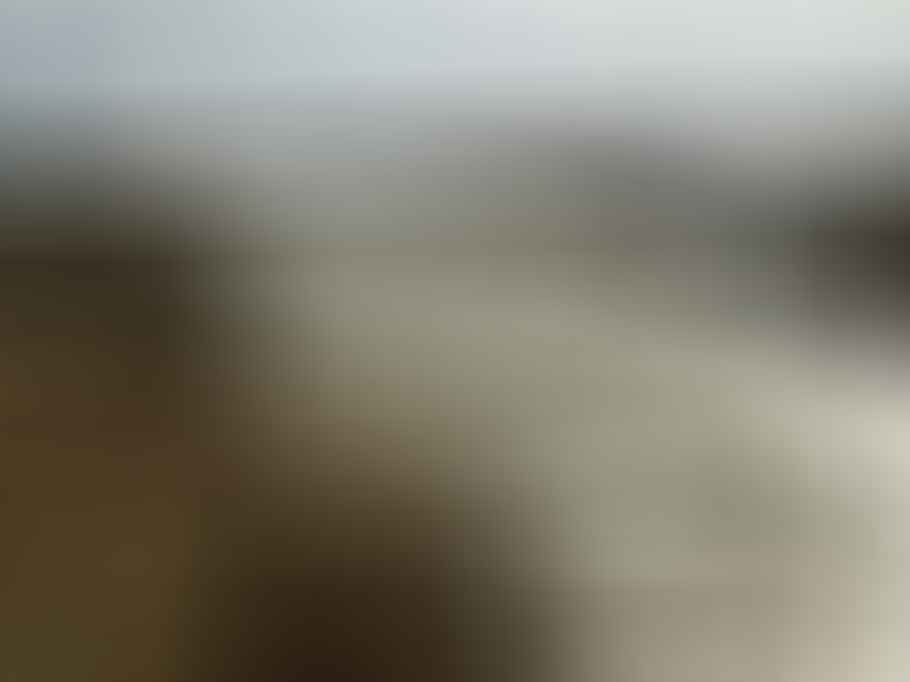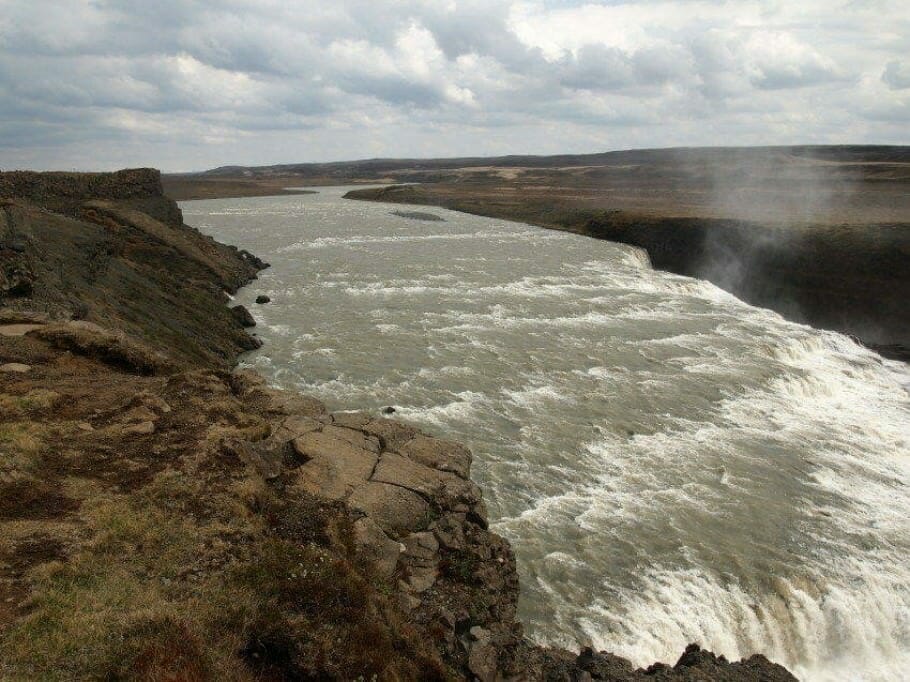 Volcano tours only for fun
Kari is now always a month in the Caribbean and then travels back to Iceland for a month. He makes the volcano tours with the Superjeep only for fun.
Tip: Text as PDF (please read the instructions!) or to this text complete eCourse or series Download. Actions or news via Newsletter!
A friend of his founded South Coast Adventures two years ago. We have equipped the jeeps ourselves with the extra large wheels, he says. That was much cheaper. And Kari knows a lot about the condition of the cars, which make the tours possible.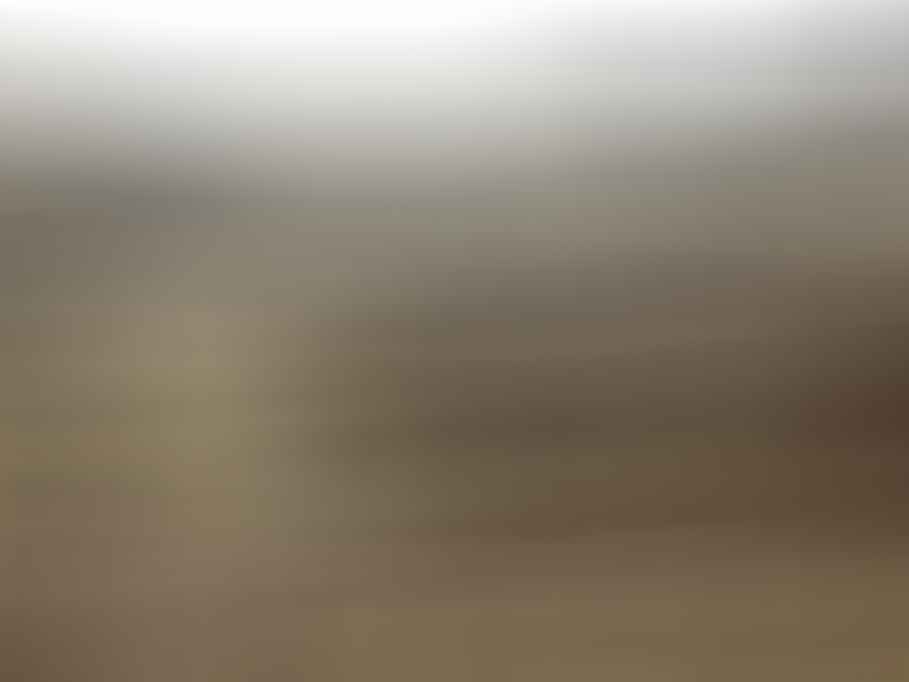 What to do if the Jeep gets stuck?
"You don't need any special qualifications," he says. However, Kari works as a volunteer on a rescue team. He's also been driving super jeeps since he was a teenager.
So he knows exactly what to do if, for example, the jeep is stuck in the snow. "In winter, when there is more snow, we drive two cars, that's safe because one can pull the other out of the snow."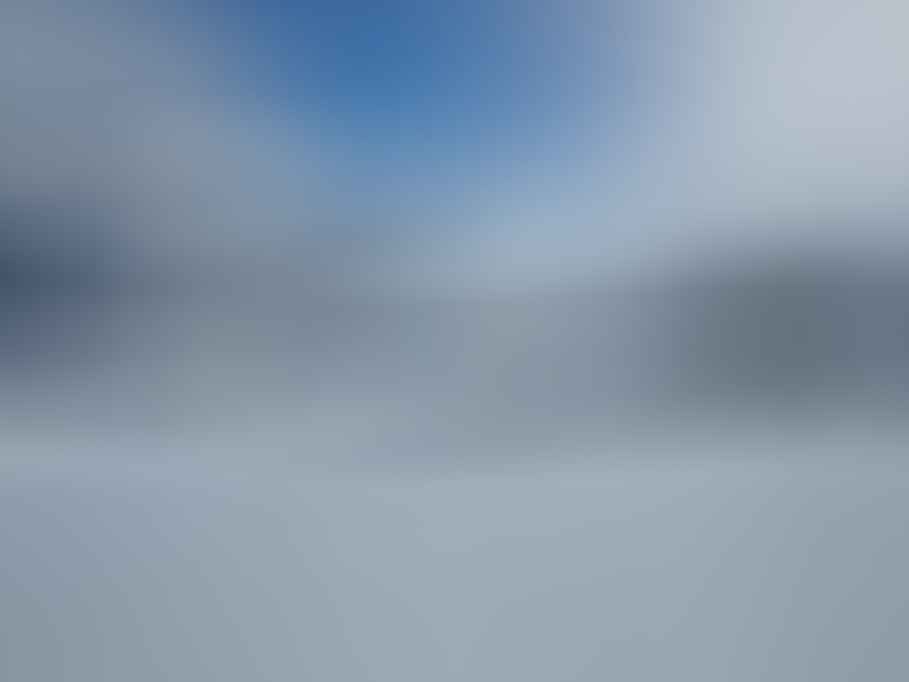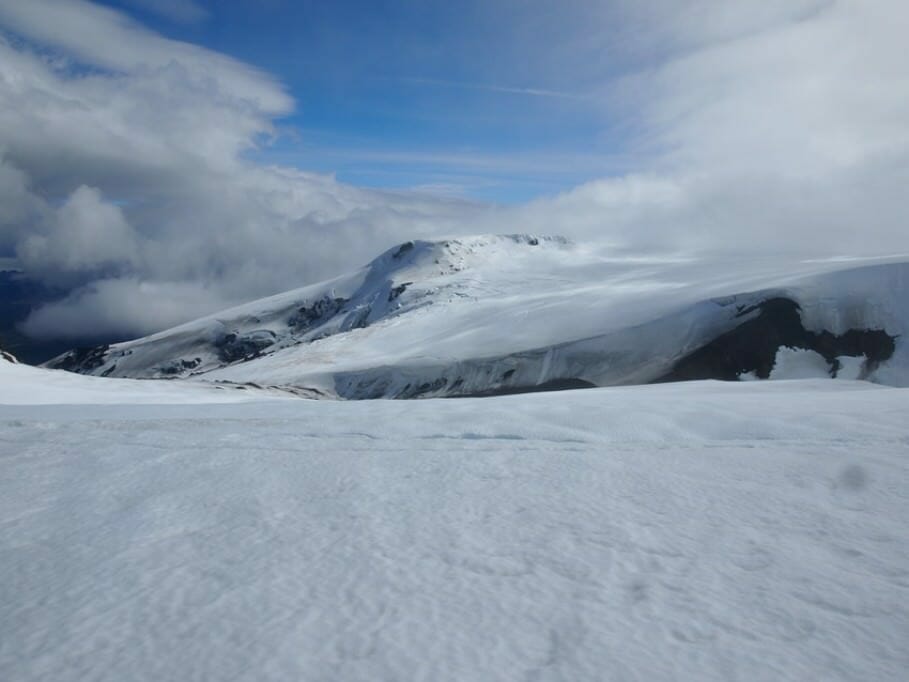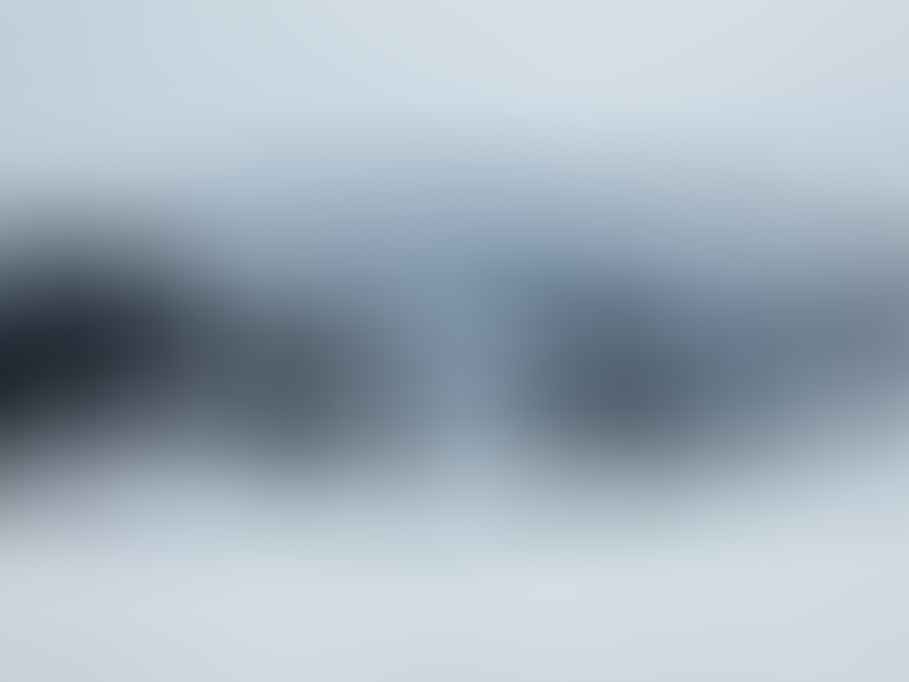 Dear Island as New Zealand
"We're going to the Caribbean again next week," says Kari. In the coming year he will also work in New Zealand. He already knew during his studies that he would travel a lot in his job clear. "It's like fishermen here in Iceland who are often at sea for weeks," he comments laconically.
His job is fine for now. But Kari likes to live in Iceland: "I like the Icelandic weather," he says, who walks around in shorts at 10 degrees because it's summer after all. And sometimes he thinks it's a shame that his friends in Iceland are doing funny things and he can't be there.
Kari therefore doesn't want to travel the world his whole life: "If I could get the same money to drive tourists around Iceland, I would stay here," he sums up.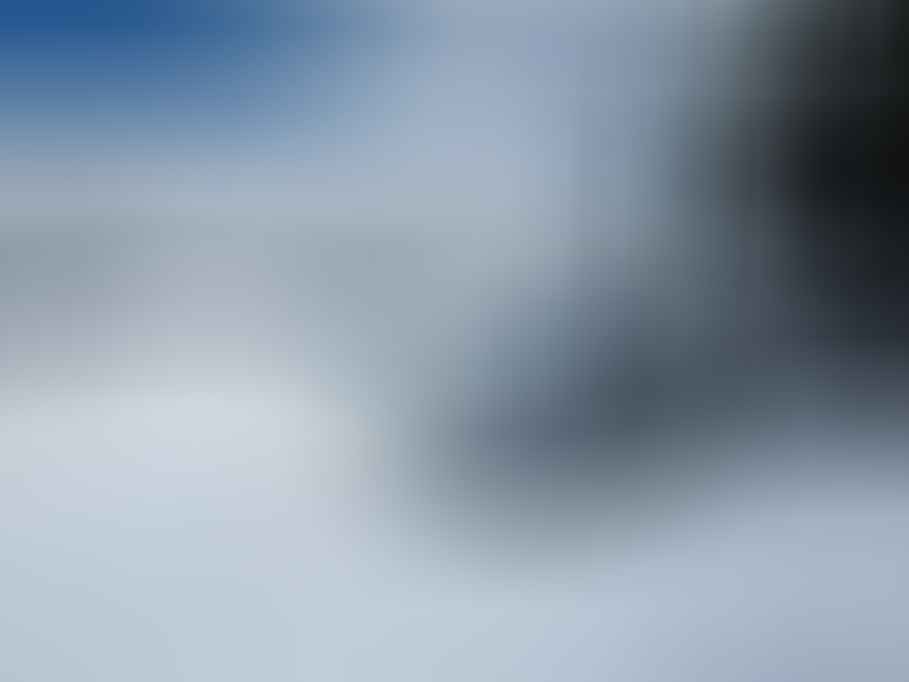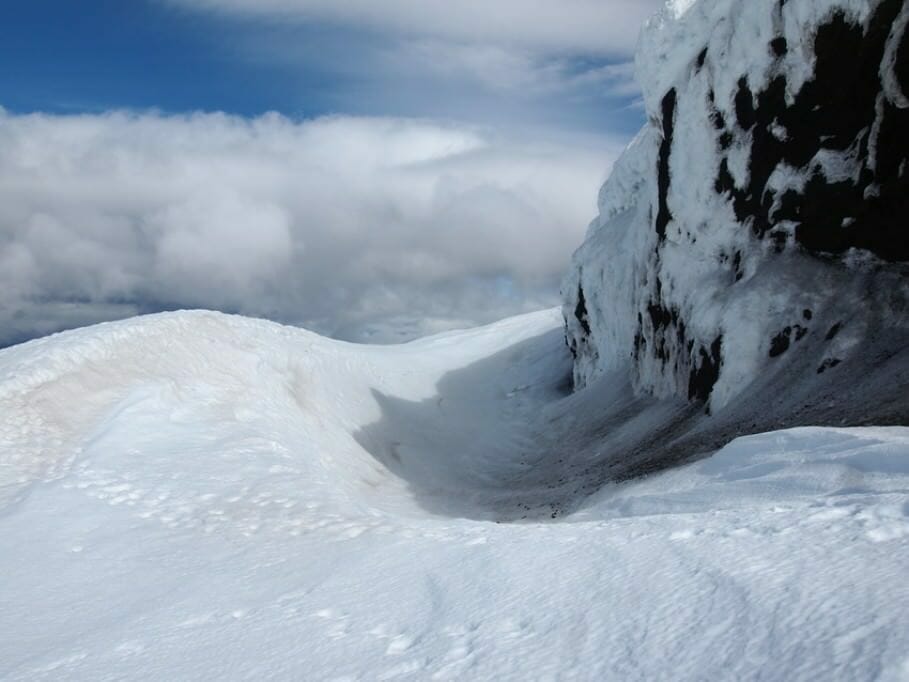 Buy text as PDF
Acquire this text as a PDF (only for own use without passing it on according to TERMS & CONDITIONS): Please send us an eMail with the desired title to support [at] berufebilder.de, we will then send the PDF to you immediately. You can also purchase text series.
3,99 €Book now
Find out more - our books on the subject
Or for a little more directly buy a whole book or eCourse on this topic, read on. Here you will find a suitable selection.
Buy eCourse on Demand
Up to 30 lessons with 4 learning tasks each + final lesson as a PDF download. Please send us an eMail with the desired title to support [at] berufebilder.de. Alternatively, we would be happy to put your course together for you or offer you a personal, regular one eMail-Course - all further information!
19,99 €Book now