How important humor is as a business strategy - and how frowned upon the subject at the same time is already best of HR - Berufebilder.de® author Jumi Vogler aptly described, 7 tips on how humor becomes the engine of success in your business.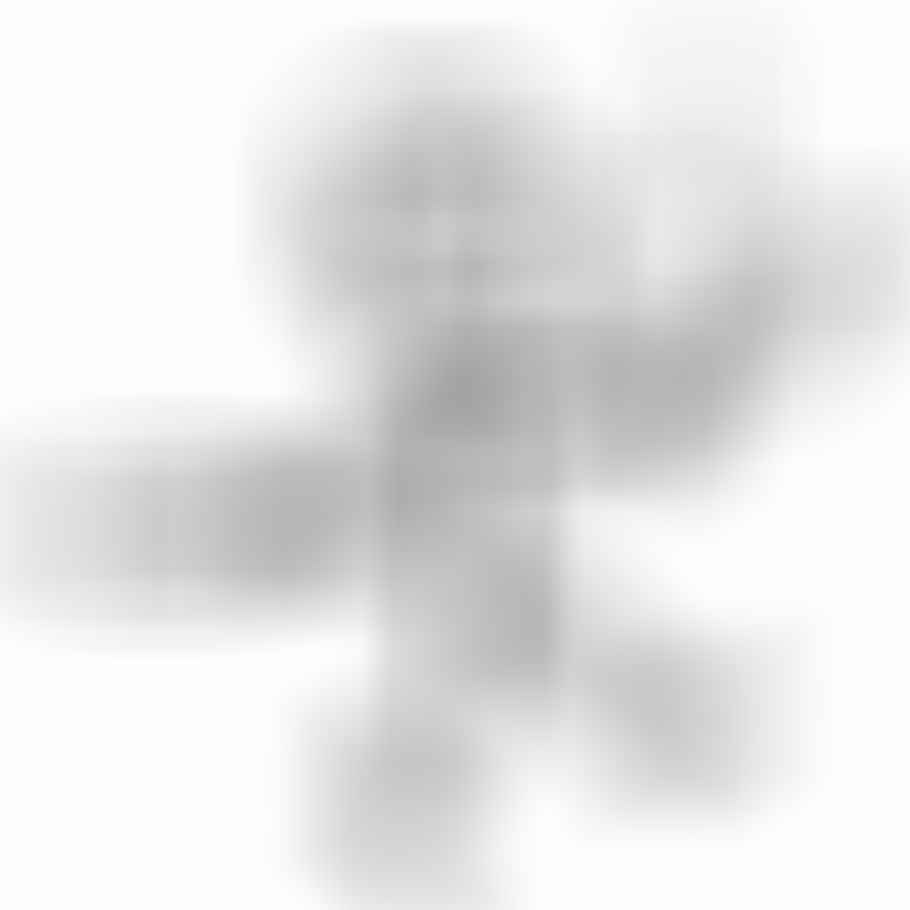 How humor helps in everyday business life
Imagine the following situation: You have to convey dust-dry content in the form of a training. In doing so, ask yourself the following questions:
How can content be conveyed in an exciting way?
What to do to cleverly initiate a dry subject matter?
How can humor master a difficult situation?
How can humor help here?
No end in itself
The answer: With humor you can achieve a lot, but it must not become an end in itself! Already Arthur Schnitzler knew:
"Anyone who has a sense of humor is almost genius. If you only have a joke, you usually don't even have the "
Joke vs. humor
Right! But this quote raises many questions, such as these:
Are not humor and humor identical?
Is not the joke too humorous by nature?
And if you have a sense of humor, you can also joke for the best. Or?
8 tips for humor as a business strategy
How does humor look as a means to success, as a business strategy? 8 tips!
Tip: Text as PDF (please read the instructions!) or to this text complete eCourse or series Download. Actions or news via Newsletter!
1. Humor starts with the ICH
Let's start with ourselves. At ME! Because humor always begins with ourselves. When it comes to humor and "telling jokes", I am on my own for the time being.
I am completely thrown back on myself. If I want to score with humor, I have to think for myself, with which ingredients I can succeed.
2. Humor is in us
I want my conversation, mine Communication, spice up my appearance humorously? Before we throw ourselves at others with any stylistic means and communicative escapades, that is exactly the first and decisive question that we have to ask ourselves.
Or do I just want it because it's just doing well? Because it is the "world day of roaring laughter", the "international joke day" or the "day of humor"? Because it's the Manager has ordered that we finally make our customers laugh?
3. Humor should not be embarrassing
If only one of these arguments applies, we should save our work. Because in work, this is guaranteed to work out in such a case. All the ease that humor undoubtedly has to convey and offer is lost.
If we only use humor because we think it is required of us, it is truly no pleasure. Cramped built-in supposed jokes just seem embarrassing. We should not do that to our counterpart.
4. Humor as a strategy?
On a business trip, I enjoyed a very special humor experience. Arriving at the hotel, I get in touch with the reception, I receive a polite welcome, the lady pushes the key in my hand, explains the breakfast times and wishes me a pleasant stay.
There is also the guest card, the WiFi code and the opening times of the WellnessRange. With the same formal expression, she finally hands me a little piece of paper with the inscription: Joke of the day "Message to the guy who stole my down jacket: You can put on warm clothes!"
5. Humor can not be prescribed
When I asked whether this was a new strategy, the receptionist replied with her practiced smile: "Yes, we have humor weeks. There is a salmon seminar and we entertain the guests with funny jokes wherever they are. "Whether the hotel guests find the joke mentioned above funny or not is an open question. It's not that easy with humor.
On the contrary: it is serious, important and difficult business. For me as a visitor to the hotel clear: Basically a great action. Entertaining the guests and creating a good team spirit - that's exemplary. But maybe one time or the other you will scrape the embarrassment band by a hair's breadth. Not every employee succeeds in "being funny".
6. Only personal humor is real humor
It is the authenticity, the genuineness, on which humor thrives. But first I have to know what is "real" and what suits me. But how do I find out which "humor type" I am? By asking myself what I usually find funny. "Normally" because there are situations at 04.00 am in the morning where we simply find everything or nothing funny.
Let's scan our everyday life:
Which TV programs make us laugh?
Which comedians bring tears of laughter into our eyes?
Which YouTube video can we smile about again and again?
So we find out relatively easy and above all very entertaining, in which kind of humor we stand. Because we have that sense of humor in us. We can radiate this personal sense of humor and pass it on naturally. Humorous just.
7. Humor is not just humor
We should also distinguish between Pointe, Bonmot or even black humor: Do we find Schillerstrasse good? Then the surprising element of a punchline is right for us. Do we think that the subtlety of a Loriot is unsurpassable, then fits the Bonmot to us. If we think that Michael Mittermayer makes us forget all the worries, then we too tend to overstate everyday life and present it at a high speed.
Or do we even belong to the circle of friends of black humor and would like to feel part of the Adams family: "He has my father's eyes." - "Gomez, take them out of his mouth." The kind of humor that that resonates best with us, we can also best convey it.
8. Humor is always individual
Not every joke is funny at the receiver. But humor should never be shameful. Perhaps it is enough for the guest, customer or audience, if we are just ourselves and our warmth is felt.
The trick is to react humorously when the situation arises. And to end with a quote, the theater critic Juda Löb Baruch already knew two hundred years ago: "Humor is not a gift of the mind, but a gift of the heart".
Buy text as PDF
Acquire this text as a PDF (only for own use without passing it on according to TERMS & CONDITIONS): Please send us an eMail with the desired title to support [at] berufebilder.de, we will then send the PDF to you immediately. You can also purchase text series.
3,99 €Book now
Find out more - our books on the subject
Or for a little more directly buy a whole book or eCourse on this topic, read on. Here you will find a suitable selection.
Buy eCourse on Demand
Up to 30 lessons with 4 learning tasks each + final lesson as a PDF download. Please send us an eMail with the desired title to support [at] berufebilder.de. Alternatively, we would be happy to put your course together for you or offer you a personal, regular one eMail-Course - all further information!
19,99 €Book now