2013 is also still in the trend. Whether you are just studying, looking for work or having both legs in your working life, it is demanded by everyone to train yourself. But further training costs money. How to finance it?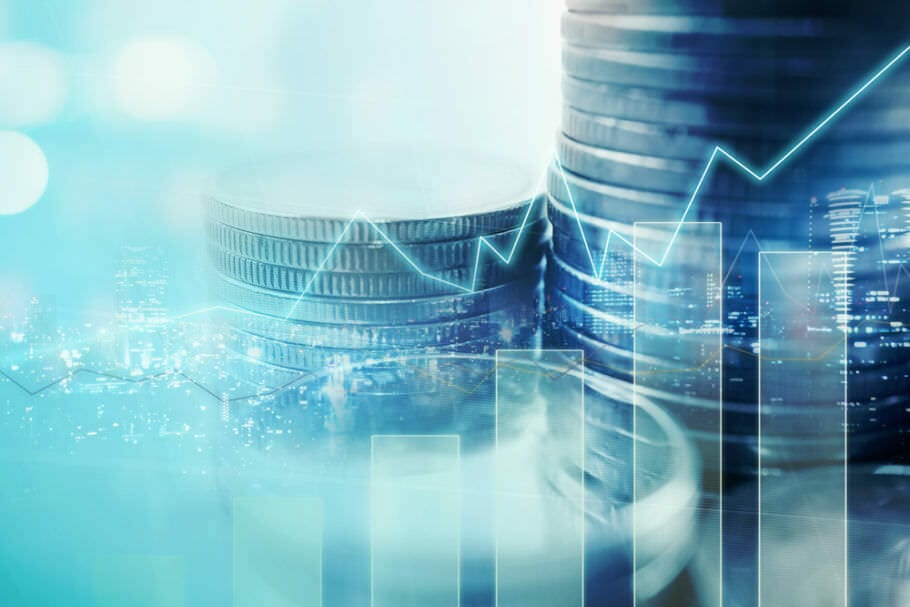 Continuing education in all areas
The training curriculum is divided into all areas, from fast-changing technical innovations to new media, to languageCourses and soft skills.
The demands on the individual, whether on a private or professional level. Lifelong learning is the name of this trend, which is constantly being worked on in its own development.
Further training is expensive
The motivations are just as diverse as the offer: Who professionally progress wants to go abroad, retrains or is interested in something privately: there is a suitable offer for almost every further training requirement.
The Further Training Nevertheless, it is not always implemented to the desired extent, is above all a time and money problem. Further training is expensive and often time-consuming.
You do not only have to include the course yourself, but also travel expenses, costs for materials, food, and accommodation. But there are different ways to finance further education or to get part of the costs reimbursed.
Tip: Text as PDF (please read the instructions!) or to this text complete eCourse or series Download. Actions or news via Newsletter!
Investment in employees
The simplest method is to take the training through your own employer. Many employers motivate their employees actively to find further training and to prove.
If these are in the interest of the company, often the entire costs are covered. Ultimately, this investment in one's own employees benefits Company and the employee himself.
Training promotion
If this is not the case, the search for further education must be self-evident. In Germany, there are numerous opportunities to be promoted, mostly tailored to the appropriate professional situation.
There is support for the unemployed, professionals, the elderly, craftsmen, skilled workers, etc. The main challenge is to find the right support.
State funding
For this purpose, one can inform the federal state concerned (there are subsidies linked to a state), the competent employment agency, or a general overview, as in the case of the federal state Federal funding database.
Often, the providers of the relevant further education also have information to promote on their side.
Educational leave
Another possibility is to take a leave of absence. Depending on the state, workers have a certain number of days off, which they can take freely and can use for further training.
And even if you have to pay for your own education, you can still get it off the tax.
The company pays the cost
The most important, however, is that you deal with the possibilities. As there are so many different promotions, one has to invest time in order to get through the jungle of offers and to find the right one.
That is why, before you book a course, you should be thoroughly informed, and what support measures there are, and in no case too timid to ask your own company whether the costs are possibly taken over.
Buy text as PDF
Acquire this text as a PDF (only for own use without passing it on according to TERMS & CONDITIONS): Please send us an eMail with the desired title to support [at] berufebilder.de, we will then send the PDF to you immediately. You can also purchase text series.
3,99 €Book now
Find out more - our books on the subject
Or for a little more directly buy a whole book or eCourse on this topic, read on. Here you will find a suitable selection.
Buy eCourse on Demand
Up to 30 lessons with 4 learning tasks each + final lesson as a PDF download. Please send us an eMail with the desired title to support [at] berufebilder.de. Alternatively, we would be happy to put your course together for you or offer you a personal, regular one eMail-Course - all further information!
19,99 €Book now