The Berlin Biennale has been taking place in Berlin for the seventh time since last week. It was symbolically occupied by the Occupy movement this year.
Also, there is a lot of kitsch and pathos, the Catrin Lorch in her contribution in the Süddeutschen so aptly writes. After all, current social trends were recorded:
The
Criticism
the current economic system and the problem of future mobility. The celebrities in the form of Eva and Adele could not be missing. Even before the opening I was on the press preview last week - a few impressions in pictures.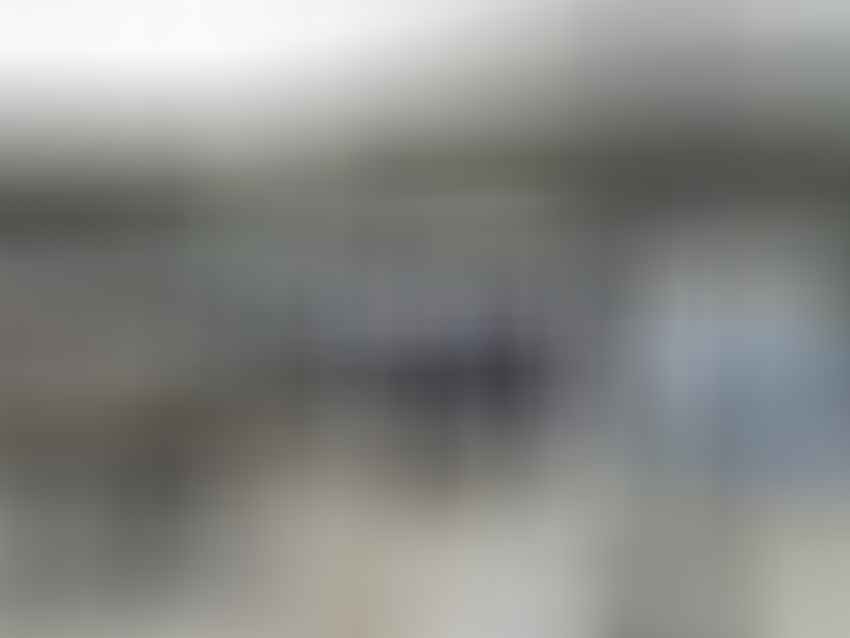 Skate eBook buy according to your requirements
Would you like a book on a topic of your choice? We would be happy to put together a book according to your wishes and deliver it in a format of your choice. Please write to us at support [at] berufebilder.de
62,61 €Book now
Corporate publishing and advice
Do you want to publish, increase your reach or address applicants as an employer? We offer specials for these and other topics Consultant packages (overview) - For example, a personal phone call (price is per hour).
179,99 €Book now
Tip: Text as PDF (please read the instructions!) or to this text complete eCourse or series Download. Actions or news via Newsletter!