There should be a right to Home Office give? Sections of the Christian Democrats say yes. But cell phones and laptops are not enough. Employers should look out for a number of factors before releasing their employees into "freedom". Above all, a well thought-out strategy is required.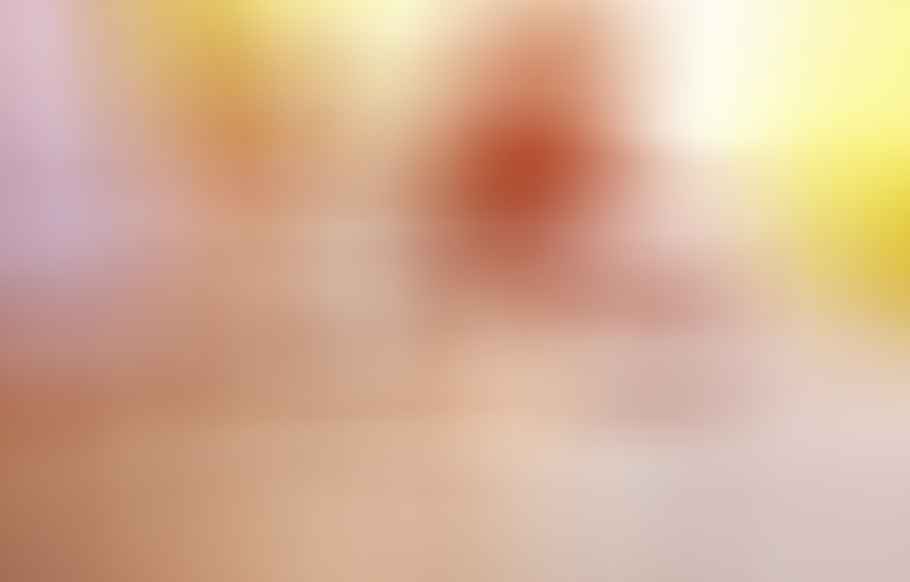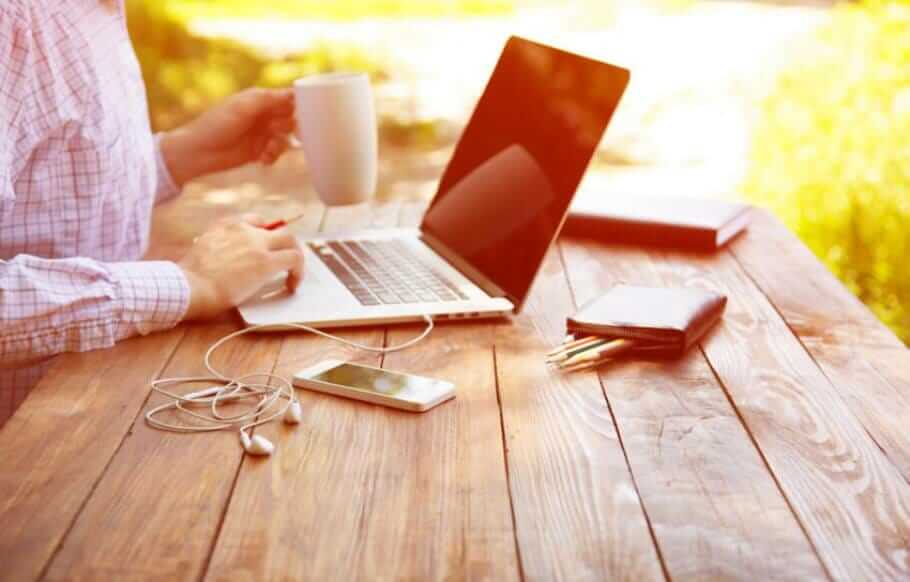 New technologies open up new possibilities
Laptops, smartphones, fast internet - modern technologies open up new possibilities for organizing life and work. That is why employees are increasingly demanding that their jobs adapt to their lives, not the other way around, both spatially and temporally. Home office, sabbaticals, flexible working hours are often expressed requests.
But many managers fear that they will lose control as a result. Granting freedom to one employee and not granting the other arouses envy and resentment is another fear. So they postpone change. But that's dangerous because employees expect from Company and executives increasingly to deal with their wishes and to respond to them.
Right to work from home?
Where the economy hesitates, it now wants Politics intervention. The Christian Democratic Workforce (CDA) recently called for the German Working Hours Act to be extended to include a legal right to work from home, as the Netherlands has already done. In some companies this has long been a reality and part of the corporate culture. Many German companies would be facing huge changes.
Markus Klups, strategy advisor and CEO of Zukunftsagenten, sees this proposal positively: "The models for working time and location will be different in the future than they are today, and project-based work will increase significantly. Germany's importance as a production location is shrinking, which is why knowledge work is becoming more and more important for us. And this will no longer be tied to time and space. Innovations cannot be forced into the rigid corset of traditional patterns. Companies have to act faster, more flexibly and more innovatively in order to keep up with developments. The subject of flexible work design is directly related to this. "
Respect personal life designs
However, far-reaching changes in corporate management require a well thought-out strategy, on the basis of which individual measures are checked and implemented. What does it bring, what risk does it entail? Markus Klups explains: "The digitization of the world of work goes far beyond handing employees smartphones and laptops and calling this flexible working. It is important to respond to the requirements of the company and the personal life plans of the employees. A successful change process first requires a future-proof framework before the next step is to adapt the work environment to the individual needs of the employees. "
Tip: Text as PDF (please read the instructions!) or to this text complete eCourse or series Download. Actions or news via Newsletter!
A statutory home office regulation would also mean that significantly fewer employees are on-site in the companies. The more flexible and individual the work is designed, the more difficult it is to build and maintain a culture of identification in the company. Business culture is essentially the way people deal with each other, and this often happens in the middle of the day - eating lunch together or making coffee breaks, exchanging information about the private. The management personnel of a company also play a central role. But they must also be tangible. If employees are spatially distributed, it is more difficult to maintain a corresponding corporate culture.
Success factors Trust and transparency
"When it comes to flexible work arrangements, it is important to combine the greatest possible freedom with physical presence and maximum exchange. Orientation aids are required for this. Otherwise, the company may break down into a loose collection of situationally interacting people who barely have anything to do with each other, "says Markus Klups in a nutshell. That calls for a completely new style of leadership. "In the future, managers will be measured less by their professional qualifications," he predicts. "Your task will instead be to get out of a 'buzzing togetherness' Team to shape, to bind and thus to shape the culture. "
Ultimately, leaders will be responsible for establishing trust and transparency. Transparency is especially important when different employees use options differently. It is easier for a marketing employee to do their tasks from home than for someone in research or product development. Justifying these differences is important for a trusting working atmosphere and is one of the tasks of the Guide.
Hercules task for management
At the same time, objectivity should be guaranteed. Decisions on working models must always be comprehensible for the persons concerned. If employees have the impression that privileges are distributed according to gusto or even sympathy, this leads to dissatisfaction and a bad climate.
All this shows: The control of modern work models is an extremely demanding management task, almost one could speak of a Hercules task. Corresponding initiatives up to New Work structures should therefore be anchored in the management of the company and be consistent with strategic objectives. The impetus from politics makes it clear that companies can not escape this discussion. Whoever anticipates change so bravely can benefit from it.
Buy text as PDF
Acquire this text as a PDF (only for own use without passing it on according to TERMS & CONDITIONS): Please send us an eMail with the desired title to support [at] berufebilder.de, we will then send the PDF to you immediately. You can also purchase text series.
3,99 €Book now
Find out more - our books on the subject
Or for a little more directly buy a whole book or eCourse on this topic, read on. Here you will find a suitable selection.
Buy eCourse on Demand
Up to 30 lessons with 4 learning tasks each + final lesson as a PDF download. Please send us an eMail with the desired title to support [at] berufebilder.de. Alternatively, we would be happy to put your course together for you or offer you a personal, regular one eMail-Course - all further information!
19,99 €Book now