If you are not entitled to BAföG, you can apply for a low-interest education loan from the Deutsche Ausgleichsbank.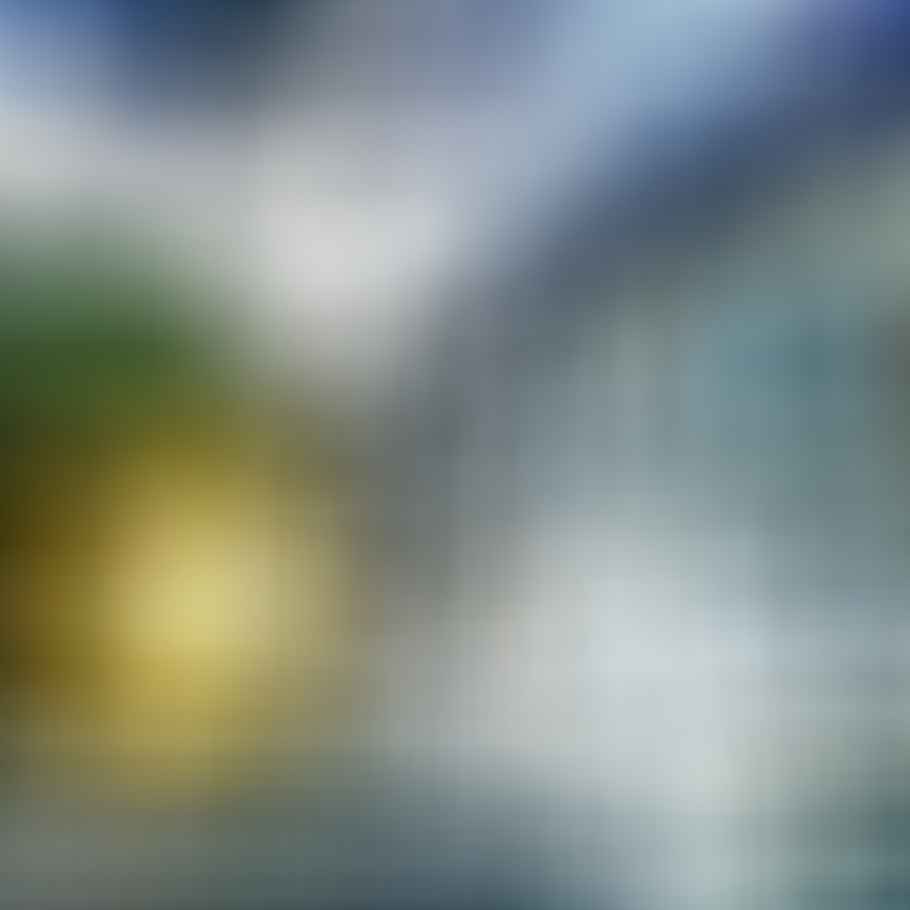 How much money do you get?
Within a training period up to 7.200 EURO will be granted, but only up to 36. Year of life and until the end of the 13. University semester. The educational loan is awarded regardless of income and for study at home and abroad. In addition, it can be arbitrarily combined with other promotions, but a legal claim does not exist, the funds are limited.
But also banks have now discovered the market for educational loans for themselves: There are so far about 40 50 offers from various institutions in Germany. There are already numerous different models, from which the students can choose the best one for them.
More detailed consideration is worthwhile
It is worth taking a closer look: the offers are better than their reputation. The interest rates are well within the range. When choosing the right loan, you should be very careful clear do what you need the money for.
Because if you know what you want, you can find the right offer with your personal requirements. Do not let anyone talk, but look closely.
Important: Ask!
This is best asked for by various providers. However, many Studentenwerke also offer financial advice. In addition, you should always ask. Even if certain conditions are not actually included in the loan package, many banks like to adapt to customer requirements flexibly.
Tip: Text as PDF (please read the instructions!) or to this text complete eCourse or series Download. Actions or news via Newsletter!
Consider whether you want to cover only the study fees or the cost of living with the credit. Calculate your total monthly revenue and calculate how much your needs really have to be. Have you really exhausted all possibilities without or with low repayment obligations (jobbenches, scholarships, BAföG, parents)? Are your financial claims to the life standard really appropriate to your life stage, the education,?
Who needs something?
Every jeck is different - and every student needs a loan that suits their circumstances. The differently structured loans are also differently attractive for different student types. Not always the offer with the cheapest interest rate is also the best for you!
Those who attach particular importance to flexibility or support in studying abroad may have to accept higher costs in order to be able to use the funds as they wish.

See if there are any problems with the loan when you are doing a trade or relocation, internships or stays abroad. Is a study credit necessary only for a certain phase (for concentration on the study, eg in the phase of completion of studies) or for the complete course of studies?

Inquire about the conditions you need to meet to get the loan. Most offers have very low access barriers, especially for German students. Thus, hardly any collateral is required that can not be provided by the students themselves (such as parent guarantees). For foreign students, especially from non-European countries, the situation looks quite different again. Also ask: How easy is the loan available? Are there any knockout criteria, eg a certain age limit? Can the study loan provide for the independent financing of the study or are the students (further additionally) dependent on the parents? Unfortunately, in some cases, residual debt insurance, credit insurance, term life insurance and the like are required as necessary collateral.

Particularly noteworthy is the openness of the offers. Only in a few cases are guarantees required that can not be provided by the student himself, such as parental guarantees. For German students, access barriers are therefore very low. On the other hand, there are always very different restrictions for students from abroad (and here in particular the non-European), which can not be shown here in detail. In addition, most lenders rarely want to impose on the students ongoing reporting requirements or even want to see the curricula.

But how the debt settlement looks and whether the debt risk can be limited is very important. Most providers offer repayment-free phases directly after the end of your studies. Most institutes can also make special repayments, which enable faster repayment immediately after the end of your studies. Payout and repayment can be kept flexible in most cases. Clarify exactly the conditions under which the loan is granted and the total costs you will incur. And: How is the individual risk limited that, in the event of changes in interest rates, unemployment or the like, the mountain of debt will "grow over the head" of the student?
Buy text as PDF
Acquire this text as a PDF (only for own use without passing it on according to TERMS & CONDITIONS): Please send us an eMail with the desired title to support [at] berufebilder.de, we will then send the PDF to you immediately. You can also purchase text series.
3,99 €Book now
Find out more - our books on the subject
Or for a little more directly buy a whole book or eCourse on this topic, read on. Here you will find a suitable selection.
Buy eCourse on Demand
Up to 30 lessons with 4 learning tasks each + final lesson as a PDF download. Please send us an eMail with the desired title to support [at] berufebilder.de. Alternatively, we would be happy to put your course together for you or offer you a personal, regular one eMail-Course - all further information!
19,99 €Book now