Many good business ideas come about by chance because someone recognizes a need and takes action. This is how taxi sharing came about.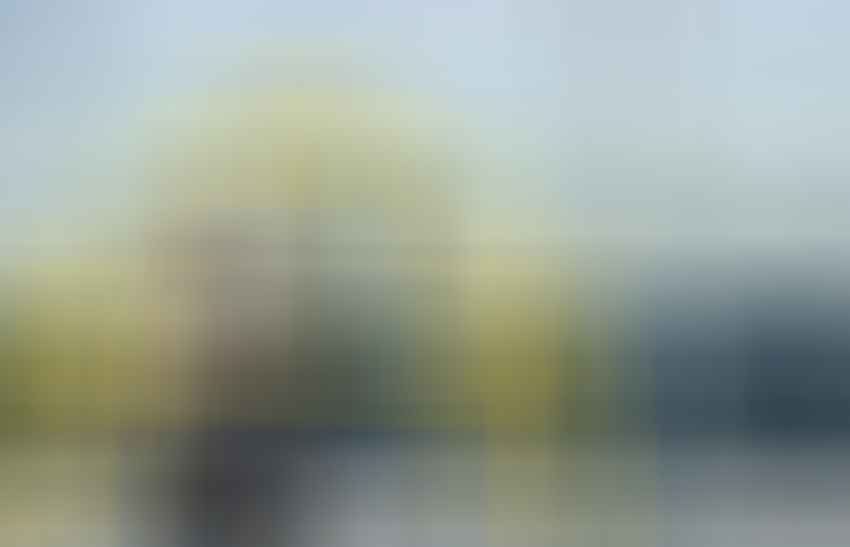 A normal business trip
Actually it was a normal business trip. Get out of the plane, into the taxi and off to the hotel. And as usual I was annoyed again this time that I had to pay for the taxis almost more than for the flight ticket.
I was not alone with my anger. Almost at the same time, two other businessmen came out of their taxis I had already seen at the airport.
Be active instead of annoying
In a telephone conversation with an acquaintance, I made my anger at first. And when he then talked about a similar experience, it made my point.
Actually, you should be able to share the taxi. At large airports in particular, there is always someone who wants to go in the same direction. "If it were that easy, someone would have invented it long ago," said my friend.
"You can only win something if you risk something."
Still, I couldn't get rid of the idea. And 10 months later the internet portal transfAIRo.com went online. You can quickly and easily find passengers with the same via the homepage or shortly via a smartphone app Objective and share the costs with you.
Tip: Text as PDF (please read the instructions!) or to this text complete eCourse or series Download. Actions or news via Newsletter!
The registration as well as the transfer search or the transfer of your own transfer offers is completely free of charge. The transfer partners must be able to use max. 79 Cent.
A lot of enthusiasm, lots of work and the right partner
The last year has brought about one thing - lots of work. I have to admit, one has an idea, but over the rat tail that dranhangen, one makes itself only once no thoughts.
Conception, design, programming, marketing and, and, and ... The necessary know-how and manpower for all these tasks was contributed by a friend with his own advertising agency.
Advertising on a small budget
Good ideas prevail. This applies to transfAIRo as well as to the planned marketing activities. Because here it has to be Company initially get along without a large advertising budget.
Creativity is therefore not only required in advertising, but also in dealing with costs. Smartin advertising gmbh is responsible for this. With guerrilla campaigns, social media marketing and promotions, the Cologne agency moved the advertising drum for transfAIRo.
The first customers will be noticed
The environment also benefits from the idea. In addition to the travel costs, the CO2 emissions per kilometer driven are halved. Two good reasons why the first major companies are becoming aware of transfAIRo.
I am happy, finally, that is the best confirmation to have done the right thing.
Buy text as PDF
Acquire this text as a PDF (only for own use without passing it on according to TERMS & CONDITIONS): Please send us an eMail with the desired title to support [at] berufebilder.de, we will then send the PDF to you immediately. You can also purchase text series.
3,99 €Book now
Find out more - our books on the subject
Or for a little more directly buy a whole book or eCourse on this topic, read on. Here you will find a suitable selection.
Buy eCourse on Demand
Up to 30 lessons with 4 learning tasks each + final lesson as a PDF download. Please send us an eMail with the desired title to support [at] berufebilder.de. Alternatively, we would be happy to put your course together for you or offer you a personal, regular one eMail-Course - all further information!
19,99 €Book now