As part of various research I have created various overviews with eCommerce shop providers, which I therefore want to provide my readers here for free. Today now part 1 - rental shops.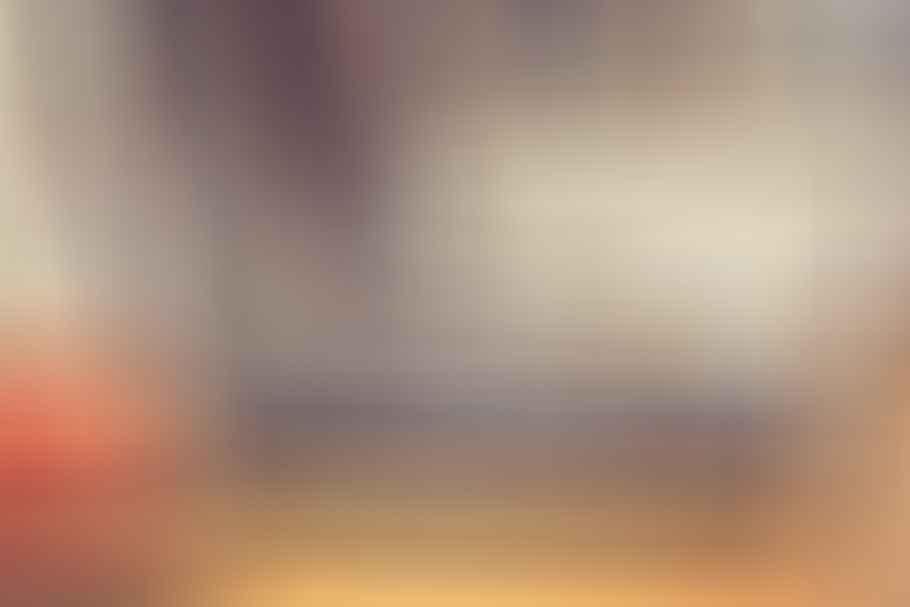 The key to a successful online shop is a well-designed e-commerce shop system. Ecommerce store systems are a collection of software that turns an online store into a viable business.
However, running an eCommerce store is not an easy task. You need a suitable inventory management system, a secure payment processing system, a marketing platform, etc. If you are looking for an eCommerce shop system, rental shop systems can be a good solution for you.
What are rent shops?
Rental shops are complete solutions: You secure one or more domain names via a provider and rent a certain amount of storage space on the server.
These are eCommerce shop systems that can be implemented by anyone in a few minutes and are ready to go in the shortest possible time. As a rule, these systems are also compatible with various accounting and merchandise management systems and can be adapted to special needs and requirements.
Rental shop systems: This is how the technology works in the background
Technically it works like this: A functional shop system is already available on the server or can be activated with a click of the mouse. The technical term for this service is Application Service Provider (abbreviation: ASP) or application service provider.
Tip: Text as PDF (please read the instructions!) or to this text complete eCourse or series Download. Actions or news via Newsletter!
The service provider thus provides an application such as an online shop for information exchange over the Internet. The ASP handles the entire administration, such as backup, patching, shop and server availability, etc.
The service scope
Depending on the offer, services such as merchandise management, accounting or payroll accounting can also be used as a pure shop software. The applications do not run on the PC or in the company of the shopkeeper, but on the server of a provider.
In contrast to application hosting, an ASP service also includes the service (e.g. user support) around the application. The required software is not bought, but rented for use via the data network if necessary.
Which rental provider is the best?
Providing a clear recommendation for this or that supplier is difficult at this point. The best rental shop for the one dealer can be completely unsuitable for the next one.
Too much depends on what requirements you ask, what functions you need, how much money you can spend or want. Therefore you will find here a supplier overview starting point for your own research.
What to look for in the selection
When researching, for example, also pay attention to the number of permitted currencies if you are international sell want, or we have listed medium-sized shop packages - there are usually larger-sized variants or cheaper entry-level packages.
Because the tariffs often change or vendors start special deals with favorable conditions, you should inform yourself about the daily prices on the respective provider websites.
Overview of rental shop providers
| | | | |
| --- | --- | --- | --- |
| Package name and web address: | Number of articles: | designs: | Extras: |
| Business Shop 1 and 1 http://www.1und1.info | 10.000 | Shop-Design- eBay-Verbindung, Assistent | EBay connection, assistant three images per article, zoom view, newsletter, import and export of data |
| Webshop Business http://www.strato.de | 20.000 | Branches-specific templates, free-form HTML pages, mobile version | Import and export modules, slideshow, cross-selling, newsletter, customer login, eBay connection |
| E-Shop Premium Hosteurope http://www.hosteurope.de | 10.000 | Customizable templates | Vouchers, discounts, customer management |
| Business gold loomes http://www.loomes.net | 500 | kA | Inclusive shop for web hosting package |
| BusinessModular Websale AG http://www.websale.de | 150.000 (expandable to 10 millions) | completely customizable to corporate design of the customer | many professional add-on modules and interfaces |
| eClassic Zaunz Publishing GmbH http://www.mietshop.de | 1.000 | on request design adaptation by professional | Statistics, newsletters, numerous bookable connections and extras |
| Module.Shop Cybershop http://www.cybershop.de | Individually on request | several customizable designs | multilingual, many additional modules and connections for a fee |
| Store Basic http://www.t-Online service.t-online.de | 1.000 | 30 customizable templates | Import and export, 6 payment garden, numerous add-on connections |
| MicroShop Pro MicroShop http://www.microshop.de | 3.000 | kA | Statistics and accounts, language selection, multiple currencies |
| Metashop 24 http://www.metashop24.de | 10.000 | several templates, on request design adjustment by professional | Inventory management, newsletter, import and export, discounts, statistics |
| Profi Shopodia http://www.shopodia.de | 1.000 | Various templates | Is integrated per frame into own HP |
| Advanced My Warehouse http://www.my-warehouse.de | unlimited | Professional design templates | Basis osCommerce, additional packages for special products, |
| Catmedia rental shop Business shop.catmedia.de | kA | Standard layout & Design with your logo | Setup fee once 299,00 EUR |
| omeco webshop PRO Omeco shop.omeco.de | 12 000 | several templates | Two shops, and two clients possible, cross-selling |
| Sage Shop http://www.sage.de | kA | Numerous templates and own design possibilities | Only 500 orders / Minut inclusive, each additional costs extra, eBay integration |
Buy text as PDF
Acquire this text as a PDF (only for own use without passing it on according to TERMS & CONDITIONS): Please send us an eMail with the desired title to support [at] berufebilder.de, we will then send the PDF to you immediately. You can also purchase text series.
3,99 €Book now
Find out more - our books on the subject
Or for a little more directly buy a whole book or eCourse on this topic, read on. Here you will find a suitable selection.
Buy eCourse on Demand
Up to 30 lessons with 4 learning tasks each + final lesson as a PDF download. Please send us an eMail with the desired title to support [at] berufebilder.de. Alternatively, we would be happy to put your course together for you or offer you a personal, regular one eMail-Course - all further information!
19,99 €Book now