Anke Ernst has in the past on Best of HR – Berufebilder.de® from her world trip about the attitude towards life of young people. But there are even more exciting life projects - such as those of Max, whom I met in Provence (France) and who, as a balloonist, finds out where he ends up.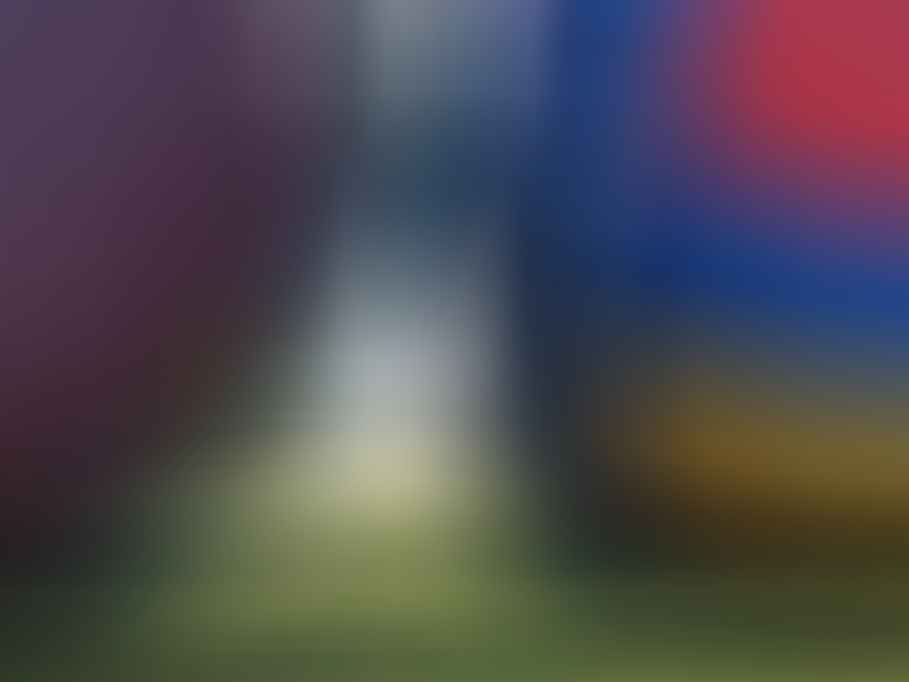 The passion for the job done!
He actually studied engineering. His mother is still waiting for him to settle down and find a "real" job. But it's probably a little late now, he says laconically. And tells us that he turns 40 today.
Max is a passionate balloonist. He seems to know in his sleep the area over Forcalquier in the Alpes de Haute Provence department, over which we are flying. He can name any mountain and any place, we want to know how long he's been here. "Three weeks," he says.
He memorized the region with 3-D cards. Max takes his job seriously - for him, he is a passion and a living. He does not have a family. 10 For years, he was married. But his wife could not bear the unsteady life of a ballooner anymore.
Provence, Tanzania, Beatles
Before coming to Provence, Max was in Sri Lanka. For five or six years he traveled in Germany during the summer, often via Bonn. He spent four winters in the Alps, mostly in Gstad. Once he was in Australia and New Zealand.
He'll probably have a job in Tanzania soon. Sometimes, when there aren't any jobs, he just hangs around. His strangest experience: Once he accidentally landed on the property of ex-Beatle Ringo Starr. But he thought it was "really cool" and even took a picture of him, Max.
Tip: Text as PDF (please read the instructions!) or to this text complete eCourse or series Download. Actions or news via Newsletter!
A passion for a summer job
Max was already cradled in the cradle: he was born in South Africa, where he started school. But then his parents went back to English Stansed.
There he also studied. During the summer holidays, he spent 20 years with a balloonCompany hired - initially as equipment carrier. He flew over Siena in Tuscany for the first time and was seized by the passion.
Live like a balloon ride
Since then, his life is like a balloon ride: always depending on how the wind is turning. He never knows where it's going. This is exactly what he likes on the fly. He finds himself at a standstill. So to speak a mobile life under extreme conditions.
Some may think that this is irresponsible. Or for an escape from yourself. I think it takes a lot of courage to let go in order to live out your own passion and the desire for freedom so unconditionally. And there is also an extreme adaptability required, because you always come across new circumstances clear must come.
Less chance than you think
Ballooning itself is much less chance than you think. Because Max can also control by letting the balloon ascend or descend. At different heights different air streams prevail.
Provence, he tells us, is not a simple region, the Mistral is treacherous. That is precisely why professionalism and experience are required.
Hard work, lots of experience
And also that is a little like in life: Who wants to realize his passions also against resistance, must work hard and learn a lot. And one must not be afraid of the ups and downs of life.
Only with the necessary experience can one react intuitively correctly under adverse circumstances. And one is prepared for the accidental currents.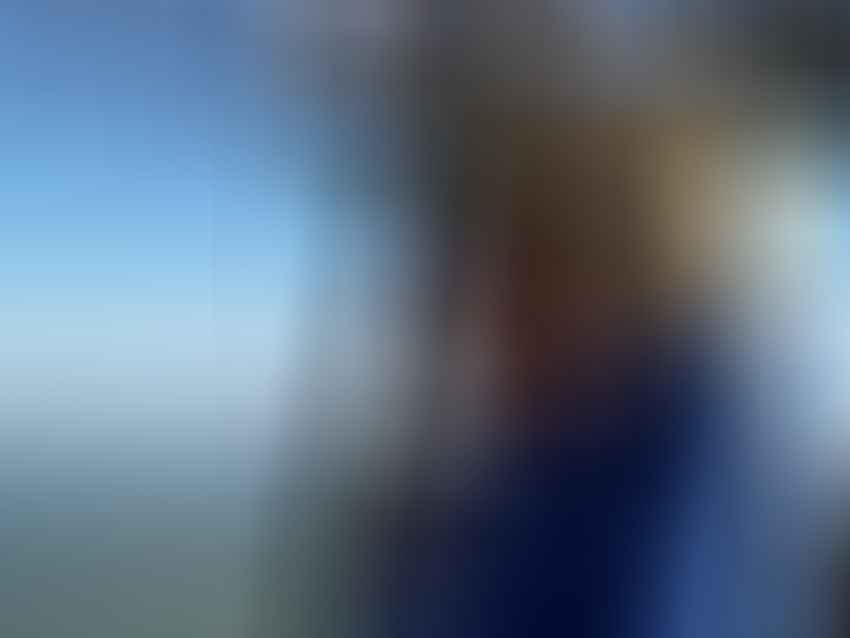 What does the training look like?
Good 5000 professional balloonists are available worldwide. Very few work in the country from which they originate. If you only want to fly for private use, you need 16 flight hours.
If you want to take passengers, you need at least 100 hours. And for the insurance you must have flown at least 500 hours. A cheap pleasure is not: Well 25.000 Euro has invested in his education.
Buy text as PDF
Acquire this text as a PDF (only for own use without passing it on according to TERMS & CONDITIONS): Please send us an eMail with the desired title to support [at] berufebilder.de, we will then send the PDF to you immediately. You can also purchase text series.
3,99 €Book now
Find out more - our books on the subject
Or for a little more directly buy a whole book or eCourse on this topic, read on. Here you will find a suitable selection.
Buy eCourse on Demand
Up to 30 lessons with 4 learning tasks each + final lesson as a PDF download. Please send us an eMail with the desired title to support [at] berufebilder.de. Alternatively, we would be happy to put your course together for you or offer you a personal, regular one eMail-Course - all further information!
19,99 €Book now