Karen and Dave were originally Designers and were one of the first in New Zealand to have a computer. In the meantime, both are in the tourism business, offer tours to the 8th wonder of the world and to the geothermal village of Whakarewarewa - and have dedicated themselves to preserving the tribal culture of the Ngati Wahiao.
Maori international
Karen is coming back from a tourism conference for the indigenous people in the Pacific. Maori culture is also very present in her life: the house is modeled on a Maori congregation hall. In the living room there is a huge picture of Karen's great-grandmother.
This is only one part of their traditions: Dave is a new generation in the fifth generation with Irish roots. Kate is not only Maori, but also has Scottish and Irish ancestors. The joint daughter lives in Dubai and is married to an Egyptian of Scottish descent.
Appel computers more expensive than the whole house
In the past, Karen and Dave worked as designers. They owned as one of the first Company in New Zealand an Apple :. "The house we bought back then cost $ 20.000, and all office equipment, including a computer and laser printer, cost more than 40.000 euros - you have to think about that," laughs Karen.
But then Karen wanted to take part in the life of her tribe and support her - even if her lifestyle was now very different from that of her family. Because Kate's family lives very modestly in Wahkawarea, a geothermal village on the town boundary to Roturura, where the children in the river still dive for coins when they are thrown in.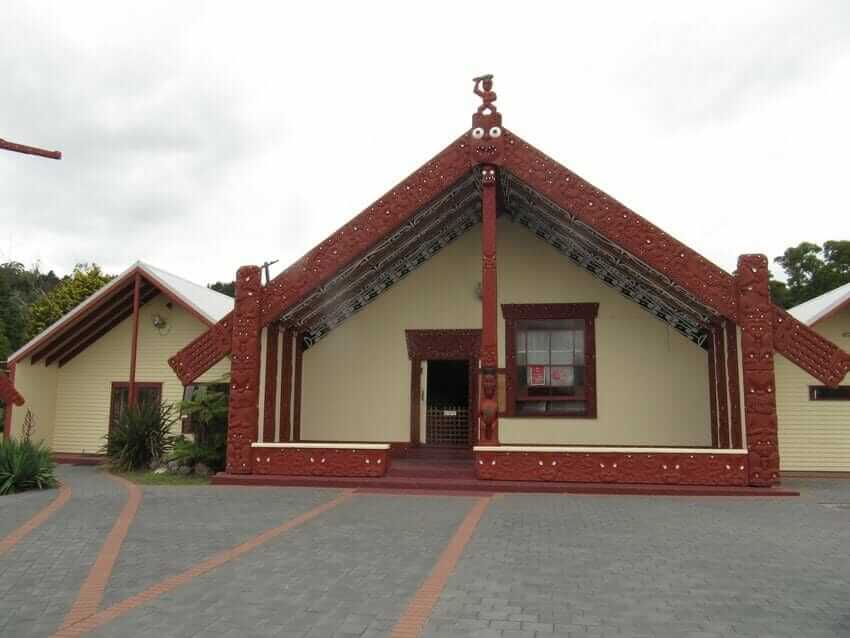 Hazardous sources of energy
The hot sulfur springs serve the Maori as a source of energy, for example, people cook in holes on the ground. But they are also dangerous: a small geyser or volcano can suddenly erupt even under houses. And the sulfur breaks the computer. "We had to replace the cables once a year."
Tip: Text as PDF (please read the instructions!) or to this text complete eCourse or series Download. Actions or news via Newsletter!
"Even if you live completely differently, family remains important and you love them," says Karen. He adds, "A Maori always comes back to help his tribe. You have to know who you are, only that gives you self-confidence! "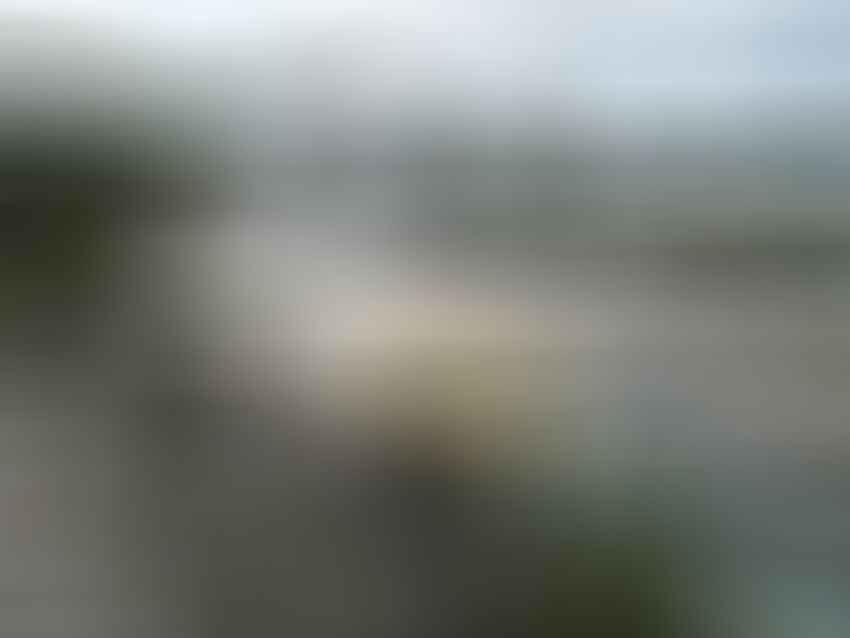 Borrowed luxury
Four years ago, friends let them have the house on Lake Tarawera. "They wanted our tribe to regain a foothold in their ancestral territory." However, Karen doesn't mind living in a house that is practically only borrowed: "The Maori don't own the land they live on anyway, that Land takes us away, "she explains.
However, the two of them have to maintain their Pounamu Lodge on their own. That's why they rent the basement to tourists. "This means that the house is self-supporting." Kate also heads Whakarewarewa's tourism activities as Director of Tourism.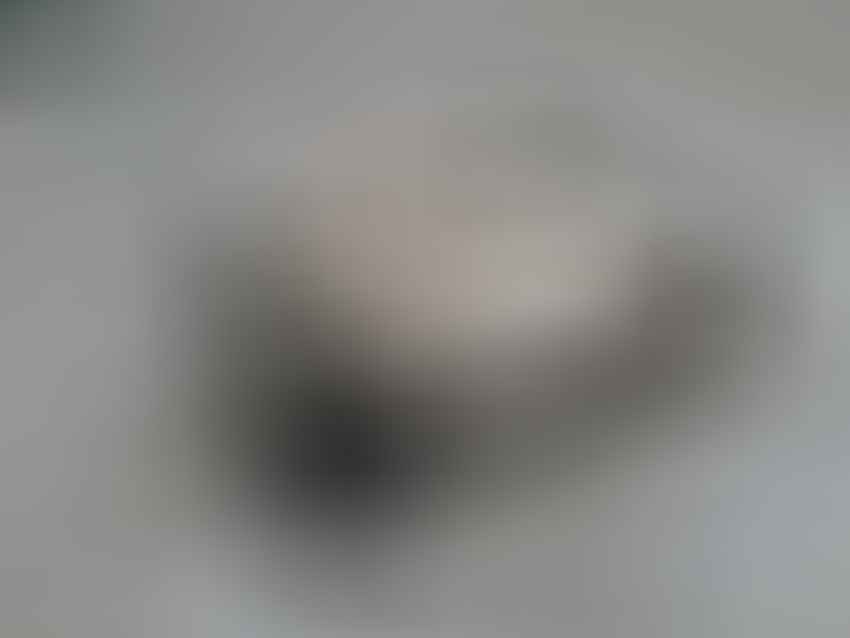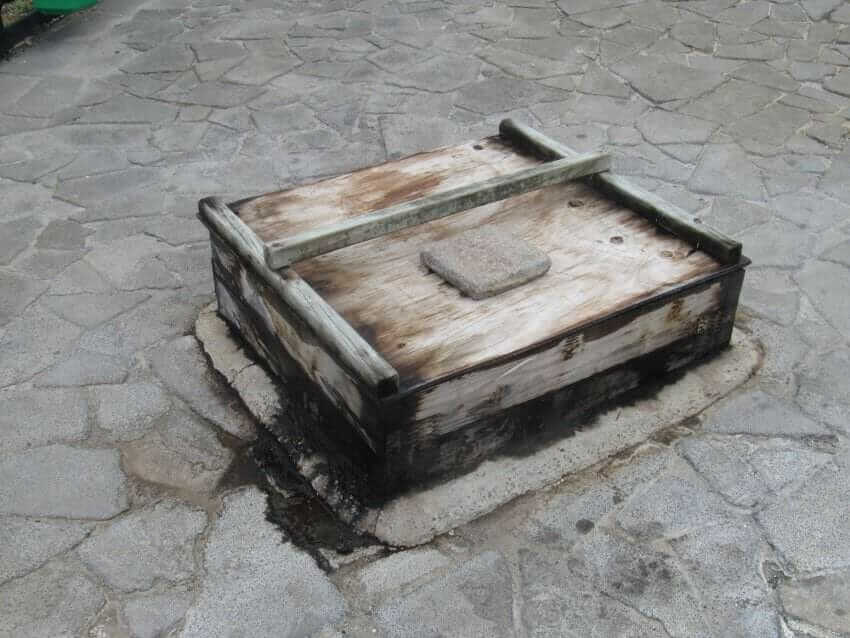 Wonder of the world and water taxi
Kate offers guided tours on Tarawera Lake, including the Pink and White Terraces, featured on the 19. Centuries as 8. Wgiao were world famous and made the Ngati Wahiao very famous: even from Europe came at that time visitors, although New Zealand was then still very difficult to reach.
A volcanic eruption of Mount Tarawera caused the Terraces to sink into the lake in 1886. Only recently, parts of them were rediscovered during sonar measurements 60 meters deep in the lake. That was "very exciting", as Karen says.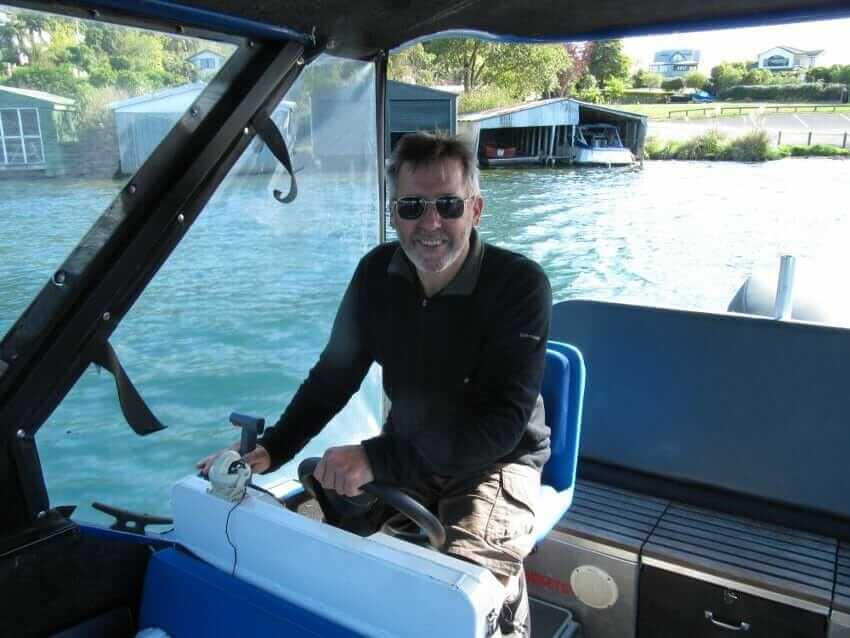 Looking to the future
Dave, who likes fly fishing and has a boat license, operates a water taxi at Tarawera Lake. The boat bought the two 2011. In addition, Dave also occasionally works as a designer - he makes exposures, makes job graphics or designs playgrounds.
The two of them not only want to benefit from it themselves, they also want to support the tribe: "We're looking for small business ideas in tourism so that the tribe can continue to live here.
One idea is the water taxi: Dave therefore teaches members of the tribe how to drive a boat. "At least 300 hours of boating are required for a boating license. The idea is that the tribe will take over the business at some point, "Karen looks to the future.
Buy text as PDF
Acquire this text as a PDF (only for own use without passing it on according to Terms & Conditions): Please send us an eMail with the desired title to support [at] berufebilder.de, we will then send the PDF to you immediately. You can also purchase text series.
3,99 €Book now
Find out more - our books on the subject
Or for a little more directly buy a whole book or eCourse on this topic, read on. Here you will find a suitable selection.
Buy eCourse on Demand
Up to 30 lessons with 4 learning tasks each + final lesson as a PDF download. Please send us an eMail with the desired title to support [at] berufebilder.de. Alternatively, we would be happy to put your course together for you or offer you a personal, regular one eMail-Course - all further information!
19,99 €Book now