Hardly a biography comes today without breaks, without turning points, phases of uncertainty, farewell and the new beginning. What is exciting is what happens to people in such situations.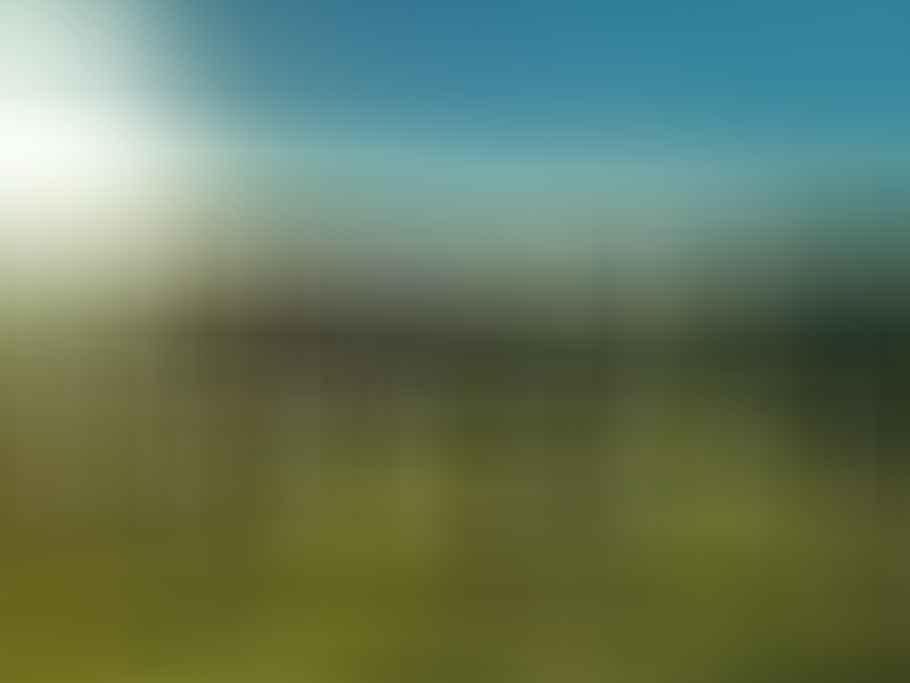 What is the focus of a crisis?
The exciting question for me in upheaval is: What is the orientation of the individual at these moments? Which parameters are decisive for upcoming decisions?
In an upheaval situation - and today's life is full on many levels - it is usually no longer true.
If the previous goals do not work
Standards, objectives, Ideas that we started with some time ago have lost their meaning, have not turned out to be working or have become too small for us.
They are no longer available, but they were what we had chosen for our way to the best of our knowledge. They wore us for a while and can not do it anymore. It is already a process which is not infrequently hesitant and accompanied by pain.
What happens after the change?
And yet it is necessary. But what replaces the old principles? What are we going to do now? In such a situation, we have the opportunity to follow what others advise, recommend, or even demand from us.
Tip: Text as PDF (please read the instructions!) or to this text complete eCourse or series Download. Actions or news via Newsletter!
We can continue our prognosis from the media - what is announced, what should now promise profit? Such a deal with the crisis can be successful.
The path must be in accordance with your own ideas
Experience shows, however, that after a few years, it is often the case that this path does not correspond to the specific needs and qualifications of the person concerned. New crises and breakdowns are the result. Again, man is forced to re-set the course.
Brittle biographies are modern biographies. Nonlinear life histories are increasingly the norm. If the continuity, which was formerly known mostly by the parents and grandparents, falls away, a feeling of lostness can easily arise. The success often grows exactly from such breaks.
Exceptional success through exceptional paths
It can be observed that, as a rule, people have extraordinary success who have gone an extraordinary way. The success itself is very much sought after, but the way to that, which can also lead through barren landscapes or deserts, is often spared.
But fractures are part of the ups and downs necessary for any development. And that is precisely why people who have suffered breakages have often found their true power. Their crises became liberation crises. Life gave them the impetus they needed to take the next step.
Crisis as an opportunity
"Crisis as Opportunity" may sound a bit trite, but I actually see a break as an opportunity to question what has gone before. Crises release great energies, at first perhaps mainly fear. They are extremely close to us because they always mean goodbye.
We realize that something familiar, long-established, can no longer function or become a living pattern. The long-term workplace is gone, a disease forces us to pause, fatigue and burnout show us that we can not continue so far.
Security that melts away in the crisis
The confidant of the past means security for us, which melts away in the crisis or is even snatched from us at a blow. This makes understandable anxiety.
Because of this very fear, we often remain in routines that no longer do us any good, that of our health, ours developmentto harm our well-being.
Do you want to stop and hope?
But a persistence in an albeit painful life form often seems better to us than the departure into the unknown. It could be better, certainly, but it could be even worse - so keep quiet and hope.
If, finally, we are faced with a growing crisis, there is no longer any endurance, and then we are usually afraid. The circumstances force us to change our minds, to act differently, or at least to understand that the preservation of the old is no longer an option.
The crisis - the perfect time for new perspectives
But where is the new? What way can we use it? Burning questions that no answers will show. Thus we often try to cling to the past, some desperate times, to hope for miracles, or to awaken from an evil dream.
Reality, however, proves to be stronger - it is as it is. With all this momentum, the crisis is the perfect time to develop new perspectives. The validity so far is no longer valid, but at the same time there is nothing new in sight that could bear.
Buy text as PDF
Acquire this text as a PDF (only for own use without passing it on according to TERMS & CONDITIONS): Please send us an eMail with the desired title to support [at] berufebilder.de, we will then send the PDF to you immediately. You can also purchase text series.
3,99 €Book now
Find out more - our books on the subject
Or for a little more directly buy a whole book or eCourse on this topic, read on. Here you will find a suitable selection.
Buy eCourse on Demand
Up to 30 lessons with 4 learning tasks each + final lesson as a PDF download. Please send us an eMail with the desired title to support [at] berufebilder.de. Alternatively, we would be happy to put your course together for you or offer you a personal, regular one eMail-Course - all further information!
19,99 €Book now