It is extremely difficult to translate the term "reaching-out" mentioned by Reivich and Shatté in their book "The resilience factor" into German. In any case, the word goal orientation that we use does not fully do it justice. And what is that anyway?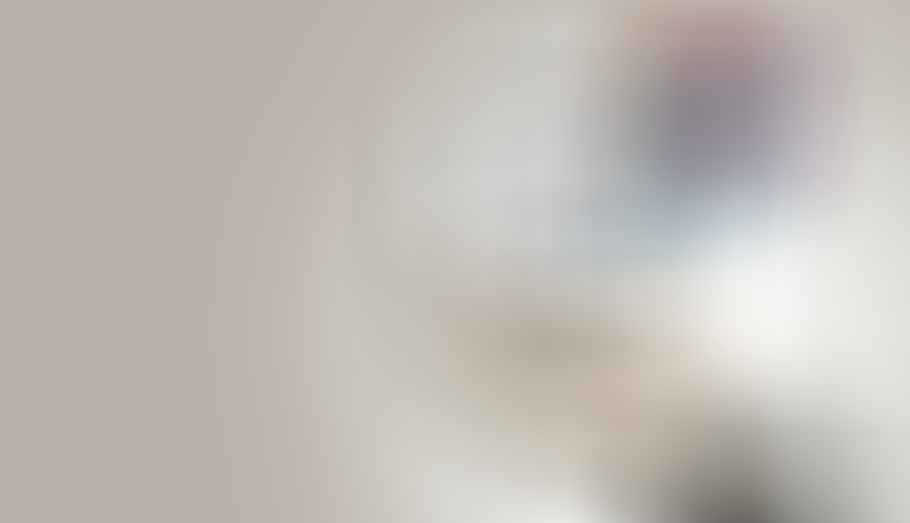 Goals lead to success
Highly resilient people are particularly characterized by the fact that they have clear objectives they have - think again about the resilience factor impulse control - Follow with a lot of discipline.
While they are pursuing these goals, they are not discouraged by setbacks, but they also know - think again of the resilience factor causal analysis - when it happens Sense makes it possible to abandon an envisaged goal.
Do and leave what you want?
However, if they have reached a goal or have decided to give up a goal, they will set new goals after a short time and pursue them with a great deal of discipline.
Last but not least, the term describes the ability to do this relatively independently Feedback other people to do, that is, to believe in what one wants to do.
Tip: Text as PDF (please read the instructions!) or to this text complete eCourse or series Download. Actions or news via Newsletter!
How resilient is Stephe Jobs?
Perhaps a person like Steve Jobs, one of the founders of Apple, is a case in point. If, like me, you happened to have read Walter Isaacson's biography of Steve Jobs, then you may still remember the phase in Steve Jobs' life when he made his own life Company Apple was thrown.
By this point he had already made more than enough money to live "happily" for the rest of probably a hundred or a thousand lives. But he didn't stop working at this point, but bought a small company called Pixar, developed it further in a short time, and after a few years passed it on to Walt Disney for many billions of dollars sell.
Reaching out vs. hamster wheel
When he had done this, he was called back to his previous untapped Apple company and developed it into the most valuable company in the world within a few years with innovative products like the iPod and the iPhone. This is nothing but a Reaching-Out.
It is important to emphasize that highly resilient people do not mean those who are permanently in a hamster wheel, never satisfied with what they have achieved, and whose occupational activities and restlessness tend to be directed towards their environment and before to prove to oneself that they are not as small and inferior as they actually feel.
Simply enjoy the success
Highly resident people with high values ​​in the area of ​​goal orientation are people who simply enjoy setting new goals, learning something and reusing and developing the knowledge acquired in previous activities.
Accordingly, they also fail to achieve their goals at the expense of their health or other people's health. You might even guess: we'll look at this in detail in the context of Steve Jobs later.
Find out more - our books on the subject