Marlene Walsh is responsible for the outdoor activities in the guest care of a large hotel and is the mother of a small daughter. How does she manage career and childhood? And how does she deal with female roll-clichés?
The job requires full use
The station touristique Duchesnay is a large leisure and hotel complex about 70 KM north-east of Quebec City, which offers its guests numerous leisure activities:
Kayaking and canoeing, climbing, segway driving or animal watching. A program, therefore, which Marlene Walsh calls for full commitment.
No 9-5 job
This extensive program to plan and coordinate for the guests is the task of Marlene Walsh, who is assistant to the Head of Activity. No 9-5 job as she says:
"The wishes of the guests, but also injuries or changes in the weather, take no account of after-work hours and family planning."
Tip: Text as PDF (please read the instructions!) or to this text complete eCourse or series Download. Actions or news via Newsletter!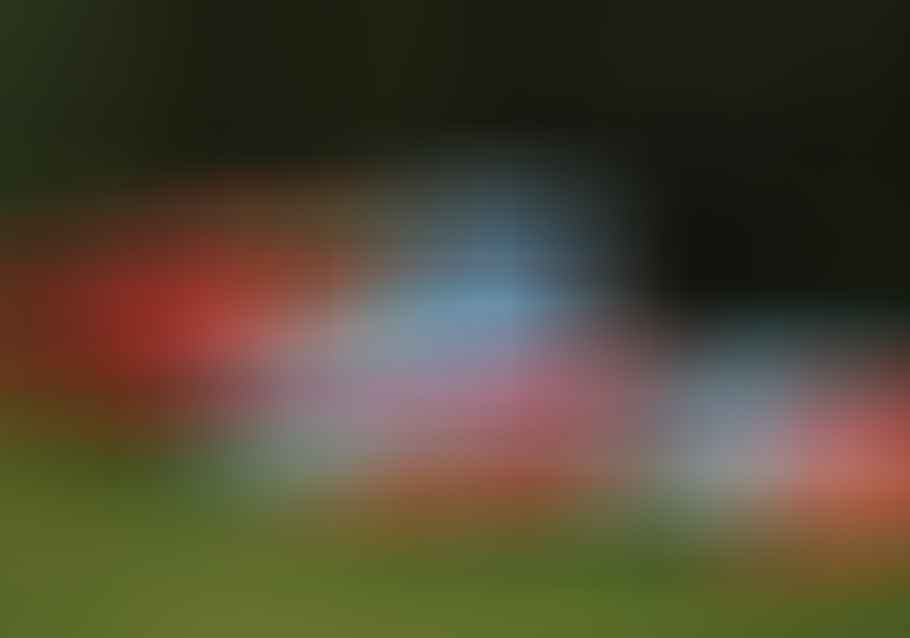 Serenity against stress and female roll clichés
On the contrary, the hotel experiences the biggest rush at the weekend: "Then usually all the day trippers come from Quebec City and it can get really stressful," reports Marlene.
How does she manage to reconcile these working hours with her family? The greatest secret seems to me to be Marlenes serenity - also against female roll-clichés:
Outdoor camping at -30 degrees
When I asked her if she had any special requests for the photo that I would like to publish of her, she said sympathetically: "Oh no, just take a picture of me as you want, I'm not a Barbie doll."
And in winter she even goes outdoor camping at -30 degrees Celsius. "Building an igloo there and then crawling into your sleeping bags is really fun," she replies to my horrified scream.
With love for the job
It is precisely at such moments that you notice the love for your job. And that she is used to dealing with people in nature: "I already looked after children's camps as a teenager and continued to do so during my studies," she tells me.
And she is trained for this, because Marlene has studied physical education in Canadian New Brunswick to become a sports instructor.
No wire rope act
But she never really worked as a teacher, but instead took a job as an animator: "I just love being outside," reports Marlene, who also lived with her family in Quebec City for a while: "But I loved the city I just didn't like it, "she reports, even though the city is comparatively small.
So that everyday life does not become a tightrope act, the proximity between home and work is a great help for Marlene - for example with childcare, as she explains: "Before I had to drive 70 kilometers every day, that was more difficult."
Child care regulated by the state
Today, she can organize with her husband, who can work as a freelancer anywhere. Therefore, it was not a problem that Marlene returned to her job full time after 50 weeks of maternity leave:
"Our daughter is in a state day care center for $ 45 a week, the money is easy to come by."
Double income as a financial necessity
For Marlene her job, the fact that the family has double income, is also a financial necessity: "We have just bought a house, we couldn't have afford it without my job," she reports.
As compensation, she sometimes goes on canoe tours in the Canadian wilderness with her family for several days: "We don't see or hear anyone for several days, that's wonderful."
Find out more - our books on the subject