Business succession is a difficult topic. In a pending business succession applies as in a friendship: create more together and complement each other wonderfully.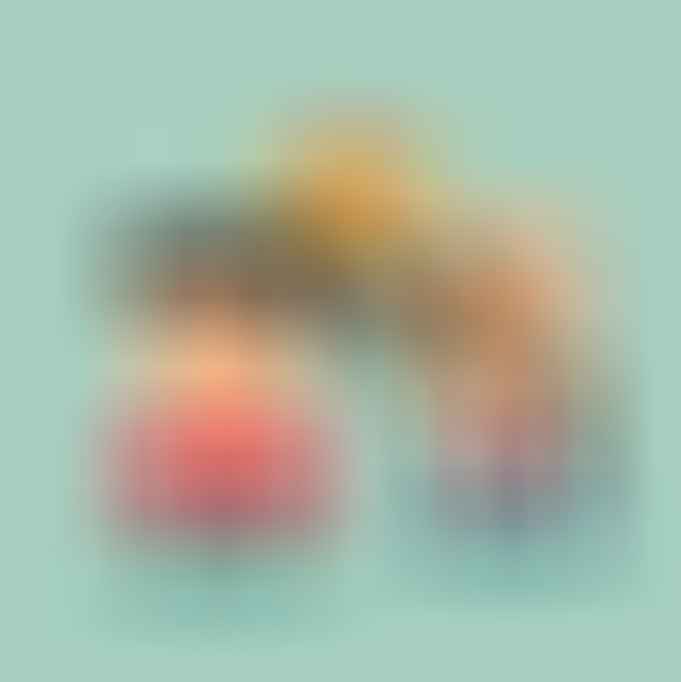 10 tips for friendly company succession
If the focus is on the human being - not the circumstances - and if everyone pulls together, complementary, cooperative cooperation can succeed. Creating more together is the motto.
The rewarding mixture, especially with regard to the company's succession, is based on tradition and innovation, which means that it retains and changes. 10 Tips on what you should take into consideration:
In all friendship: The title of this TV soap offers itself as a leitmotif for the succession regulation at (family)Company on. An estimated 70.000 times the transition from one leadership to the next in the next two years is to be completed. In the most different forms.
Interfamilial or external successors: Classifications in company succession are the generation change from the parents to the children or in other interfamily constellations. Often an external managing director assumes the new management. The company's continued existence can also be secured by selling or leasing or transferring to a foundation.
Damage due to failure: If only part of the upcoming company succession fails, this will burden the national economy. How big the damage actually is, can not be quantified. In any case, considering the consequences of a bankruptcy for all involved - up to the loss of jobs.
Mix emotions with: In order for an economic company to be successfully passed on, the management responsibility must be handed over into the hands of the following responsible persons. That's easier said than done. This is because not only the business aspects are touched. These are quantifiable and measurable. The situation is different with psychological factors. And the mix with a succession of the company quite well.
No congruence: The subjective experience of old and new Guide, of "seniors" and "juniors" is not always congruent. Often the leadership is nominally placed in new hands, but when it comes to power issues, everything stays the same for the time being. Literally. This can not go well. Differences easily develop from different perspectives, which are perceived as factual or role problems depending on the function and location of the person concerned. And in the worst case, the whole thing ends in slashing and stabbing, in the fight to the life and death (of the company).
Friendship as development aid: If, on the other hand, the whole process takes place in all friendships, in this relationship of people to one another based on reciprocal affection, many things can develop quite simply. Quite simple, of course, everything is very simple. The emphasis is on developing. Anyone who plans a succession as an entrepreneur must also be willing to let go.
Mutual trust: What was right in the past and contributed to the success of the company is justified. However, it must not be obligatory by the company to take over previous strategies unasked. A certain amount of trust is needed. From the previous entrepreneur to his successor, but just the opposite. As in a friendship belongs to giving and taking.
Talk to each other: If this friendship is still young, it should be cultivated so that it can continue to grow and take root and does not break at the first discrepancies - and these will not fail. But friendship, which has been tried and tested for a long time, also needs to be cared for. Sincere Communication is the best nutrient for it in both cases. Whether this communication takes place at regular fixed appointments or during joint time-outs is of secondary importance. The priority is that the exchange takes place.
Queries must be allowed: Your own and the other's understanding of values ​​as well as the meaningfulness may and must be discussed, but ultimately also accepted. Why should a fulfilling family life stand in the way of business success? Do you really have to work till you drop to be a full-blooded entrepreneur? Circumcise the intended one Work-Life Balance the entrepreneur's dynamic of action and thus damage the business entrusted to him? It is of course assumed that only one's own view is valid conflicts and disappointments inevitable.
Values ​​as foundation: Basic values ​​can manifest themselves in a sustained corporate culture as well as in the adjustment to the permanent economic / social development process. However, they always have to be recognized and transparent. I can only encourage everyone involved to lay the foundations early on. Instruments like Coaching, Seminars or mentoring programs can support the following trades.
Buy text as PDF
Acquire this text as a PDF (only for own use without passing it on according to TERMS & CONDITIONS): Please send us an eMail with the desired title to support [at] berufebilder.de, we will then send the PDF to you immediately. You can also purchase text series.
3,99 €Book now
Tip: Text as PDF (please read the instructions!) or to this text complete eCourse or series Download. Actions or news via Newsletter!
Find out more - our books on the subject
Or for a little more directly buy a whole book or eCourse on this topic, read on. Here you will find a suitable selection.
Buy eCourse on Demand
Up to 30 lessons with 4 learning tasks each + final lesson as a PDF download. Please send us an eMail with the desired title to support [at] berufebilder.de. Alternatively, we would be happy to put your course together for you or offer you a personal, regular one eMail-Course - all further information!
19,99 €Book now