Under the commercial law term of "company" we do not mean that Company as a whole, but only the name under which the businessman occurs in business transactions (§ 17 HGB). This results in various duties.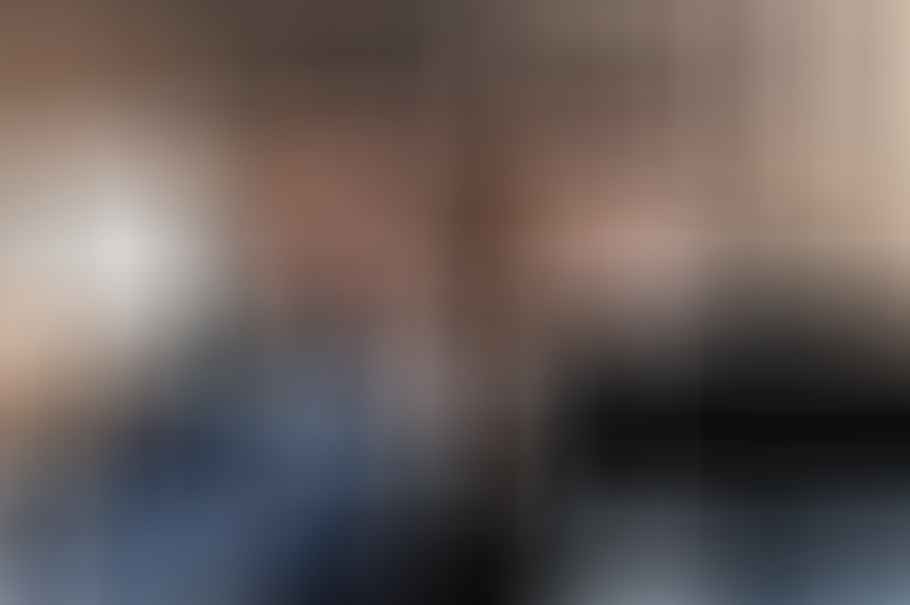 Why is the choice of company name so crucial?
Got some ideas for a new business, but trying to figure out the right name for it? The fact is: Choosing the right name is of crucial importance for every company - especially in the age of domains, whose value increases with age and linkage on the Internet and makes change difficult.
The company name is one of the most important factors in creating an identity for your company. And choosing the right name is a tough decision, but one that is vital to your success. Because a brand new company is a great way to make a name for yourself and a great first step towards a bright future.
In small companies in particular, the right company name can be a decisive factor in the success or failure of a company. This is why you should take the time to research your business name before you go to the trouble of getting it apply.
What is important when choosing the right company name
But what is a good brand name and a good copyright name? What kind of research are you doing to find the right name for your business? Which name should you choose? Finding a good and memorable company name can be difficult and time consuming.
It's even harder to make sure the name is unique and not used by another company. What goes through your mind when you pick a name? You want a name that is short and easy to remember. You want a name that conveys the mission and values ​​of the company. It's also important to choose a name that isn't too similar to another company's name and that isn't too difficult to spell and pronounce.
Tip: Text as PDF (please read the instructions!) or to this text complete eCourse or series Download. Actions or news via Newsletter!
A little anecdote
When I chose my company name a few years ago, I took care that it was at the beginning of the alphabet.
Granted, a name with A would have been even better. But I did not want some meaningless name but something that also characterizes my professional focus. And these are jobs and education. And: Work blog I did not like it - although there are now synonymous.
Later this strategy paid off: After I found myself at the top of various lists of job and career blogs, I became clearwhy the domain berufebilder.de, but it was a good choice: The name starts with B. And B is in the alphabet and therefore pretty high on every list. With success, as you can see today.
Change the company name? Not a good idea!
It always makes sense to set your company name early to ensure that the name is preferred by customers. It is also important to know that the name you choose must also stand over time. Nevertheless, one should think carefully about the name, because a later change of the registered company or even brand name is associated with high costs.
You can change the company name later, but there are always disadvantages. Apart from the bureaucratic effort and the resulting costs: every company name, every company, every company is a brand with a certain recognition value. If you change it later, this recognition value is lost. And that's bad for marketing and brand image.
A company may only be managed by a merchant
Now, of course, my company is not a company. Since the link between the company concept and the Kaufmann property is based on the HGB, a company can only be managed by a merchant registered in the commercial register.
Nevertheless, the topic name choice is basically interesting for all self-employed, for example, even when it comes to the registration of their own domain - as mentioned above.
Therefore, the following are permitted for merchants:
Name company (for example: "Müller GmbH", "Schmitz OHG", "Manfred Krause eK")
Property company (for example: "Top Vermögensanlage GmbH", "Die Durstlöscher OHG")
Fantasy company (for example: "ABC GmbH", "Luxuria OHG")
Combination (for example: "Luxuria Vermögensberatung GmbH")
Small entrepreneurs and GbR must occur with proper names
Other companies (so-called small businesses or small businesses and the company civil law) are under the trade regulations in principle obliged to occur in business transactions with first and last name (§ 15 b para. 1 Trade Regulation - GewO).
All company names which have a distinctive and distinctive character and which mislead non-essential business relationships are permissible. In addition, the company name must also contain a precise legal form information (for example: GmbH, OHG, registered merchant - eK-)
Illegal company names
On the other hand, a company name for pure generic terms is not permitted (for example: "Modegeschäft eK", "Imbiss eK"). Before the company name is entered, a limited check is carried out by the commercial register (Section 18 (2) sentence 2 HGB).
The commercial register will therefore only refuse entry if the company name is clearly misleading. However, the naming may also have consequences under competition law. According to the regulations of the law against unfair competition (UWG), defense or injunctive relief claims of a competitor against the Guide of a company name.
Buy text as PDF
Acquire this text as a PDF (only for own use without passing it on according to TERMS & CONDITIONS): Please send us an eMail with the desired title to support [at] berufebilder.de, we will then send the PDF to you immediately. You can also purchase text series.
3,99 €Book now
Find out more - our books on the subject
Or for a little more directly buy a whole book or eCourse on this topic, read on. Here you will find a suitable selection.
Buy eCourse on Demand
Up to 30 lessons with 4 learning tasks each + final lesson as a PDF download. Please send us an eMail with the desired title to support [at] berufebilder.de. Alternatively, we would be happy to put your course together for you or offer you a personal, regular one eMail-Course - all further information!
19,99 €Book now