More and more corporations and medium-sized companies Company establish branches in developing countries. What are the challenges and how do you best prepare for expansion? An assessment and basic tips.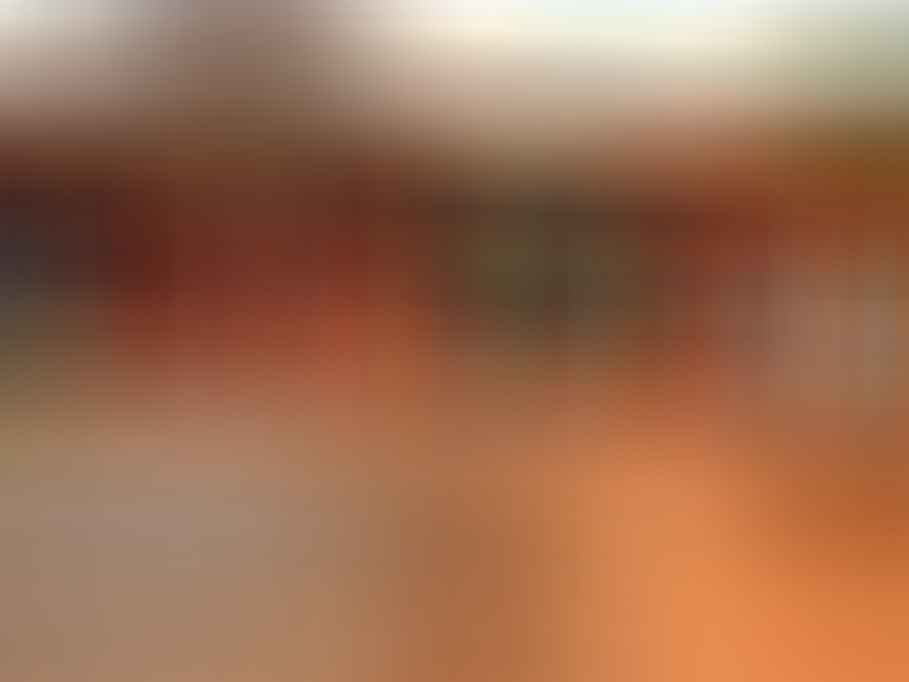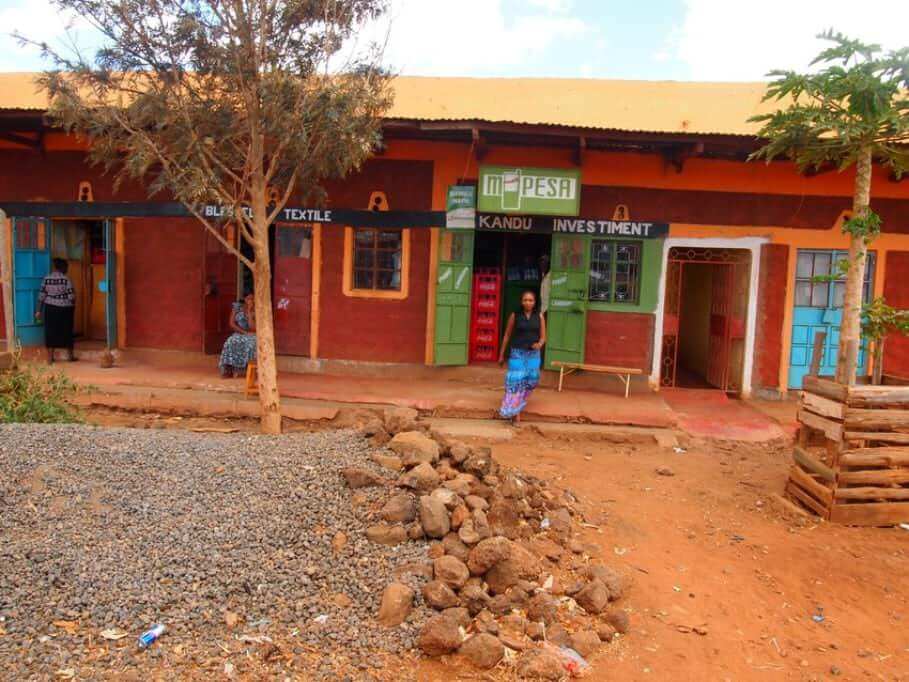 Characteristics of starting a business in developing countries
A poor supply of food to the population. As a result, malnutrition and hunger. Poor health care. Hardly educational opportunities and a high illiteracy rate. Many unemployed and an overall lower standard of living. Spread poverty.
Characteristics, several of which often apply to the developing countries of the world. And the current list of developing countries of the Development Committee (DAC) is long: the Organization for Economic Cooperation and Development (OECD) counts over 140 countries. Around a third of these countries are in Africa.
Africa: Popular expansion target for German companies
More and more German companies are expanding into states that appear on the OECD list. Despite - or even better - because of the problems in developing countries. Because foundations always make a contribution to progress. They create jobs, improve education and infrastructure, and boost the economy.
African countries are a particularly popular destination for expansion. Forerunners are huge corporations such as various car manufacturers with their locations in South Africa. The medical technology is also strongly represented. For example, one German company operates 30 dialysis centers in South Africa and four in Zimbabwe. Further examples of German expansion are the production site of the pharmaceutical industry in Kenya, cement plants in Namibia and mining companies in Mozambique.
Progress on the example of Rwanda
One of the smallest African countries enjoys particularly strong growing popularity among German companies: Rwanda. The most densely populated country in the heart of Africa is currently considered a model country of progress.
Tip: Text as PDF (please read the instructions!) or to this text complete eCourse or series Download. Actions or news via Newsletter!
After the terrible genocide in the 90 years, today's Rwanda has long been stable again. And it can become a blueprint for other emerging countries in Africa and worldwide.
6 tips on starting a business in developing countries
But what do companies have to pay attention to when they want to start up in developing countries? In the following I would like to explain 6 basic tips on how expansion can be a success.
1. Use development potential for companies
More and more medium-sized companies from Germany are also daring to gain a foothold here. The opportunities and the development potential are enormous. Skilled workers can be developed and trained on site.
Nevertheless, despite all my positive experiences in Rwanda, I know that the decision to establish a subsidiary in a developing country is a real challenge.
2. Use positive mood
The foreign engagement is very much appreciated here, as I already noticed when I arrived at the airport. A customs officer asked me about the reason for my trip.
"I've founded my company in Kigali," I replied. His young face turned into a huge smile. "You are coming to give work to our people? "Was his next question. He then truly congratulated me, and I have rarely seen a warm welcome.
3. Preparation is everything
The legal and administrative framework in many developing countries is complicated. Therefore, it is essential to get informed in advance and visit country-related events. Various associations, counseling centers and chambers of commerce are a good starting point.
You can support them accordingly when starting up a business. In addition, local partners who have in-depth knowledge of the regional market and legal system as well as local experts help.
4. Everything is nothing without culture
Probably the most important factor is to focus on the respective culture. Local conditions must always be taken into account and accepted by the expanding company.
Suppressing cultural peculiarities is counterproductive and will lead to failure in the long term.
5. Use the potential of local employees
Local employees are the solution to deal with the different mentalities in foreign cultures and to generate customers. No manager from Germany knows so much, or can empathize with people's thinking like colleagues on the ground.
In Africa, for example, it is completely normal to wait longer for results or meetings - because the clocks tick differently here. That Business Model must therefore always be adapted to the regional conditions and ethnic structures.
6. Communication is the key to success for companies
The right Communication can make a big difference. Therefore, employees at the new location who can express themselves perfectly in the respective national language are essential. In African countries - despite digitization - personal contact is extremely important.
Most of the business is done here in person. So you have to get involved with the foreign meeting and business structures. In Rwanda, for example, you always meet the whole thing directly Team and not just a business partner.
Conclusion: Starting a business in developing countries creates a future
The expansion of companies into developing countries is an important and necessary step in the right direction.
Because the activities of foreign companies can help in the long term to eliminate the initially mentioned, negative features of the developing countries. This is how a developing country can really develop and progress becomes visible.
Buy text as PDF
Acquire this text as a PDF (only for own use without passing it on according to TERMS & CONDITIONS): Please send us an eMail with the desired title to support [at] berufebilder.de, we will then send the PDF to you immediately. You can also purchase text series.
3,99 €Book now
Find out more - our books on the subject
Or for a little more directly buy a whole book or eCourse on this topic, read on. Here you will find a suitable selection.
Buy eCourse on Demand
Up to 30 lessons with 4 learning tasks each + final lesson as a PDF download. Please send us an eMail with the desired title to support [at] berufebilder.de. Alternatively, we would be happy to put your course together for you or offer you a personal, regular one eMail-Course - all further information!
19,99 €Book now