Unexpected events require courage and determination from entrepreneurs. In the Corona crisis, the tourism industry in particular faced unexpected challenges. 3 companies show how they deal with government restrictions and how travel will change in the future.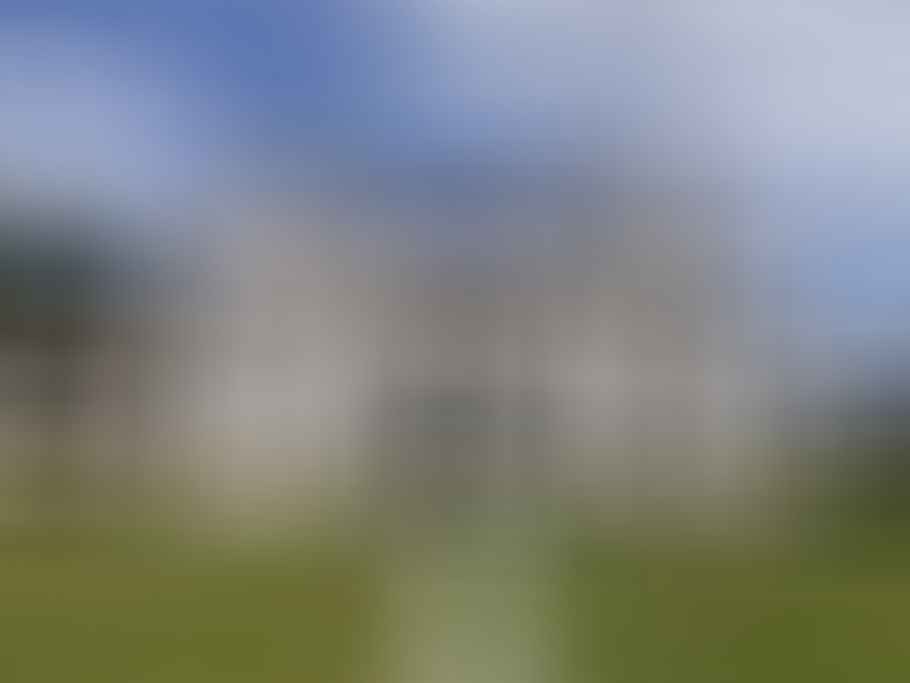 Unfamiliar situations, new challenges for companies
There are situations that have never been there before and Company force you to rethink radically. This includes, for example, the corona crisis, which has at least temporarily severely restricted the global economy. One of the most affected industries is tourism, which was brought to a virtual standstill during the lockdown and was then subjected to severe restrictions.
The role of a crisis as a challenge for companies is often underestimated. But as we know: crises can change everything. They can force companies to change their strategies, their organizational and management structures and the way they treat their customers and employees. They can spark significant positive change and new ideas. You can get the best out of people and the company.
A crisis is a major challenge for entrepreneurs
Such a crisis is a great challenge, especially for entrepreneurs who have built up their companies with great personal commitment and great risk. Many entrepreneurs know when something drastic happens that bankruptcy is possible, but they don't know how to deal with it. If you are on the verge of collapse, you can't expect to be in business at all.
A crisis also means that the past and the future cannot be separated and that we cannot go back and start over. But the crisis also means that we cannot go forward and simply continue on the same path that we have taken so far. A crisis makes and in a very drastic way clear: There is no "normal" or "natural" state in the world. We all know this, but we sometimes forget.
When the crisis unleashes unimagined creativity
But a crisis can also set free creativity and bring out the best in people. That's why some entrepreneurs can come up with some really brilliant ideas in the bleakest of circumstances. And that is especially true for many tourism companies under Corona conditions.
Tip: Text as PDF (please read the instructions!) or to this text complete eCourse or series Download. Actions or news via Newsletter!
The hosts and restaurateurs, who have been running their businesses with heart and soul, passion and inner conviction, sometimes for generations, hit the many restrictions particularly hard. How do you feel about the difficult situation? I looked at three very different companies and spoke to the people on site.
The Kranzbach is considered one of Germany's best Wellness-Hotels and has received several awards. With its idyllic location between the Karwendel and Wetterstein mountains and its extensive range of health options, it is particularly suitable as a hideaway for stressed people who can afford the luxury of this seclusion:
While the modern extension of the building was cleverly built into the slope and is hardly noticeable, the stone-walled castle stands almost alone on its own 130.000 m² mountain meadow. It was commissioned in 1915 by the English aristocrat Mary Portman, and built by the English architects Detmar Blow and Fernand Billerey in the style of the English Arts and Crafts movement.
The advantage is that social distancing in Kranzbach is practically a Concept ABC School Joke Oud belongs: Guests should enjoy the peace and solitude for themselves and relax with a view of the imposing Wetterstein Mountains in the pool or with one of the many sports and meditation courses.
"Travel will change"
In order to allow the guests this form of slowing down, the hotel foregoes a number of sources of income, as the owner does Dr. Jakob Edinger reveals: "We cannot be booked via platforms, we do not hold any events or seminars, not even weddings are possible and we would rather recommend specialized businesses to families." He is therefore sticking to his vision even during the Corona crisis: the hotel is Voluntarily only 75 percent full capacity and so the state-imposed restrictions are barely noticeable apart from masks and gloves at the buffet.
The success proves the hotel owner right: "We have a lot of regular guests and in general the guests bring a lot of understanding and discipline." But he has also noticed changes: "There is more intensive inquiries, people have become more cautious and sometimes postpone bookings." All in all, Edinger, who also advises other tourism companies, is convinced: "Travel will change. The demand for retreats, nature and fresh air will increase - across all budgets. But this is also an opportunity for companies to score with trust and good quality. "
"Vacation in Germany is back in trend"
Stefanie Ziegelbauer, who runs the Relais-Chalet Wilhelmy in Bad Wiessee am Tegernsee as a boutique and Design Hotel leads: "People have become more reserved and understanding, but the need for security has also grown, so many people are now going on vacation in Germany," explains Ziegelbauer, who has also noticed a change in the duration of the trip: "In the past, the guests are only Come two days, now they are spending their vacation here. Vacation in Germany is back in trend. "
The small hotel with 28 rooms and 11 employees is a real, but very exclusive family business: the owners cook themselves, create their own flower arrangements, personally take care of each guest and work in the garden, cozy, modern rooms with balcony, terrace and garden view and mountains invite you to linger, a spa with sauna and pool offers relaxation and the Tegernsee is just a few minutes' walk away. Those who like it completely private can rent the luxurious Alm-Chalet with 120 square meters.
Carry on despite total failure and crisis
In addition, the house specializes in small, exclusive meetings and offers two beautiful conference rooms with mountain views, which are also often used by international companies, a source of income that is of course currently lacking. The corona crisis came for the hotel in the middle of a major renovation phase, the state requirements make additional staff necessary.
The company took extra precautions and paid for an insurance policy against company closures for 26 years, which now does not want to pay for the damage. "There are only legal steps left," says the hotel manager, explaining the difficult situation. In principle, she welcomes state aid and also the sales tax cut, which is having an effect, but: "We had two and a half months of total failure, we can only make up for that with loans despite government aid," explains Ziegelbauer. "After all, we want to continue".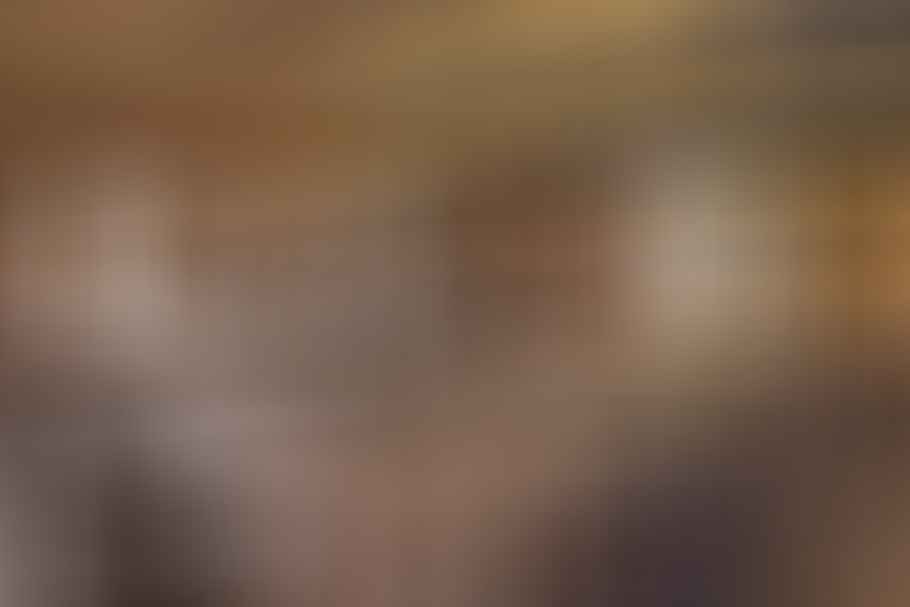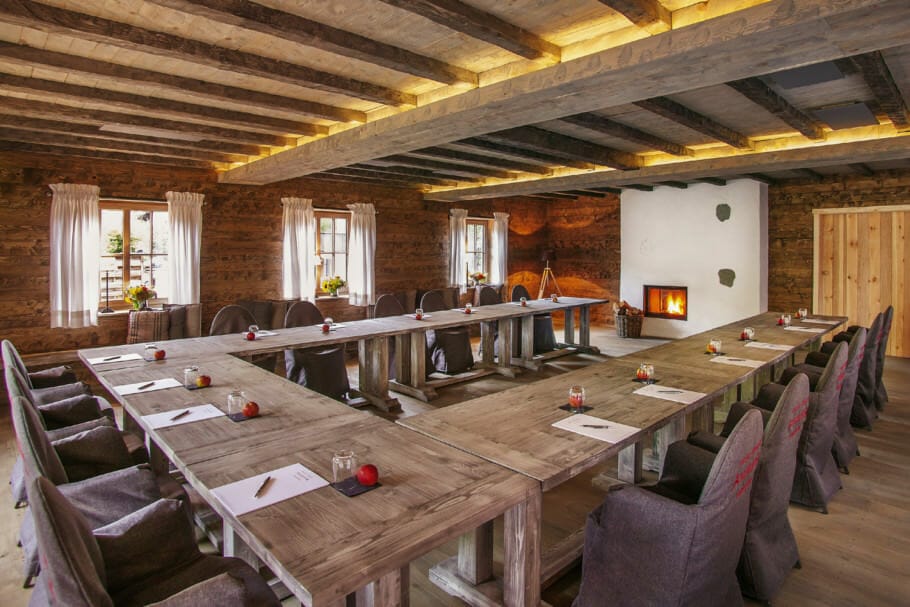 When 40 percent of the income is lost in the long term
The situation is not easy for the German Youth Hostel Association (DJH) either: As a non-profit organization, the association is not allowed to build up any significant reserves if it is to operate its houses economically and thus cover costs. The corona crisis has created an imbalance that lasts well beyond the lockdown, the association gains 40 percent of its income from school trips. But that's exactly what doesn't exist at the moment - and not until at least January 2021, at least in Bavaria. "If it stays that way, we will have major failures that we can no longer absorb," explains Marko Junghänel, who works in the Marketing & Education department of the DJH Landesverband Bayern Communication responsible.
At first, the youth hostels are simply not in the focus of the Politics been clarified by Junghänel. At the instigation of the Bavarian State Association, a petition was started to draw attention to the situation. Active local politicians were also contacted. In the end, the DJH received almost 6 million euros. "That covers the costs from the start of the lockdown until this fall. Then we have to see how we can continue, "said the press spokesman, who does not see a long-term solution in loans. Rather, the association now wants to develop new concepts.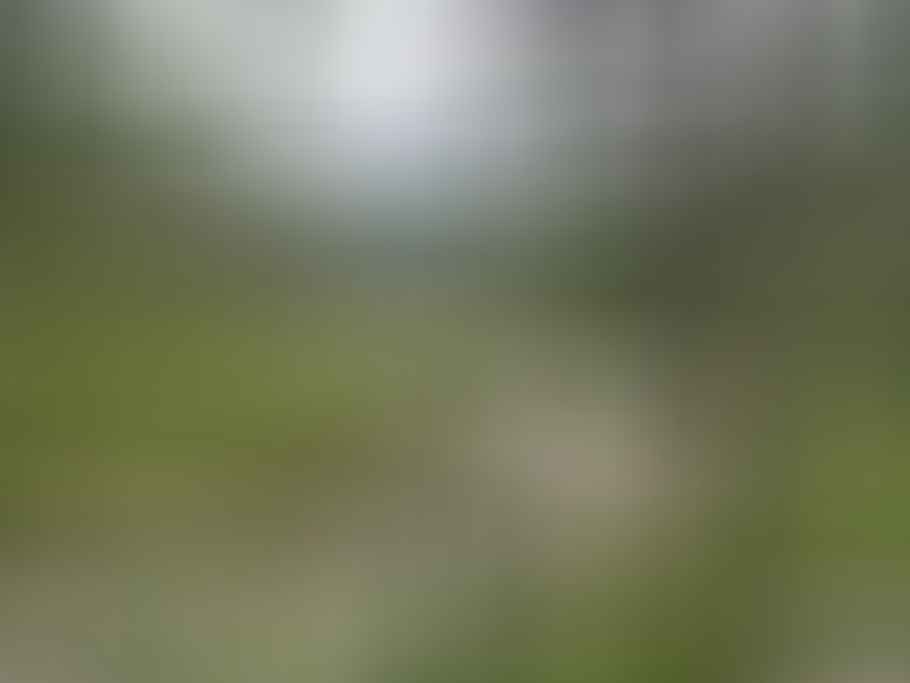 New concepts to deal with the crisis
New concepts are much more in demand: "We are currently actively approaching schools, for example to enable them to outsource lessons. But our speakers can also provide media-educational support when catching up on unusual teaching material or carrying out digital lessons. There is also a demand for team building measures to counteract the breakup of the class groups, "reports Junghänel.
But the DJH is no longer just the target group for schools, many clubs and organizations also hold meetings and seminars here and are much less restricted by the restrictions. And youth hostels are also becoming more attractive for hikers and families who want to take a cheap holiday, as I discovered during my visit to Kreuth am Tegernsee: Like all youth hostels, the house has a large outdoor area with plenty of room to play and is in an idyllic location also a good starting point for other activities, be it hiking, paddling or cycling.
Sustainable orientation as a unique selling point
The DJH would like to continue investing in its sustainable orientation, which represents a unique selling point in this price segment, as Junghänel emphasizes: "We will be significantly expanding the range of organic food from next spring. That was supposed to happen in March, but was difficult due to delivery problems and the short-time work of many employees. But we want to continue to offer our guests quality. "
However, one thing will not change either: the shared rooms typical of school trips. "Since the DJH has significantly expanded the range of smaller rooms in recent years, this of course makes us attractive for families. But we also keep getting feedback on how educationally valuable multi-bed rooms are for the students and we will definitely keep this concept. "
Buy text as PDF
Acquire this text as a PDF (only for own use without passing it on according to TERMS & CONDITIONS): Please send us an eMail with the desired title to support [at] berufebilder.de, we will then send the PDF to you immediately. You can also purchase text series.
3,99 €Book now
Find out more - our books on the subject
Or for a little more directly buy a whole book or eCourse on this topic, read on. Here you will find a suitable selection.
Buy eCourse on Demand
Up to 30 lessons with 4 learning tasks each + final lesson as a PDF download. Please send us an eMail with the desired title to support [at] berufebilder.de. Alternatively, we would be happy to put your course together for you or offer you a personal, regular one eMail-Course - all further information!
19,99 €Book now