Keith Rosen is actually a collegeProfessor for history. Among other things, he has taught at Texas Southern University and was the director of a private school in Dallas. At the same time, he has always enjoyed showing people the historic places in his hometown Houston. "I've always enjoyed entertaining people," he says.

"I wanted to earn money with my passion"
But at some point he didn't want to offer his little tours for free: "I wanted to show people that history was not only made by Christian, white men and that it is something you can touch.
And I wanted to earn money with it, "he says of his claim. Therefore, he founded his 8 years ago Company "Houston Historical Tours".
From Nebenjob to the expansion course
In the first few years the business had been slow and Keith still had to work as a teacher for his life support. Today, however, the shops are doing well: Keith employs 3 employees, who make tours for him and has also expanded beyond the borders of Texas.
He just came back from New Orleans, for example, where he accompanied a group. Teaching is what he does today for fun at a private school.
Tip: Text as PDF (please read the instructions!) or to this text complete eCourse or series Download. Actions or news via Newsletter!
Houston - city full of history and stories
In fact, even though the foothills of the city are more like a huge shopping mall, Houston has a lot to offer historically:
In addition to the Nasa terrain from which space flights were directed to 1995, 1836 St. Jacinto State Park has witnessed the decisive battle for Texas independence.
Live with the Hurricane
Keith pleases, his job, you can tell him. With great enthusiasm, he tells me about Texas history and life here. Like what it is like to live on the coast of the Gulf of Mexico with the constant fear of hurricanes and flooding.
"Because of this, many people have two houses, some of which are built on stilts. And it's important to know in which part of Houston you can live safely, "he says mischievously.
Life without health insurance
Something else is irritating: Keith has no health insurance. "And that as an educated, white, middle-class American," as he ironically says. He even thought about it and calculated it, but then found that it wasn't worth it for him:
"If I pay $ 200 a month, then I'll still have to pay for treatments up to $ 2.500 myself - that's nonsense," he says, but at the same time knows: "If I get really seriously ill, cancer or something, I'll die . "
Another mentality
Is such a fatalistic attitude part of the mentality here in Texas? "Maybe," says Keith, and then tells me that the Texas government, for example, has so far refused state funds from the Children's Health Insurance Program (CHIP), which would have helped children from poorer families to get health insurance.
Even with the ecological consciousness it is not in his opinion in Texas: solar cells on roofs would be scarce despite high solar radiation, especially in Houston, public transport was virtually not present, but at the same time, the people but exactly next to petroleum raffings.
exceptions prove the rule
People like country star Willy Nelson, who produces and sells bio-diesel from plants in Texas, or like Tyson Vodochsky, who planted prairie grass together with former astronauts, and with his company Pinky's kayak tours to wildlife and aligators in Armand Bayou (see photo below) offers - among 2 million people - they seem to be the exception in Texas.
According to Keith Rosen, this is part of the conservative, Texas mentality, from which the state is slowly freed. Some clichés seem to be correct.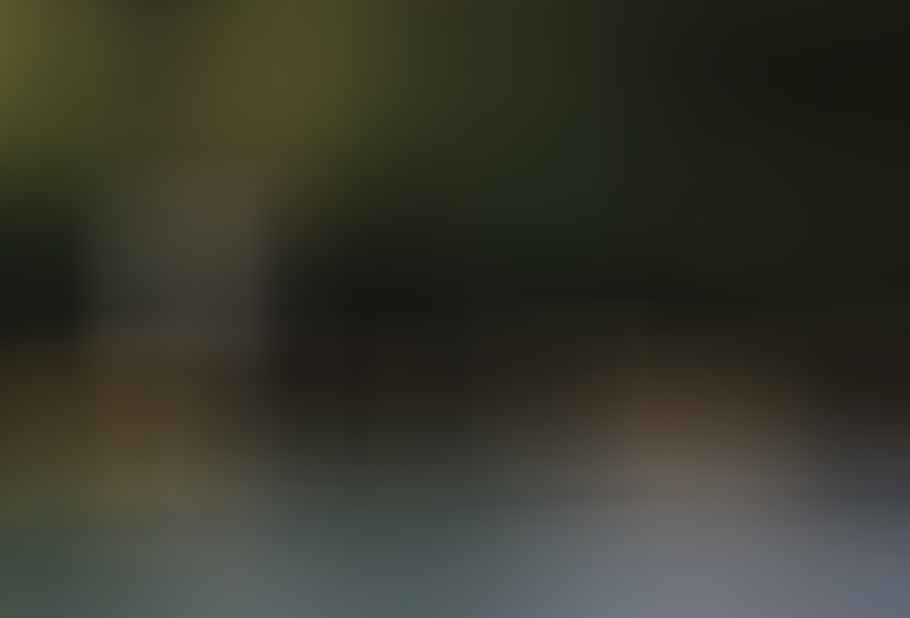 Find out more - our books on the subject