Coaching for us is a form of support that we are literally passionate about. And please don't get us wrong: Every form of support or advice has a right to exist on this planet (especially if it helps).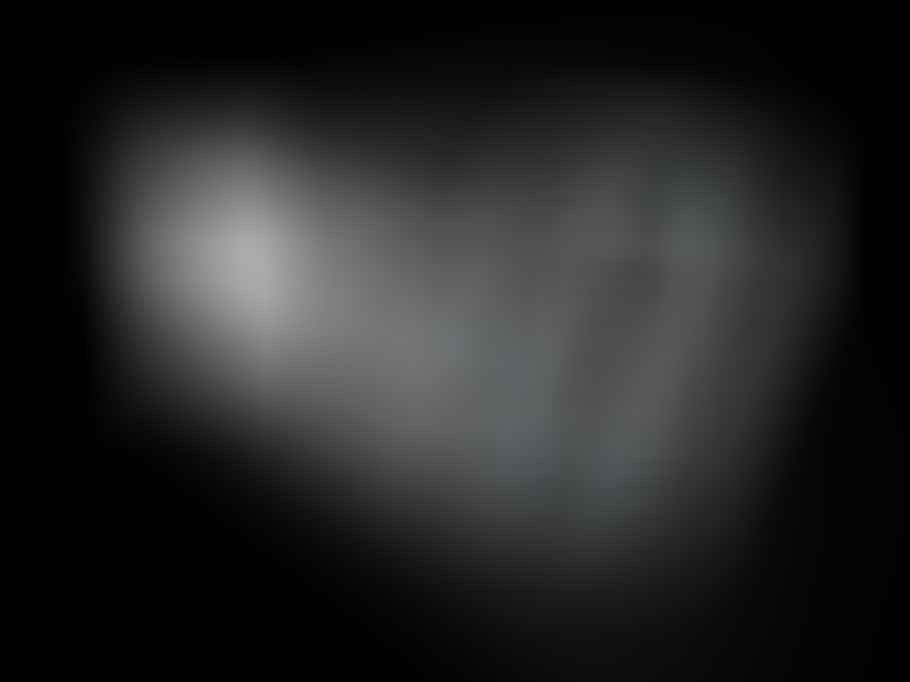 What is coaching?
There are countless definitions of coaching. If you encounter contradictory approaches, do not be surprised. It is and remains impressive, confusing and momentarily disconcerting, which is all wrapped up in the coat of coaching and sold in it.
The joke is: coaching works. For this, coaching clients do not have to believe, do not have to understand theories and do not have to change their attitudes.
The opinion of customers
We asked our coaching clients and students about their coaching after coaching. Your answers, immediately after the (first) experience, allow an approximation to the term coaching and what can happen there:
A (coaching client): "For me, coaching means a well-marked path, a well-framed program in which I felt astonishingly free to think, feel and act."
B (student): "Coaching is a way of working on myself to change my life for the better."
C (coaching client): "For me, coaching means a very human collaboration that freed and motivated me and that brought me great steps forward."
D (coaching client): "I would see coaching as a ship that gives me the security of arriving in the right port - no matter what."
E (course participant): "Always thinking, how do I achieve something - how do I get something - how do I do it - HOW?"
The first time
In summary, it can be said that people do not know exactly what to expect before their "first time". How should they? It's basically like any "first time".
It is only after the (first) own experiences that the picture of what has happened is sharpened. In the case of coaching this is then described as a way, framework, scaffolding or program. Perhaps also as a companion, clarification process, time or feeling journey.
Tip: Text as PDF (please read the instructions!) or to this text complete eCourse or series Download. Actions or news via Newsletter!
The solution of a problem
Of course, the words clients use to describe their experience are closely related to the way a coach works. Often coaching clients are relieved to enthusiastic or surprised to discover that coaching is really about their own solutions, their own problems.
That there are solutions to seemingly unsolvable problems and that you will find these solutions yourself. The results of this successful work are then associated with "positive change", "way out", "competencies" or "personal responsibility".
The 3 central aspects of coaching
Whatever the coaching experience, advice or support, there are always three key points:
The coach puts the coaching client at the center of attention.
The coach supports and appreciates the client 100% -ig.
The client works independently on his own solution. (This is also the chance in coaching and the imperative for the coach!)
A question of delimitation
During our day-to-day work, we noticed that even experienced coaches find it easier to describe everything that coaching is not. And it is apparently difficult to say: This is coaching. That's the way it is.
This fact of describing the "negative" is often criticized. And it is also conceivable that the "negative description" could make your own image of coaching appear blurry and foggy at first glance.
From our point of view, however, there is nothing to complain about when someone describes "what something is not". If we assume that people learn and perceive through distinction, then the understanding of things can just as well be done through demarcation.
The example with the fruit
Imagine for a moment that they do not know what fruit is. Somebody tells you, apples are fruits, bananas too, but they look different. Oranges, on the other hand, are similar to apples but are quite different.
What do you know about fruit now, if you do not know fruit? Sometimes it can be helpful for the comprehension to create boundaries on the same conceptual level, instead of just delivering examples: Fruit is different from vegetables.
It depends on the perception
Put simply, fruit is mostly sweet (and therefore different from vegetables). Meat is of animal origin and fruit is vegetable. You can eat both ...
You see, for perception and learning or understanding it can be just as helpful to say "what is not" as to say "what is". Often times it will probably work best to combine the two.
The packaging should fit the content
However, here, as with all products, the packaging should correspond to the content.
If supervision is in it, do not call it coaching.
If there are advices in it, do not call it systemic-constructivist coaching.
If psychotherapy is in, do not call it coaching.
In short, call a one-night stand not marriage and your wife is not mutti.
How to learn coaching?
Both the questioning techniques and tools as well as the attitude to keep out of the problem of the coaching client can be learned.
And as is often the case here: If one considers coaching in this way, then it is primarily an attitude and a technique and not a profession or a vocation. It is the opportunity to help others develop their own solutions.
The essentials in brief!
What? Customized accompaniment. Solution-oriented process.
Who? The problem holder. The coach.
When? In every key moment of life.
From where? By self-recognized needs.
For what? To fully achieve the above objectives.
As? In a process of change, which focuses on individual development and personal skills.
Why? To achieve more success, greater performance or autonomy or satisfaction, happiness, self-knowledge and / or mind filling.
The first time?
Whether you have been supporting other people through coaching for a long time, or are on your way to the first time, you can make a difference for clients.
In our coaching courses, participants often cannot believe on the first day that they will soon be able to coach successfully and profitably themselves. Perhaps the first "first times" in coaching sometimes seem a bit stiffer than the later "first times". The results always make a difference for the client. We are convinced of that.
Buy text as PDF
Acquire this text as a PDF (only for own use without passing it on according to TERMS & CONDITIONS): Please send us an eMail with the desired title to support [at] berufebilder.de, we will then send the PDF to you immediately. You can also purchase text series.
3,99 €Book now
Find out more - our books on the subject
Or for a little more directly buy a whole book or eCourse on this topic, read on. Here you will find a suitable selection.
Buy eCourse on Demand
Up to 30 lessons with 4 learning tasks each + final lesson as a PDF download. Please send us an eMail with the desired title to support [at] berufebilder.de. Alternatively, we would be happy to put your course together for you or offer you a personal, regular one eMail-Course - all further information!
19,99 €Book now