"Ichi! Ni! San! Yon shi! Go! Roku! Nana shichi! Hachi! Kyu ku! Ju! "Aloud Malte Loos counts again and again, sometimes in Japanese, sometimes in German, from one to ten. Around 14 men and women, most of them between 30 and 40 years old, stand in front of him and follow his instructions. His students learn karate from him!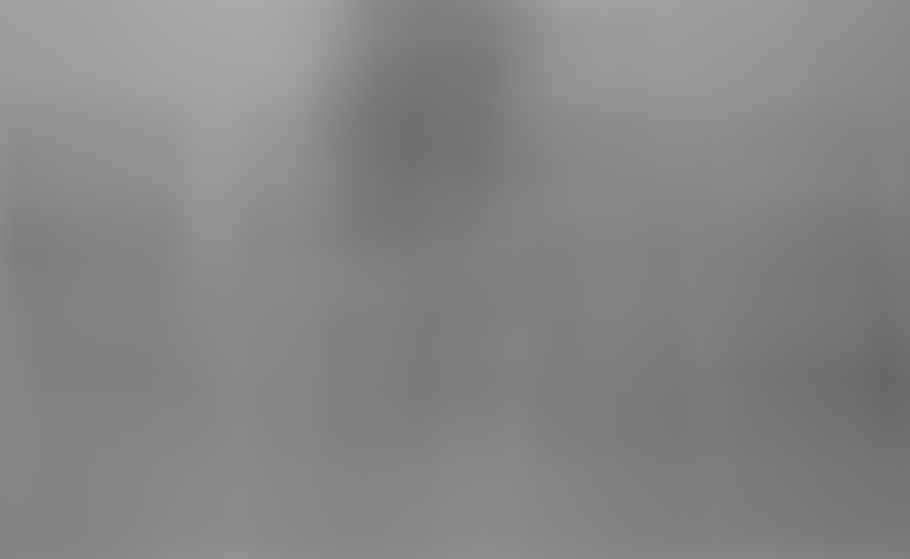 To let yourself fall
In his karate school, they practice kicks and blocks, punches and jumps. And they try to drop inside.
Malte Loos wishes for them to persevere in certain classes: "Let yourself fall, everything trembles in the ground, set yourself free!" He means finding freedom in oneself.
The way to inner truth and silence
On the way to freedom is also Malte Loos or on the way to a state of inner truth and silence, as he says himself. For a long time, however, he pursued another life plan. He thought his fortune consisted of his scientific career, his economic and financial success.
This proved to be a mistake. Aggressiveness and a fierce character determined his life ten years ago. This behavior, plus the feeling of doing the wrong as a whole, became so strong that he could not endure it with himself.
Tip: Text as PDF (please read the instructions!) or to this text complete eCourse or series Download. Actions or news via Newsletter!
Live as the environment wants it
He broke the already advanced career, went through times of inner fears and uncertainties - after all, there were suddenly existential questions in the room: How should I continue to live, how to earn my livelihood, what to do?
It was clear to him that he had lived up to that point, that he had wanted and envisioned his surroundings, as he might have liked to be himself. But is not.
Studied in the Kaderschmiede of future elites
After graduation, Malte Loos completed his military service, studied economics with a focus on mathematics at the universities of Saarland and in Bonn, 1994 graduated, completed a master's program at the London School of Economics and Political Science.
He eventually landed as a graduate student at the Massachusetts Institute of Technology (MIT) in Boston - one of the squad-hothouses of future business elites.
A straightforward life of numbers, data and facts
His life consisted of numbers, data and facts, mathematical formulas that could not be abstract and formal enough. And if Malte Loos could have relied on this network of logical thinking, his life would have been straight forward.
He would have become a prime example, had one Curriculum vitae be able to present par excellence, someone like him Company gladly present to future generations.
On the way to a dream career
Most of his former fellow students now have chairs or occupy well-paid management chairs in corporate consultations and industrial groups. Loos also worked on his first JP Morgan project in finance research.
But there is the "should". Because in the environment of such a rational life, which is mainly about superficial circumstances, conditions and developments, with some people either creeping up on them, with others coming up with thunder and lightning, an inner voice announces all this questions what has been done so far.
Top job, but the inner voice doubts
He actually had everything, many of which dream: An elite education, a good job, a top salary - and yet there is a constant inner dissatisfaction - an inner voice that keeps telling you that it does not go on like this.
And one that finally makes you turn the wheel completely. Over Malte Loos, this condition broke 2003 in, on a Sunday afternoon in his New York office.
Find the truth - through broken ribs and defeats
There he worked in a financial start-up, had the offer to work in an investment fund for 175.000 US dollars a year, starting salary. But that very afternoon it broke out of him. Today he says: "There was clearthat I no longer had the strength to continue. "
This outbreak was also helped by the fact that Loos had already started karate in his first year at MIT, which was 1996. A fellow student had asked if he would not even come along, as compensation for desk work.
Hard, but good!
From his first belt test he came up with two broken ribs. In general, the units were an ordeal. But not only that. "I was also able to pull something out of the defeats, from being beaten up by the opponent," says Malte Loos looking back. "Every workout felt kind of real."
He did not give up his university career at the time, but karate was becoming more and more of a determining part of his life. He trained, at some point gave lessons himself and organized the organization for his karate master, Kazumi Tabata. In 2004 Loos dismissed him on the grounds that he should now go his own way and open his own school. Loos says: "That was tough, but good."
Berlin became a foodstuff
2005 landed Malte Loos again after three years of absence in Germany - his old life still could not be completely left behind. A friend gave him a job at the University of Kiel, four days a week. But Loos' food point became Berlin.
There he received a unique opportunity to lay the foundation for the future: the Bundestag sought a new karate teacher, Malte Loos became. From there he trained with the employees and some deputies - company sports, so to speak.
From company sports to your own school
He also gave Qi Gong courses at the Federal Ministry of Finance and the Federal Ministry of Food, Agriculture and Consumer Protection.
2010 founded his own school, the Inner Stillness, for Malte Loos. There he not only offers karateCourses for every level - he owns the third dan - but also exercises for quiet contemplation.
Everyone has to find his own way
Today, Malte Loos says that he has become much more balanced, calmer. He used to be a lot more aggressive. And many times more unhappy. He also lets his students - quite atypical for karate teachers in Germany, but similar to the style of his teacher - find their own way.
He describes himself as an unfinished person and avoids going over it Sense to talk about his training instructions. His students are asked to find their meaning individually and through self-observation.
Find out more - our books on the subject