Good ideas have in Company many - but how do you sell them to that Manager also good? The answer: by negotiating well and presenting it skilfully.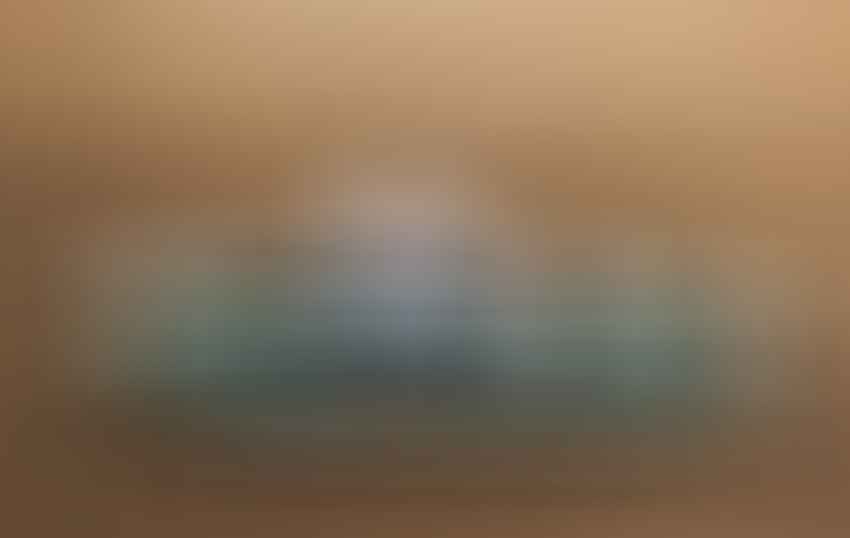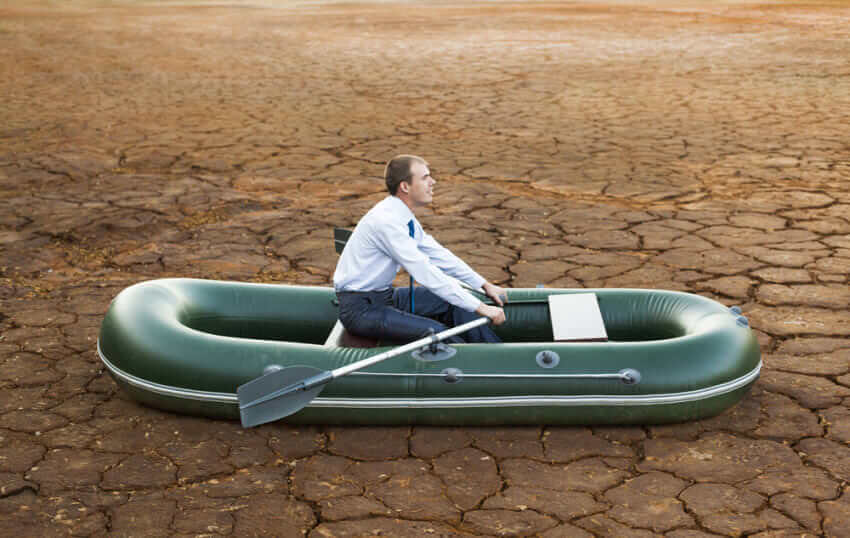 Convince the boss: Please do not get nervous!
Application for marriage, first contact with A-customers: What happens? Correct: stage fright, nervousness, panic. And rightly so: As we present ourselves, because we have to present ourselves, this is usually rather awkward.
It is extremely important how we present our ideas to the boss - it depends on the right communication of ideas. Because doesn't that happen to us all the time? We go out of negotiations with the bank, boss, supplier, customer or partner and think: "Shit! Too little taken out! "Why? Because we trip ourselves up a lot.
Self-sabotage: irritating remarks
Frequent rhetorical self-sabotage are irritating remarks such as: "That doesn't work!", "That is far too expensive!", "Can't you offer me better conditions?" These are understandable statements, but not really an invitation for the negotiating partner to Dance.
He makes tight, reacts in a mood of disapproval. And that's the last thing you want. Get used to such irritating remarks. Train the weaning in the professional life and in the family / relationship: There you will find plenty of opportunity!
Self-sabotage: Make counterproposals instead of picking up on what the other offers
Counter-proposals are counterproductive, because pressure creates backpressure. The more violently you make counter-proposals, the stronger your partner will be. Do not make a suggestion, but go to a meaningful aspect of your opponent's last suggestion and spin it:
Tip: Text as PDF (please read the instructions!) or to this text complete eCourse or series Download. Actions or news via Newsletter!
Use commonality. In this way we get further than with the emphasis on opposites. But not: cooperation at any cost. The decisive interplay between cooperation and confrontation is crucial.
Self-sabotage: To kill the others with arguments
Motto: Much helps a lot! Misconception: The more you talk, the stronger the resistance of your counterpart. Because the impression arises, they wanted to convince the other at any price instead of convincing.
The solution: interrupt! To yourself as to the others, if he is to you. Think of the ball game: If you never give the ball, no one will soon play with it.
Self-sabotage: position instead of interest
Do not haggle for percentage points at the position. Ask yourself and your counterparts why and what the other person wants, what he wants (his interests). And why you want what you want.
Opposing positions can often only be combined with a foul compromise. However, the interests underlying the positions can be much better combined: both win. And that is what makes strong negotiations.
Self-confidence - just how?
The dilemma in idea communication and presentation often begins with 14 that many people do not really dare to present themselves as a person. Because of the self-doubt: Am I good enough? Do I really have something to say?
Great questions. The biggest. How do I get an immovable self-confidence in 30 seconds? Forget it! No matter what the counselors say: There is no. Do not try to become steadfast but realistic.
Avoid the pressure
Tell yourself, "I am not a Nobel Prize winner and nobody is asking me to. I don't need to know everything. But I am well prepared and have something to say. And that's exactly what I'm saying. I'll take that out of my mind. "
You can also secure your own expert status by comparing it with your contact person: "I definitely know more about our products than our customers!"
Do not talk to yourself!
A classic mistake at the beginning: belittling yourself. "I'm just the one ..." Many want to please the audience. That backfires. The audience just thinks: weak!
In the same way, they think of the other extreme: If the presenter is a professor. Every listener recognizes this as naked uncertainty. Do not talk about your status! Just tell us what you are doing and what you want to talk about. That's enough.
Just no chinese!
The most frequent rhetorical presentation error: specialist chinese, expert chewing, chess sets. Do not go from the topic, but from the listeners: What moves these? What are your questions, interests, problems, wishes?
Ask the people themselves best; before the presentation. And then build these wishes and interests into your presentation. The attention of the listeners will be certain to you: Everyone likes to listen when talking about him.
Lively please!
How do you manage to convey a subject matter not only factually, but inspiringly? This is a question that only a few ask. That's why presentations are so boring so often. The very question itself leads you on the right track of practical examples, lively comparisons, impressive numbers, vivid visualization ...
And please, do not read aloud! They do not have a lecture and also do not read from any brochure. Speak as easily as possible (in the conversation language of your listeners, of course). This signals the listeners that you have permeated the matter. And that is exactly what you want to achieve.
Buy text as PDF
Acquire this text as a PDF (only for own use without passing it on according to TERMS & CONDITIONS): Please send us an eMail with the desired title to support [at] berufebilder.de, we will then send the PDF to you immediately. You can also purchase text series.
3,99 €Book now
Find out more - our books on the subject
Or for a little more directly buy a whole book or eCourse on this topic, read on. Here you will find a suitable selection.
Buy eCourse on Demand
Up to 30 lessons with 4 learning tasks each + final lesson as a PDF download. Please send us an eMail with the desired title to support [at] berufebilder.de. Alternatively, we would be happy to put your course together for you or offer you a personal, regular one eMail-Course - all further information!
19,99 €Book now