"Thank you for the great seminar. We loved it. They responded optimally to our needs and were able to open our eyes on many points! "(Agency publica projects GmbH)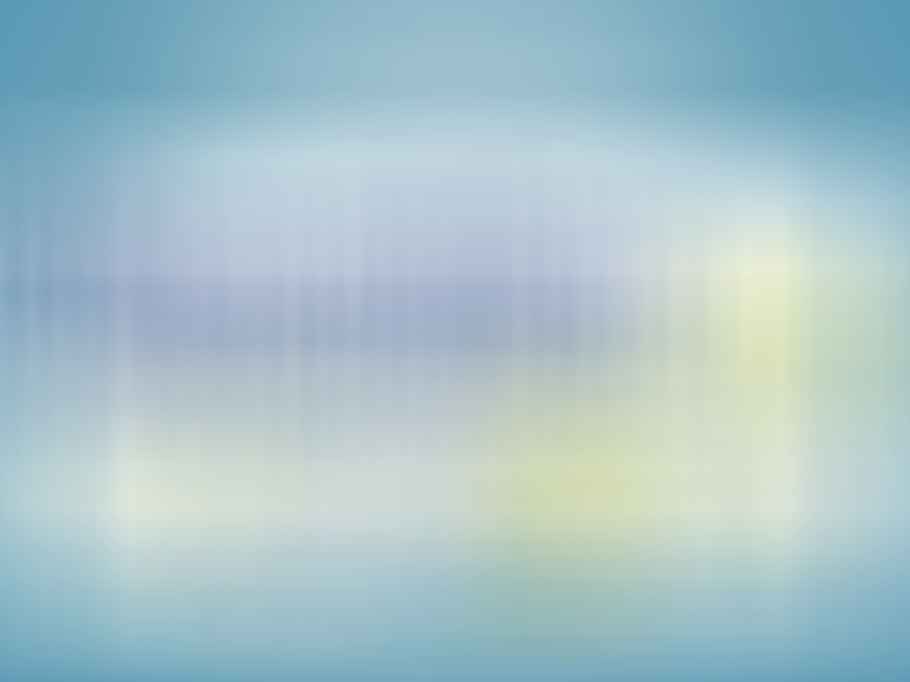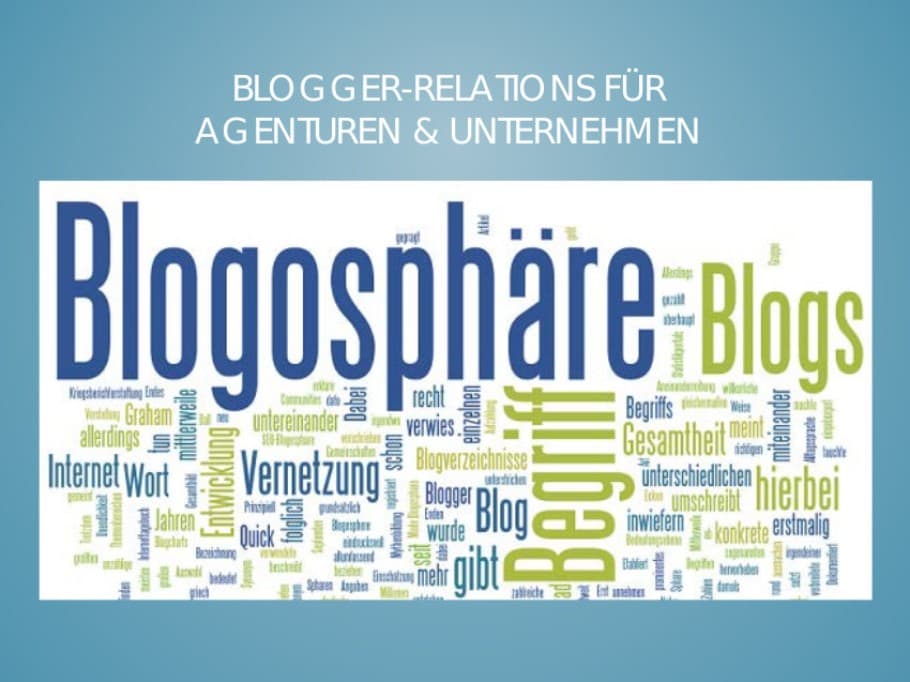 Why Blogger Relations?
Internet and social media are on the rise. This also changes the media landscape - and suddenly people make opinions that nobody had had before.
The seminar provides participants with an insight into the relevance and relevance of relevant blogs. There is an overview of the German blog culture, shows differences and similarities of blogs and traditional media and deals with the communication behavior on the net.
Identify and address influencers
Because many Company and PR agencies are insecure: Who should be specifically targeted for media work? Who is really important, who is one of the new influencers on the net? Is it worth the effort?
How do you actually talk about the bloggers? And how do you build long-term relationships and establish your own blogger community? The one-day workshop consists of parts of the knowledge transfer alternating with practical demonstrations and exercises on the Internet.
from the content
Basics: Communication behavior in the network
Influencer Analysis: Methods of identifying suitable blogs according to fixed keywords
Social Media-Messurement: tools for the quality and reach measurement of blogs
Community-Building: Communication strategy for the approach and establishment of long-term contacts
Case studies from practice
Criteria for identifying suitable blogs
On February 29th, we carried out the in-house training course "Blogger Relations for PR work" for the publica projects GmbH agency in Hamburg. In the seminar we taught how to identify thematically suitable blogs, assess them according to relevance and address them. The customers confirmed that they had responded to their needs in the best possible way.
Tip: Text as PDF (please read the instructions!) or to this text complete eCourse or series Download. Actions or news via Newsletter!
The basis for the request was that the customer wanted to deepen existing contacts to the blogger scene as part of his PR work. Due to the large number of existing blogs, however, the agency wanted criteria for identifying and addressing the most relevant blogs for its area.
Influencer analysis using a specially developed method
In the seminar we exchanged methods of knowledge transfer with practical demonstrations and exercises, how to identify thematically suitable blogs, assess relevance and then address them.
To this end, we showed with a method developed by us how to identify so-called "influencers" of a thematic area according to firmly defined keywords and determine their quality and reach.

Keyword analysis and communication strategy
We also gave an overview of the German blog culture, showed differences and similarities between blogs and traditional media and
dealt with communication behavior in the network.
On the basis of this, we finally showed communication strategies for addressing and establishing long-term contacts with bloggers. Unfortunately, we are not allowed to publish the complete slides due to secrecy obligations.
"They responded optimally to our needs"
The agency was then impressed by our seminar. In a eMail you wrote us:
Thanks for the great seminar. We loved it. They were optimally adapted to our needs and could open our eyes in many ways!
Skate eBook buy according to your requirements
Would you like a book on a topic of your choice? We would be happy to put together a book according to your wishes and deliver it in a format of your choice. Please write to us at support [at] berufebilder.de
62,61 €Book now
Corporate publishing and advice
Do you want to publish, increase your reach or address applicants as an employer? We offer specials for these and other topics Consultant packages (overview) - For example, a personal phone call (price is per hour).
179,99 €Book now