Heated, often lengthy negotiations are an integral part of human coexistence. There are many examples for this. But what exactly is going on? And why is that justified?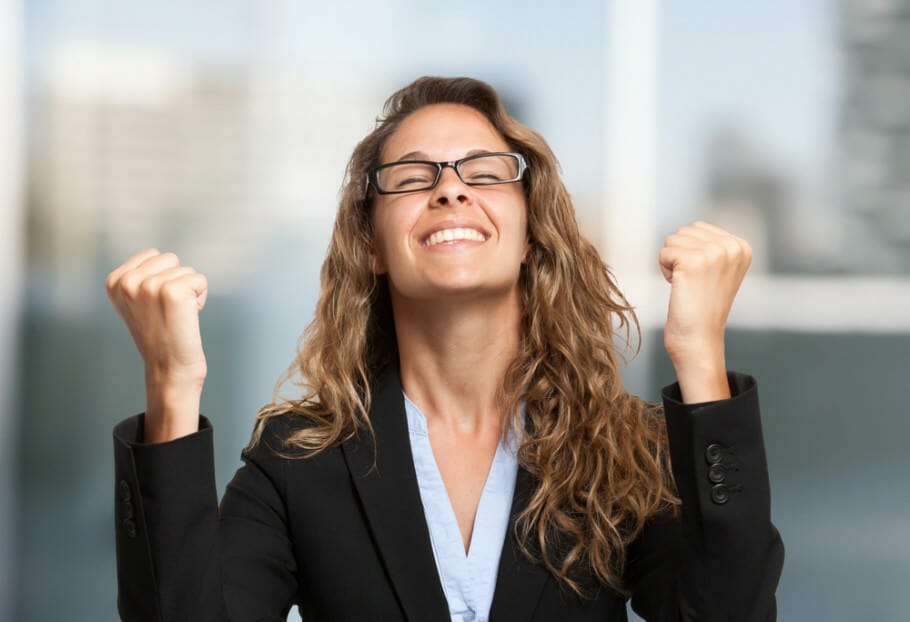 The winner takes it all
In professional life and especially in the digitized world of work, we can observe all of them closely: The winner takes it all. Even if we feel more willing to compromise, our brains may put us under the microscope.
Veni, vidi, vici: I came, I saw, I won. Even today, this saying of the old Caesar is often quoted and has something fascinating for many.
Negotiating instead of begging
It should go quickly with the "victory" over the "opponent". The reality is different. The more time you have, the less you are dependent on short-term, often compromised, results. Whoever determines time and space is always the more powerful.
Despite years of hard work, it was not you who received the longed-for promotion, but the youngster with the big mouth? No matter what you are with your Manager Negotiate, you lose the short straw?
How to negotiate correctly!
Do not beg any longer, stop meekly nodding to any rejection, realize your value and negotiate! For who does not negotiate, who does not win!
Tip: Text as PDF (please read the instructions!) or to this text complete eCourse or series Download. Actions or news via Newsletter!
With a courageous, self-assured attitude and positive attitude to negotiation, you will also leave the negotiation table with a winning smile and a great load of dopamine in the blood.
Lazy compromises, in which the brain rejoices
By the way: 90% of all people are willing to compromise. Ask yourself only what the individual understands by compromise. Fifty-fifty? Probably not.
More like "80 percent to me, 20 percent to you." A compromise that the reward center should cheer for. Be careful that it is your own and not that of your negotiator.
Three examples of negotiations
Example ThyssenKrupp: Negotiations on merger of the stainless steel division with Outokumpu confirmed. They are currently in talks with ThyssenKrupp to explore possible strategic options. At the present time, however, there is no certainty as to whether there will actually be a transaction, it said.
Example Stuttgart 21: The rail boss relies on negotiations at Stuttgart 21: Im Streit To deal with the additional costs for the Stuttgart 21 construction project, rail boss Rüdiger Grube is relying on an amicable solution. "We don't want a fight," said Grube.
Example of negotiations on the EU agriculture budget: The negotiations on the future of the EU's agricultural policy aimed at achieving progress in environmental protection, for the rural population and in long-term food security. However, it seems that the well-known culture of agricultural payments continues.
What happens there?
One wonders: what happens there? When will the parties finally come to a conclusion? Of course, successful negotiation always requires a good deal of perseverance.
Experience shows, however, that often the point in time of "switching" from competitive behavior ("I assert myself", "I won't give in", "I'll flatten you") to cooperative behavior (where are commonalities, how can we do them Consider the interests of both sides, what have we already achieved together, where could a compromise lie?) Is missed.
From competition to cooperation
This is absolutely necessary if you want to achieve a common result. Negotiations are always interactions between people in whom emotions play an important role - even if many do not want to or even deny that.
Even if the situation is initially tense by provocations, the defense of the opposing side or even personal attacks - positive conversation climate contributes to positive emotions.
It depends on the negotiating partner
It's never about your cause, yours objectives, Your interests alone, but also those of the negotiating partner. That is the great art: Find out what exactly the other person wants, what moves him, what he responds to, what he really wants or needs.
Anyone who provokes or attacks usually sets off an avalanche that he can no longer control. Contrary to popular belief, so-called "irritating remarks" do not really weaken the opponent.
Buy text as PDF
Acquire this text as a PDF (only for own use without passing it on according to TERMS & CONDITIONS): Please send us an eMail with the desired title to support [at] berufebilder.de, we will then send the PDF to you immediately. You can also purchase text series.
3,99 €Book now
Find out more - our books on the subject
Or for a little more directly buy a whole book or eCourse on this topic, read on. Here you will find a suitable selection.
Buy eCourse on Demand
Up to 30 lessons with 4 learning tasks each + final lesson as a PDF download. Please send us an eMail with the desired title to support [at] berufebilder.de. Alternatively, we would be happy to put your course together for you or offer you a personal, regular one eMail-Course - all further information!
19,99 €Book now