We've heard a lot about the ghost burnout. Have learned that prevention is everything. That we should prevent. Do not let the stress out from the outside. It is particularly important, however, to recognize the first warning signs, to interpret them correctly and to act on time.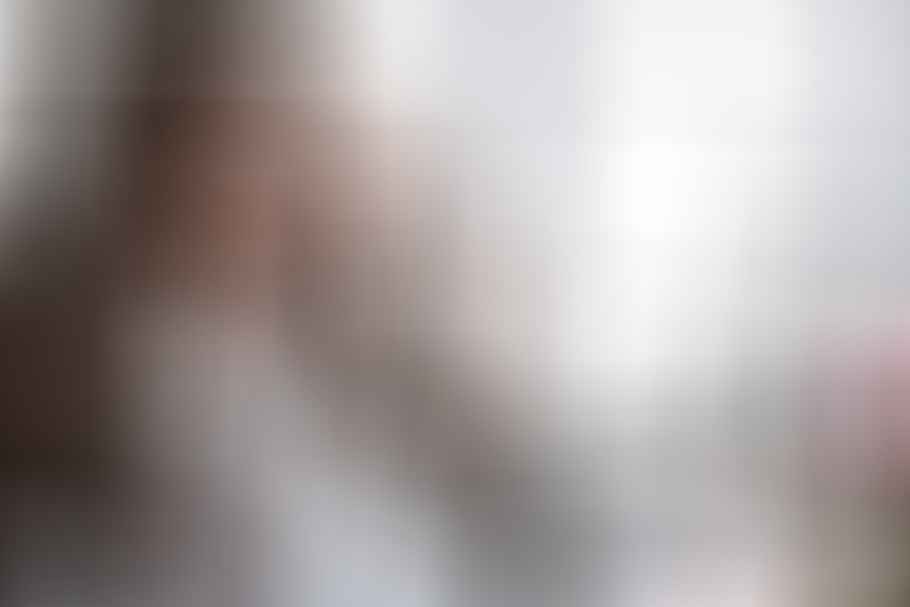 Shut down - really?
The tricky thing about burnout is that you only feel it when you've already grabbed one. Burnout hits the hard-working. Those who burn for what they do.
Because, only those who have burned, can burn out. Especially in everyday working life burnout appears to be a problem for many requirements.
Delegate - but how does it work?
Because of course I can as Coach simply say, "Delegate if you can, do your tasks in order."
You will think: how? When things change every few minutes, new e-mails come in with a beeping sound, Twitter messages have to be formulated in order to allow the "timeline" to participate in all new developments?
Be in the present!
How come? If there is no one to whom we can delegate, because we ourselves are brave individuals and that constantly?
Tip: Text as PDF (please read the instructions!) or to this text complete eCourse or series Download. Actions or news via Newsletter!
I admit that. However, what you can always do, regardless of the situation: Always be in the present moment. Do not let your thoughts wander around the still waiting tasks.
The problem: empathy decreases
Unfortunately, there is a fundamental problem with Burnout: both motivation and ability to empathize and cooperate with others are decreasing; The feeling of not getting enough recognition for one's own work and being exploited is spreading.
Also in private life there are more and more often conflictseven with loved ones. The end result is often feelings of guilt, low self-esteem, constant fear and nervousness and impatience. Prevention should be undertaken here in good time.
Checklist: How do I notice the first warning signs on my own?
Treacherous is burnout, because you often notice him much too late. If you feel these warning signs, you should immediately switch down a gear
I find it often difficult to turn off
I am increasingly withdrawing
I often take work problems with my spare time
I often feel strong opposition to my work
I lost the fun of most things
I suffer from lack of concentration and forgetfulness
I reach with less and less energy less and less
I need a lot of time to recover
I feel drained and powerless
I feel exhausted for more than six months
3 fast stress and crisis tips for emergencies:
In the short term, methods such as distraction, conscious nutrition and adequate sleep are useful. In contrast, long-term coping strategies target the organism in a targeted and systematic manner in order to reduce existing overloads. This includes relaxation techniques, time management and listening to the "inner voice".
Quickly drink a glass of cool water. Through the swallowing intensified the tension decreases and at the same time one is briefly distracted from the current stress situation.
Treat yourself to an "apple break", preferably in the fresh air.
Think of one or two positive sentences that you say to yourself in stressful times: "One thing at a time", "I have already mastered difficult situations".
16 Immediate Help Tips, which you should definitely do at the first signs of Burnout:
Please do not forget: you are the most important person in your life. And you deserve to be treated with the highest esteem - so that you do not even burn out. So what can you do if you notice signs of burnout?
Denying is taboo
Support
Do something good - strengthen recovery
In case of possible damage
Try other forms of dealing with stress
Avoid any overlap
Avoid insulation
Completion of possible over-feasibility
Shorter kick
own objectives and reduce claims
Change of values ​​to what is really important to me
Courage to "no"
Reduce personal pace
Look for your own body and its needs (sleeping, eating, drinking, moving, tenderness)
Positive handling of worries and anxieties
Sense keep for humor
Buy text as PDF
Acquire this text as a PDF (only for own use without passing it on according to TERMS & CONDITIONS): Please send us an eMail with the desired title to support [at] berufebilder.de, we will then send the PDF to you immediately. You can also purchase text series.
3,99 €Book now
Find out more - our books on the subject
Or for a little more directly buy a whole book or eCourse on this topic, read on. Here you will find a suitable selection.
Buy eCourse on Demand
Up to 30 lessons with 4 learning tasks each + final lesson as a PDF download. Please send us an eMail with the desired title to support [at] berufebilder.de. Alternatively, we would be happy to put your course together for you or offer you a personal, regular one eMail-Course - all further information!
19,99 €Book now